OVERVIEW
To launch their new S series yacht, VanDutch partnered with TRAFFIK to highlight the exceptional features of their innovative creation.
Featuring brand ambassador Jeff Gordon, we crafted a promotional film to capture the power, sophistication and design of this exhilarating machine.
SERVICES
Drone Footage
Editing
Film Production
Photography
Video
One Afternoon, One Take
Working within a limited timeframe and requiring a near-instant turnaround, TRAFFIK's in-house film production crew arranged for this once-in-a-lifetime shoot to take place aboard a VanDutch yacht in less than 24 hours.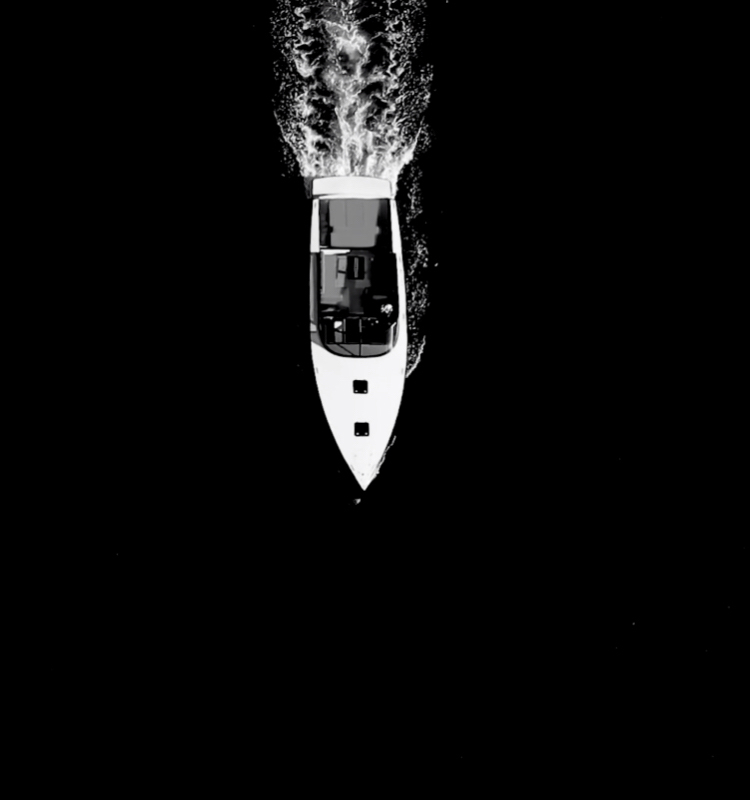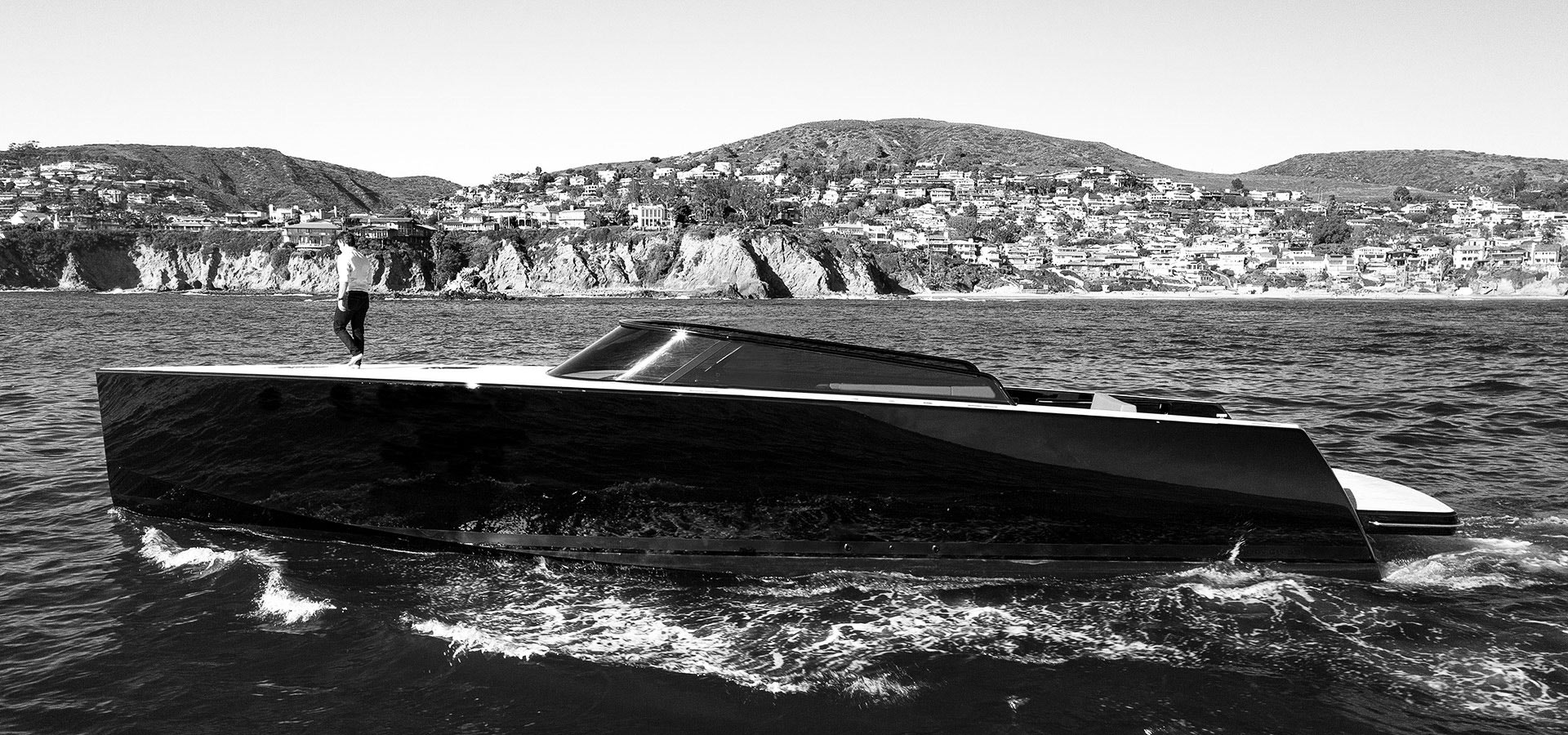 One Unforgettable Experience
Combining speed and precision, TRAFFIK captured exquisite details of the S series and intimate personal reflections from Gordon to bring this dynamic new partnership to life—and to highlight the unique experience awaiting future VanDutch owners.