OVERVIEW
HID Global is the #1 creator and supplier of secure identity solutions in the world, providing the highest level of security for people, facilities, assets, resources and networks.
As touchless access control solutions became more essential during the COVID-19 crisis, HID Global turned to TRAFFIK to develop an educational campaign to drive awareness and illustrate the benefits of their suite of touchless access offerings.
AGENCY FOCUS
Audience & Market Research
Messaging Strategy
Campaign Concepts
Product Marketing
Global Campaign Execution
Partnership Overview
AUDIENCE
Enterprise businesses, higher education, banking and finance, security managers and directors, IT managers and directors, facilities managers.
GOAL
Increase awareness of HID's touchless access control solutions and the security, health and safety values they provide.
PROCESS
Transform deep audience and market insights into an aspirational, educational campaign that promoted HID's solutions and their real-world benefits and demand for their new plan offerings.
OUTCOMES
TRAFFIK crafted an emotionally resonant campaign that brought the health and security benefits of HID's touchless solutions to life for audiences around the globe.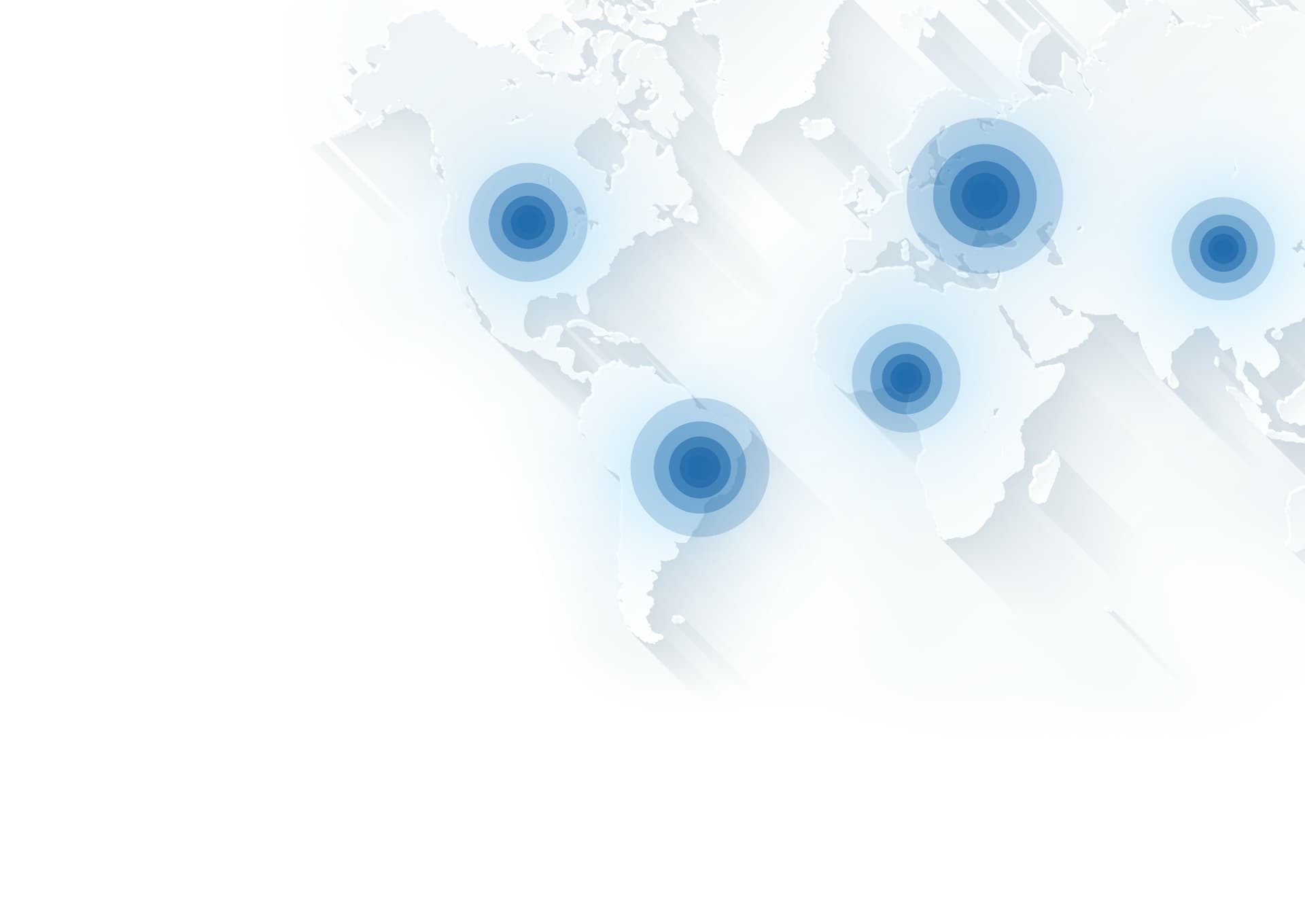 Seeing Security Differently
The decision makers tasked with keeping people and organizations safe and secure faced new risks and challenges during the emerging COVID-19 crisis.
Through focused research and data-driven insights, TRAFFIK envisioned a campaign with the ability to engage audiences around the world by illustrating how HID could help them maintain safety, control and health without compromising security or compliance.
TRAFFIK designed this campaign for audiences on four continents.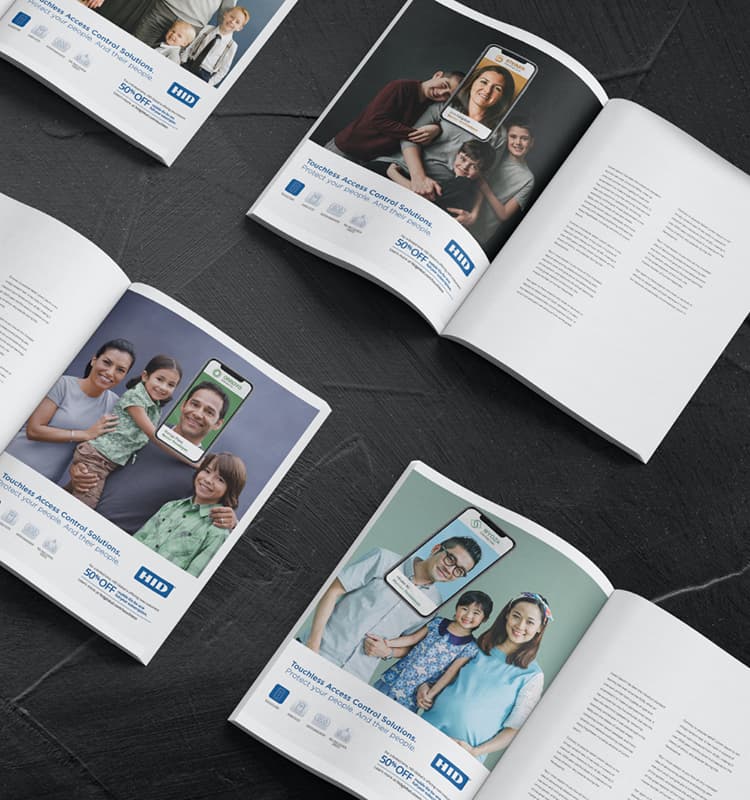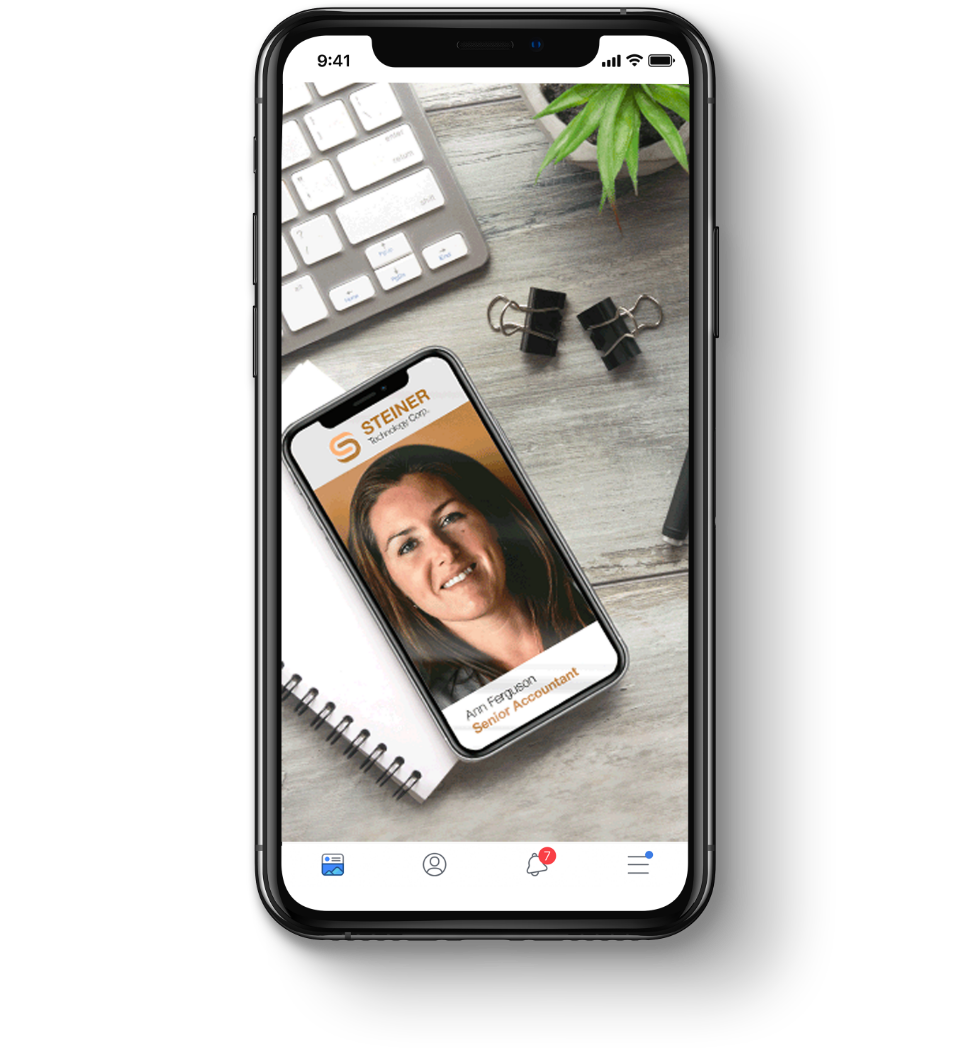 Power to the People. And Their People.
TRAFFIK developed an industry-agnostic campaign that quickly and memorably communicated the core value of HID Global's touchless access control solutions—keeping people (and their people) safe and secure.
By positioning the audience and the people they are tasked with protecting as the heroes of the campaign, we established HID Global as a trusted security advisor and created an unforgettable emotional connection with the audience to illustrate the essential benefits of the brand and product.
Securing Healthy Outcomes
TRAFFIK produced an attention-demanding campaign that raised awareness and adoption of HID's suite of touchless access control solutions, helping a wide range of audiences around the globe keep their people safe, secure and healthy during a highly uncertain time.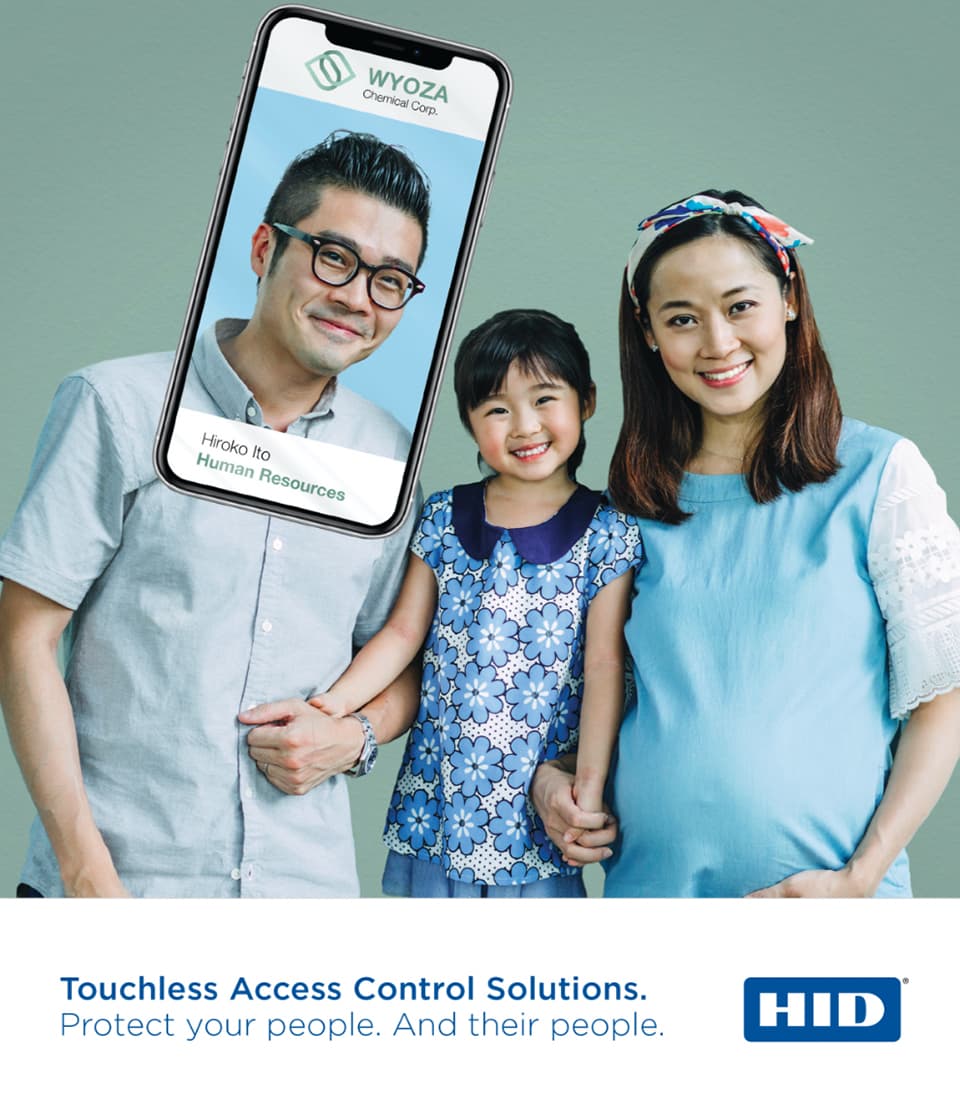 "We delivered a campaign that positioned targeted decision makers as heroes and reassured employees that their safety and protection are priorities—all while framing HID Global as a trusted partner that empowers safety, security and control."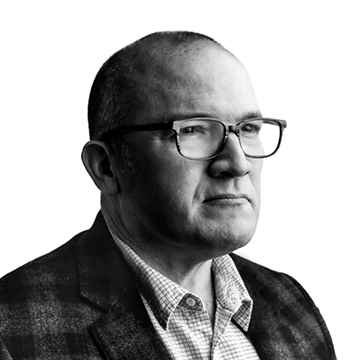 Marce Sellas
Creative Director
TRAFFIK