OVERVIEW
Following the successful merger of Entrust and Datacard, the organization needed to tell a fully integrated brand story across their new product portfolio.
They turned to TRAFFIK to help define a messaging platform, streamline communications and develop a cohesive advertising campaign.
SERVICES
Brand Guidelines
Customized Sitecore Framework
Digital Services
Market Research
Messaging Development
Photography
Strategy
UX Design
Web Development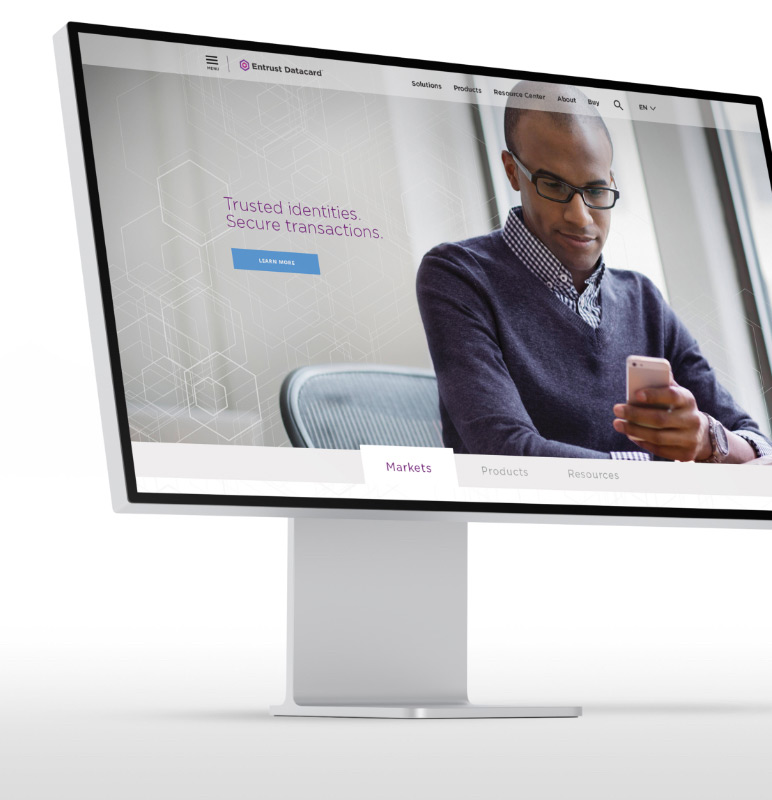 Aligning and Streamlining
After the merger, Entrust Datacard had three distinct websites with disjointed branding, messaging and technology. TRAFFIK led a rigorous process of discovery, information architecture and UX design to create a consistent, unified web presence.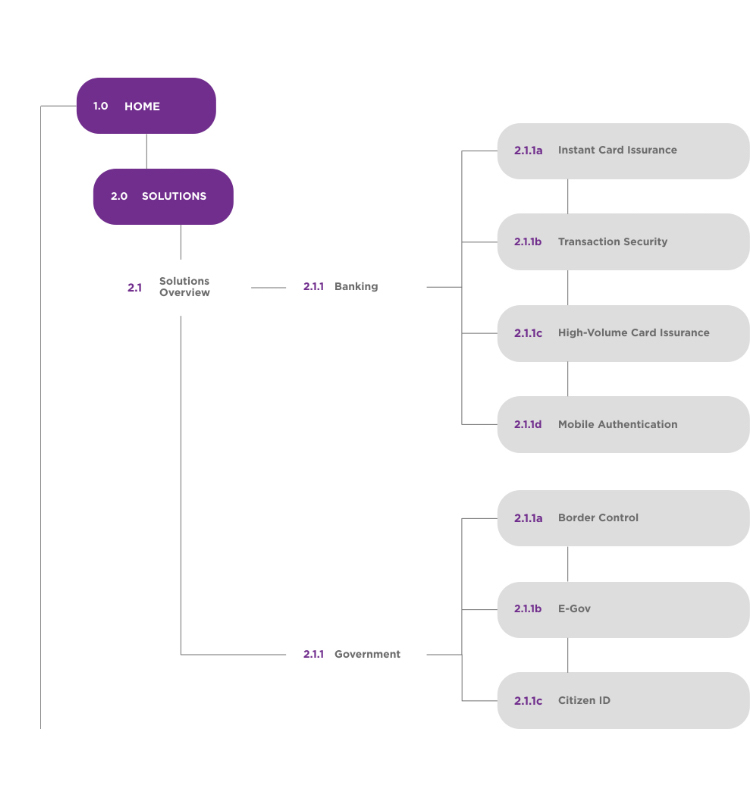 Redefining the brand's image and guidelines allowed TRAFFIK to instill a unified theme aligned throughout Entrust Datacard's platform, branding and messaging: consistency and reliability.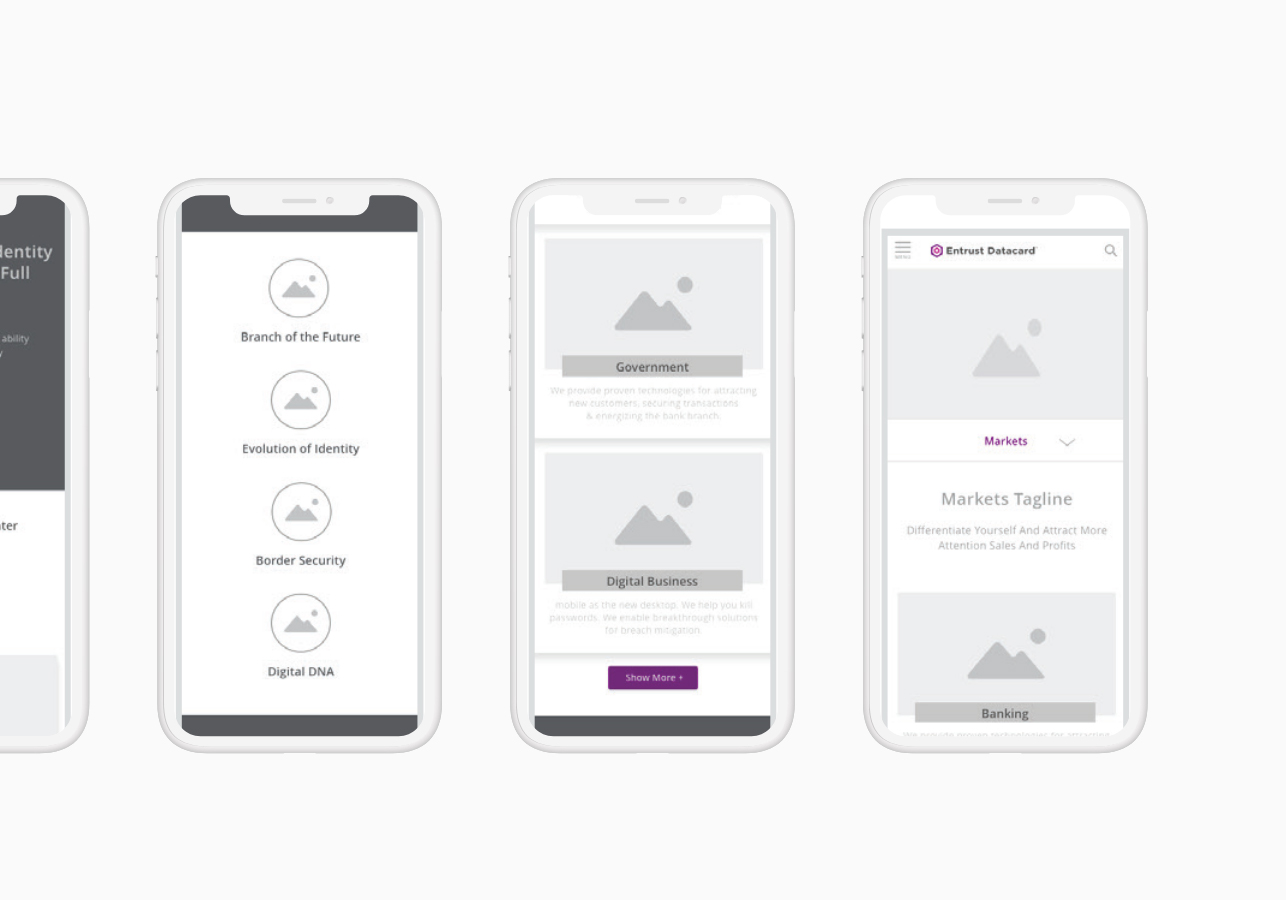 Creating Trusted Connections
Informed by focused research into the Entrust Datacard brand and its audience, TRAFFIK developed a unified campaign driven by a key insight—the focus of the messaging must be on earning the trust of the end user.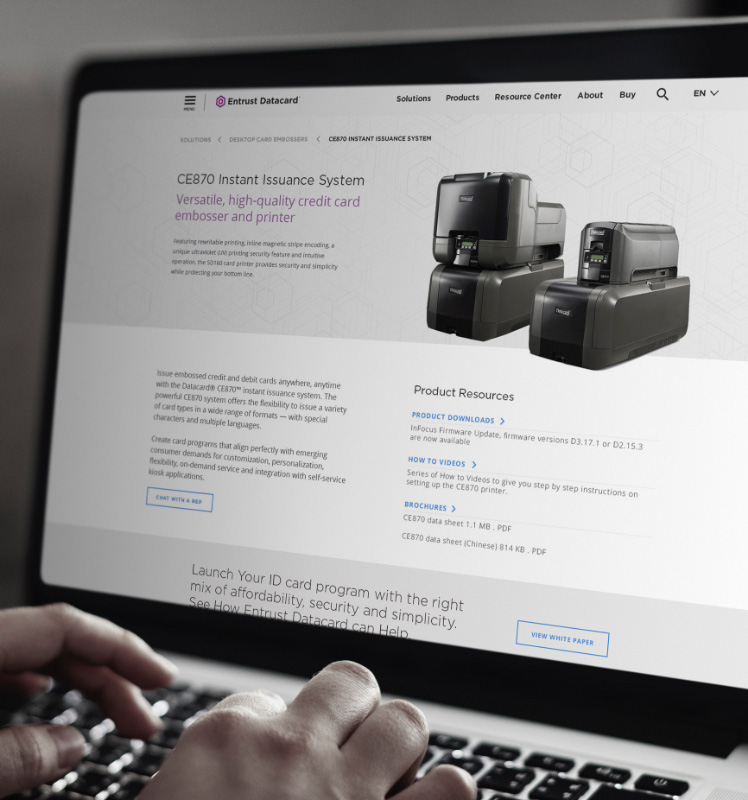 A Brand Platform Built on Trust
TRAFFIK helped Entrust Datacard produce a cohesive brand platform centered on trust—a message that resonated with its audience and opened the door to cross-portfolio sales conversions.