OVERVIEW
HID Global is the #1 supplier of secure identity solutions in the world.
They turned to TRAFFIK to define their brand story and market their deep catalog of targeted solutions in 32 countries across the globe through audience-specific strategy and universally appealing creative.
AGENCY FOCUS
Brand Development & Strategy
Multicultural Marketing
Global Campaigns
Partnership Overview
AUDIENCE
Finance, healthcare, education, government and other organizations in need of secure identity solutions for digital and physical environments.
GOAL
Define the HID brand story and develop campaigns across markets, languages and locations to increase awareness and adoption of HID security solutions.
PROCESS
Conducted deep market and audience research to develop universally appealing campaigns that drive growth across borders and cultures.
OUTCOMES
TRAFFIK's targeted campaigns have propelled HID Global's development in more than 100 countries around the world, improving international brand alignment and securing worldwide success.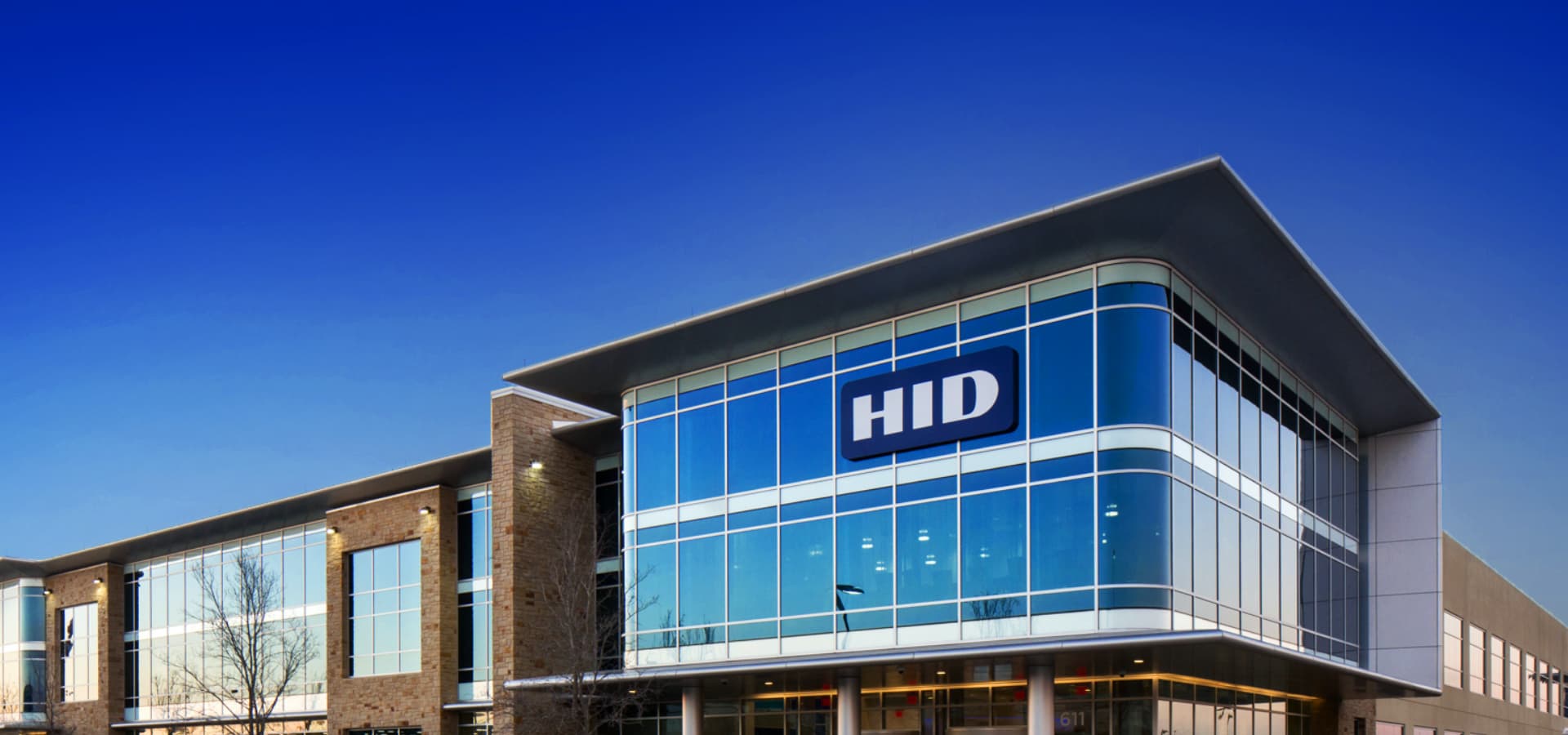 Local Touch, International Appeal
Driven by deep insights into HID Global's position in international markets and the rapidly evolving identification security needs of a variety of organizations, TRAFFIK developed a carefully honed strategy focused on creating segment-specific messaging aligned with universal brand standards.
Speaking a Global Language
Partnering across multiple campaigns, TRAFFIK developed aggressive, attention-demanding creative to engage each targeted demographic and drive growth across a wide range of sales channels.
By leveraging a clearly defined brand position, we were able to communicate a consistent, unified vision for the future of identity security across all markets, languages and audiences—while remaining sensitive to the distinct cultural nuances of each segment.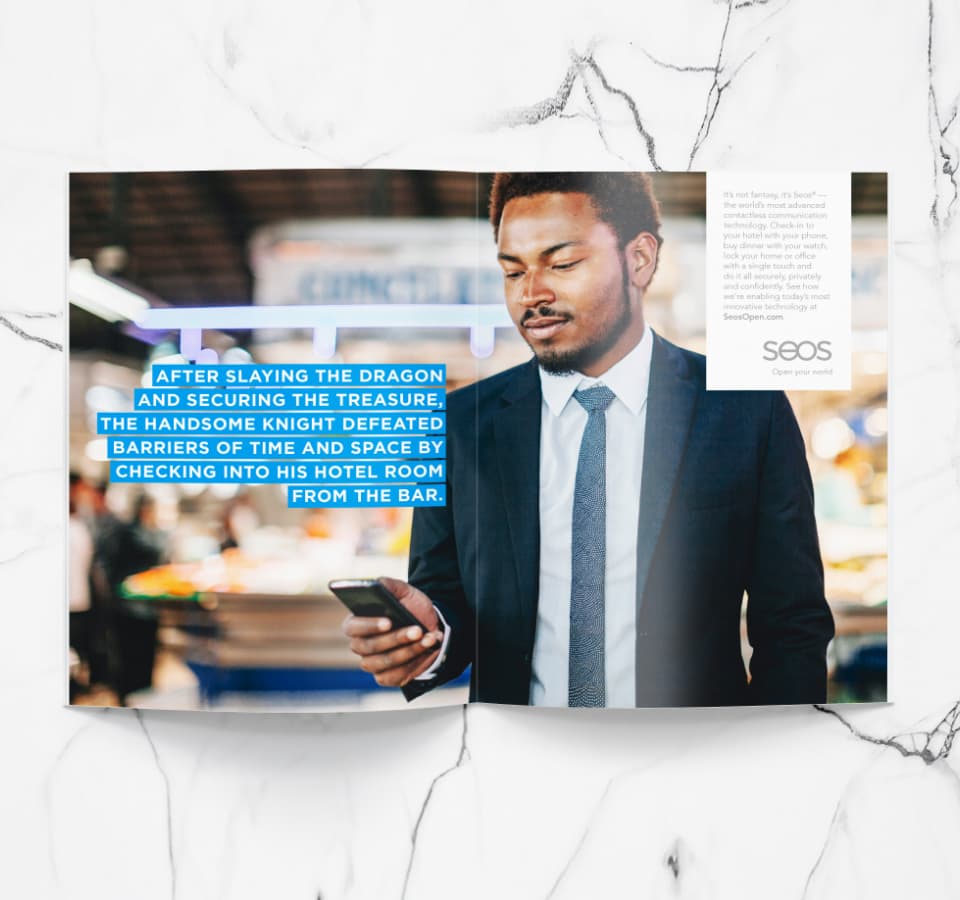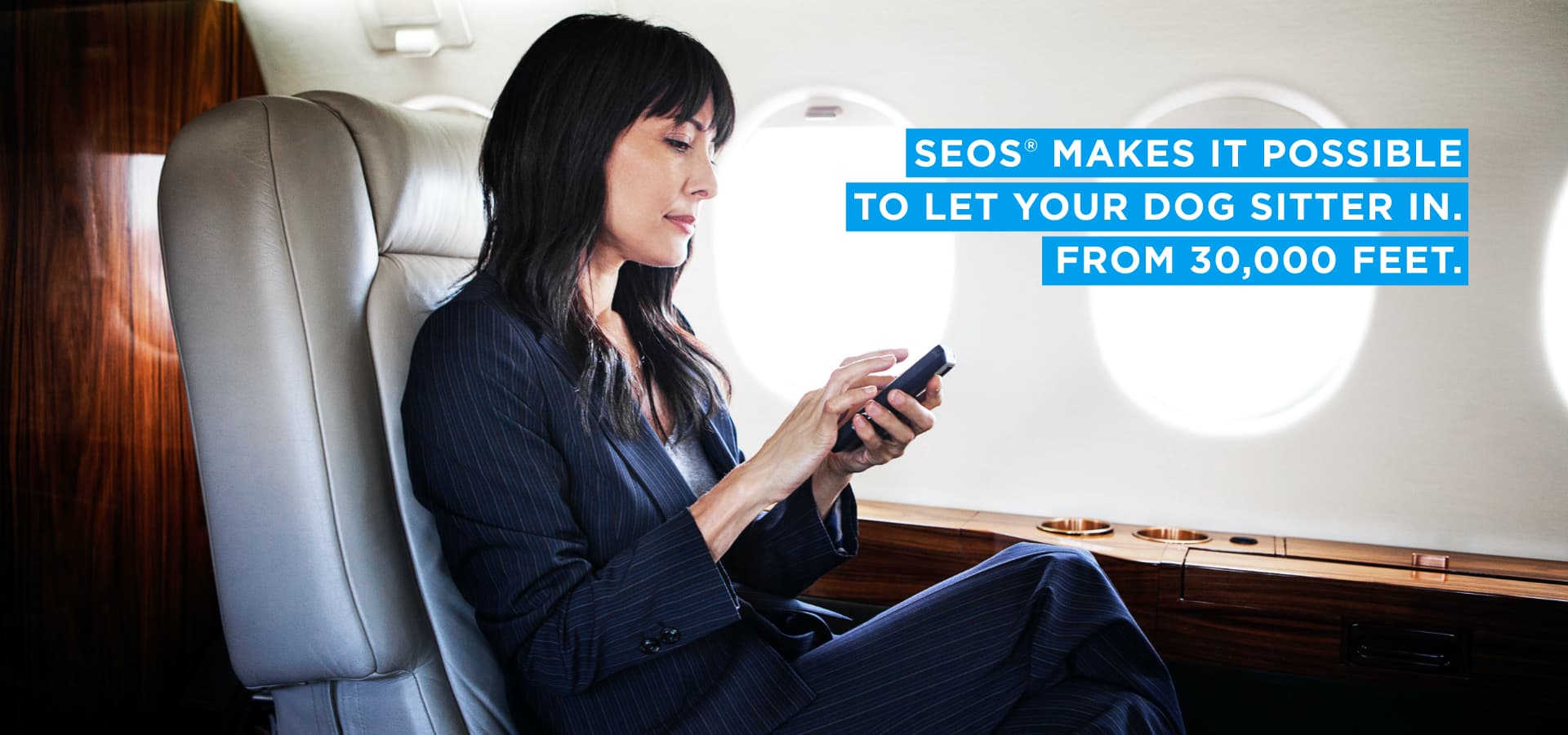 "To drive awareness and growth across multiple sales channels, audience groups and locations, we developed campaign vehicles and messaging based on universal truths—speaking a shared language of trust and security to create universal success for HID Global."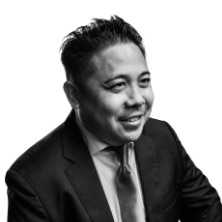 Brent Shoji
Executive Director
TRAFFIK