OVERVIEW
The Golden Grizzlies Series 1 NFT collection is the personal passion project of native Californian, entrepreneur and TRAFFIK CEO Anthony Trimino, dedicated to the things that make the state of California great.
TRAFFIK's teams of directors, designers, 3D artists, writers and developers envisioned, created and launched the Golden Grizzlies into the NFT market.
AGENCY FOCUS
Market Research
3D Modeling & Animation
Branding
Web Development
UI/UX Design
Social Media Strategy
Partnership Overview
AUDIENCE
NFT investors and lovers of California
GOAL
To launch an NFT project to celebrate what sets California apart while supporting the We Are Still Heroes organization.
PROCESS
TRAFFIK conducted deep market research to identify differentiators that would drive interest across various demographics.
OUTCOMES
TRAFFIK created the very first NFT project for Californians by Californians while supporting a noble cause.
GG NFT COLLECTION
Inspired by the state bear and the spirit of the Golden State, TRAFFIK created 41 unique works of art that celebrate what sets California apart—its culture, landscape, sports, education and industry—and the people who bring it to life and give it energy.
It's Bear Season
To raise awareness about the project, TRAFFIK created impactful video content through all major social media channels, driving interest and click-through to our website in less than 24 hours.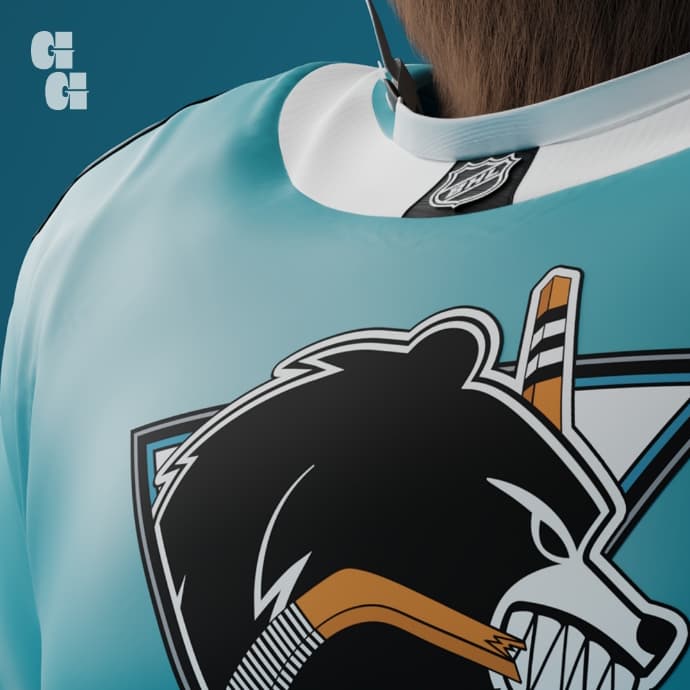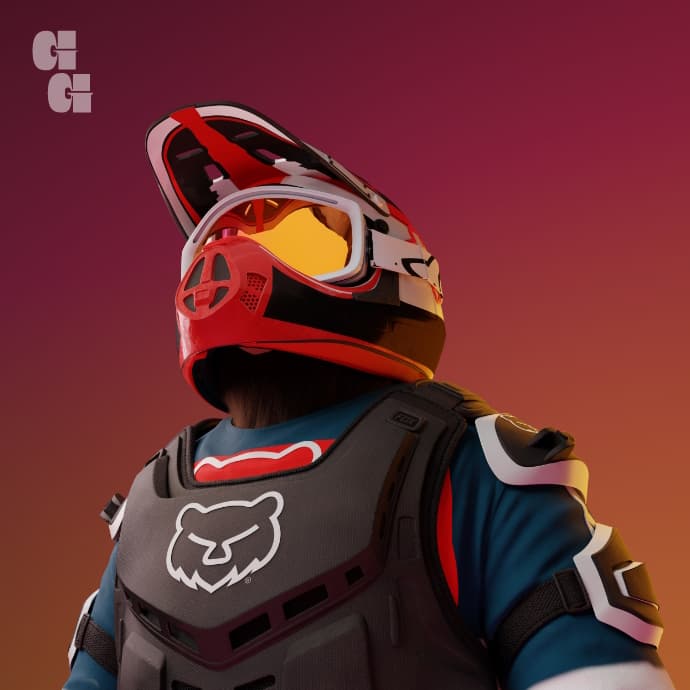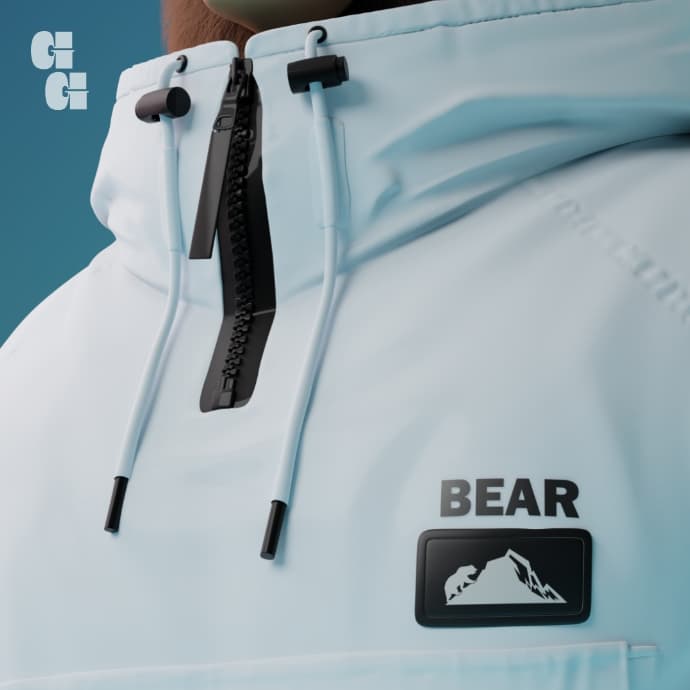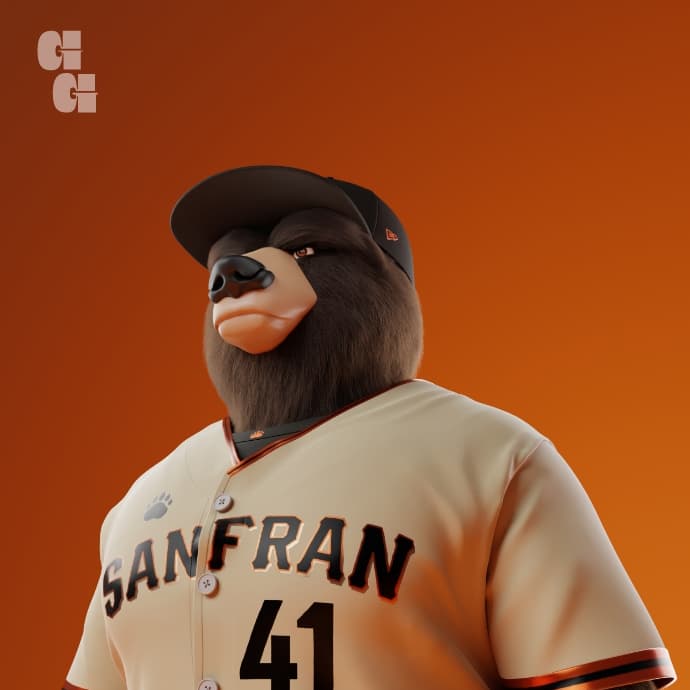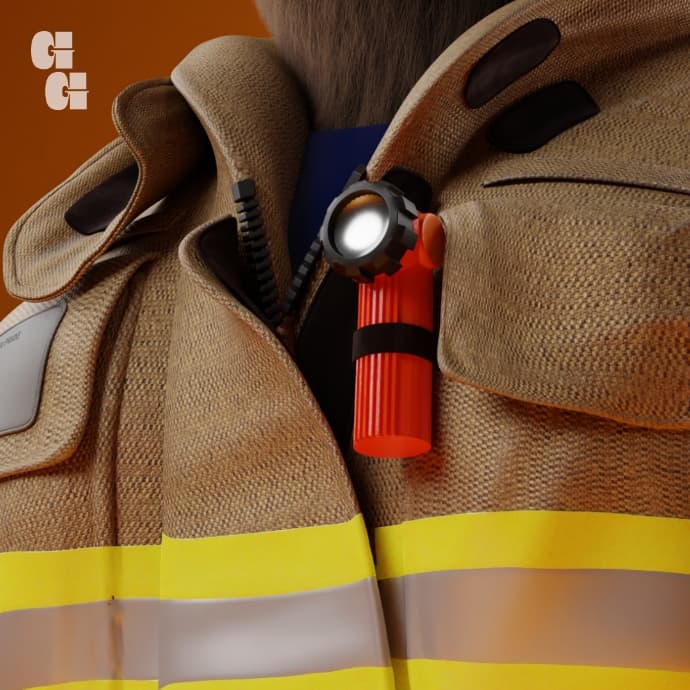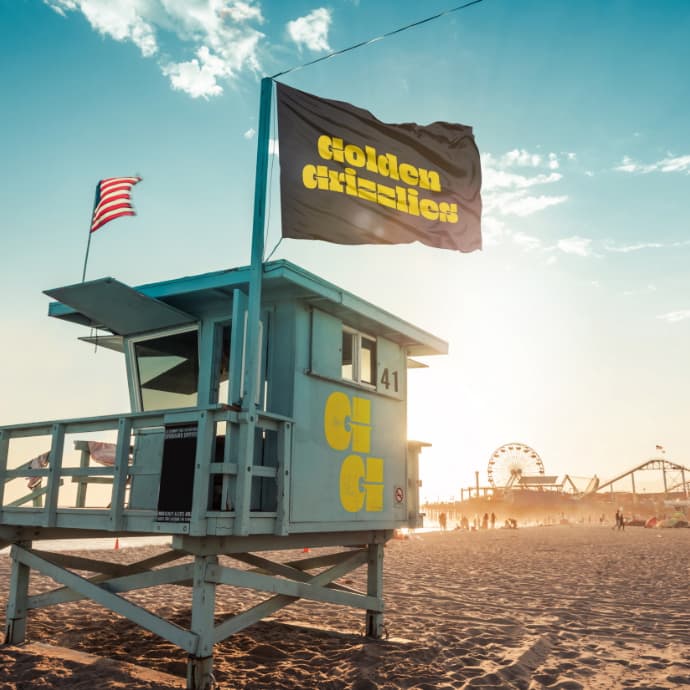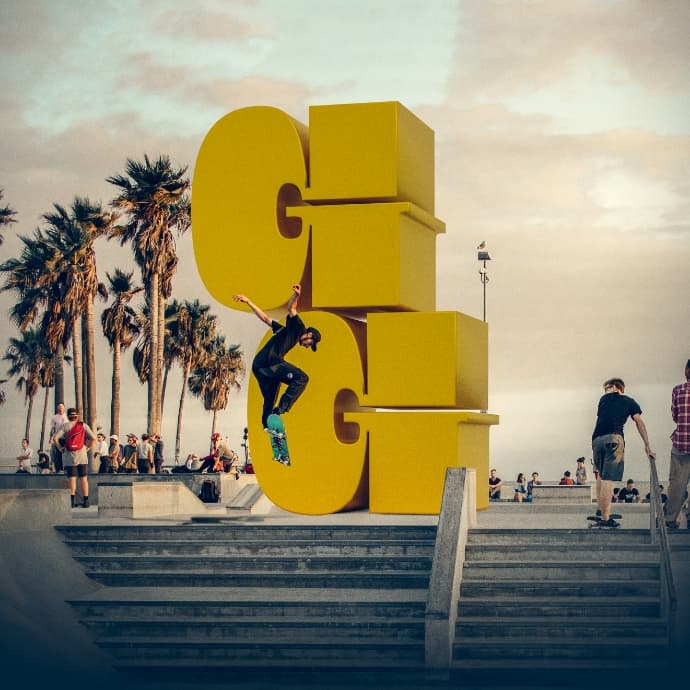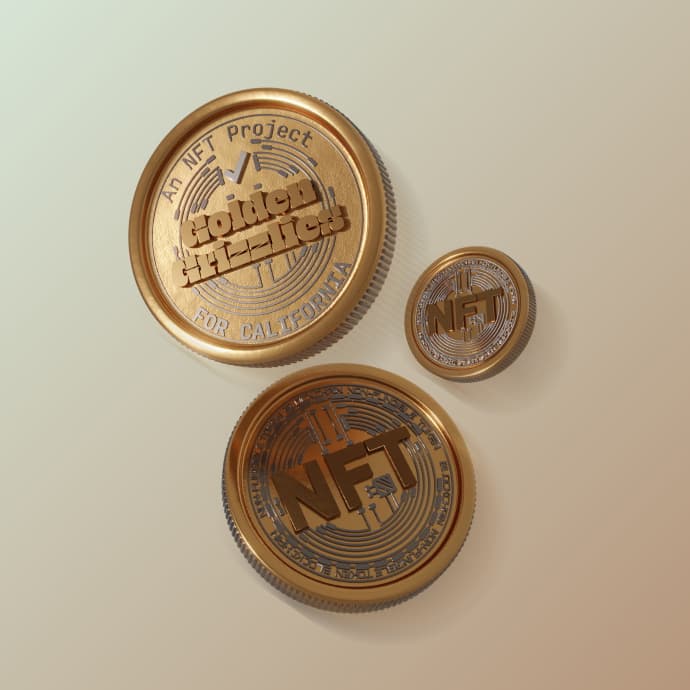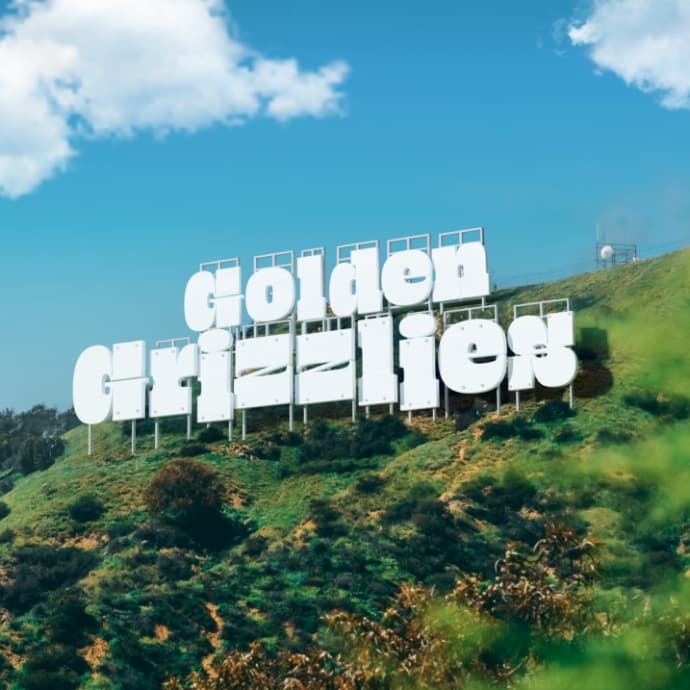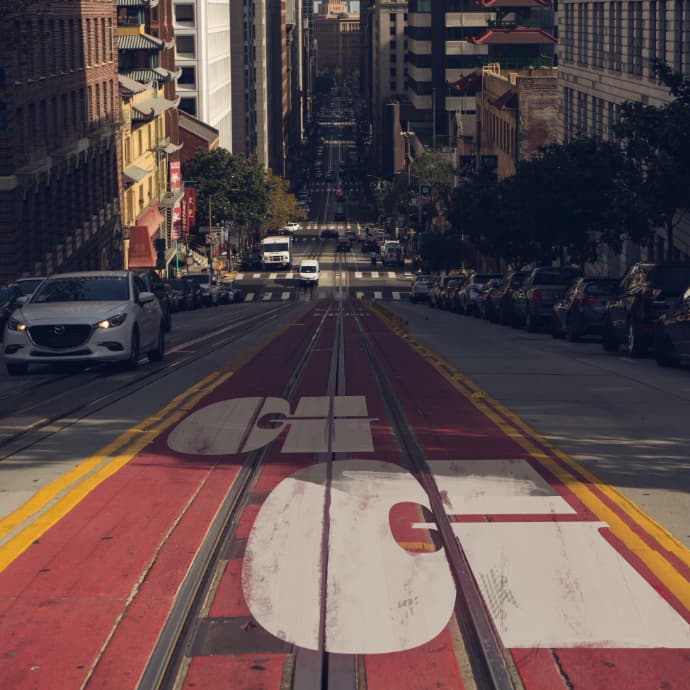 OUT IN THE WILD WIDE WEB
The Golden Grizzlies NFT website project was a fast-paced journey that moved from concept to launch in under six weeks. TRAFFIK utilized an agile process to swiftly align research, strategy, design, UX architecture and site development, producing a flexible framework that can quickly adapt to meet the changing needs of any NFT project.