OVERVIEW
Shade 55, a premium denim brand, was launched with an innovative vision—to provide customers with an affordable, high-quality pair of jeans 100% sourced and manufactured in the USA.
They turned to TRAFFIK to craft a new look and design a tailored strategy to improve brand awareness, increase customer engagement and help them expand their presence into national department stores.
AGENCY FOCUS
Brand Development & Launch
Integrated Campaign Strategy
National Retail Positioning
Partnership Overview
AUDIENCE
New and existing customers, denim purveyors.
GOAL
Elevate brand awareness, create rich, value-based connections with the target audience and expand market reach.
PROCESS
Drawing on analysis and deep market insight, TRAFFIK developed on-brand content, promotions and more to drive breakthrough success.
OUTCOMES
TRAFFIK's full-service brand strategy and execution drove consumers to identify with Shade 55—creating customer loyalty and positioning the brand in big box retail stores throughout the US.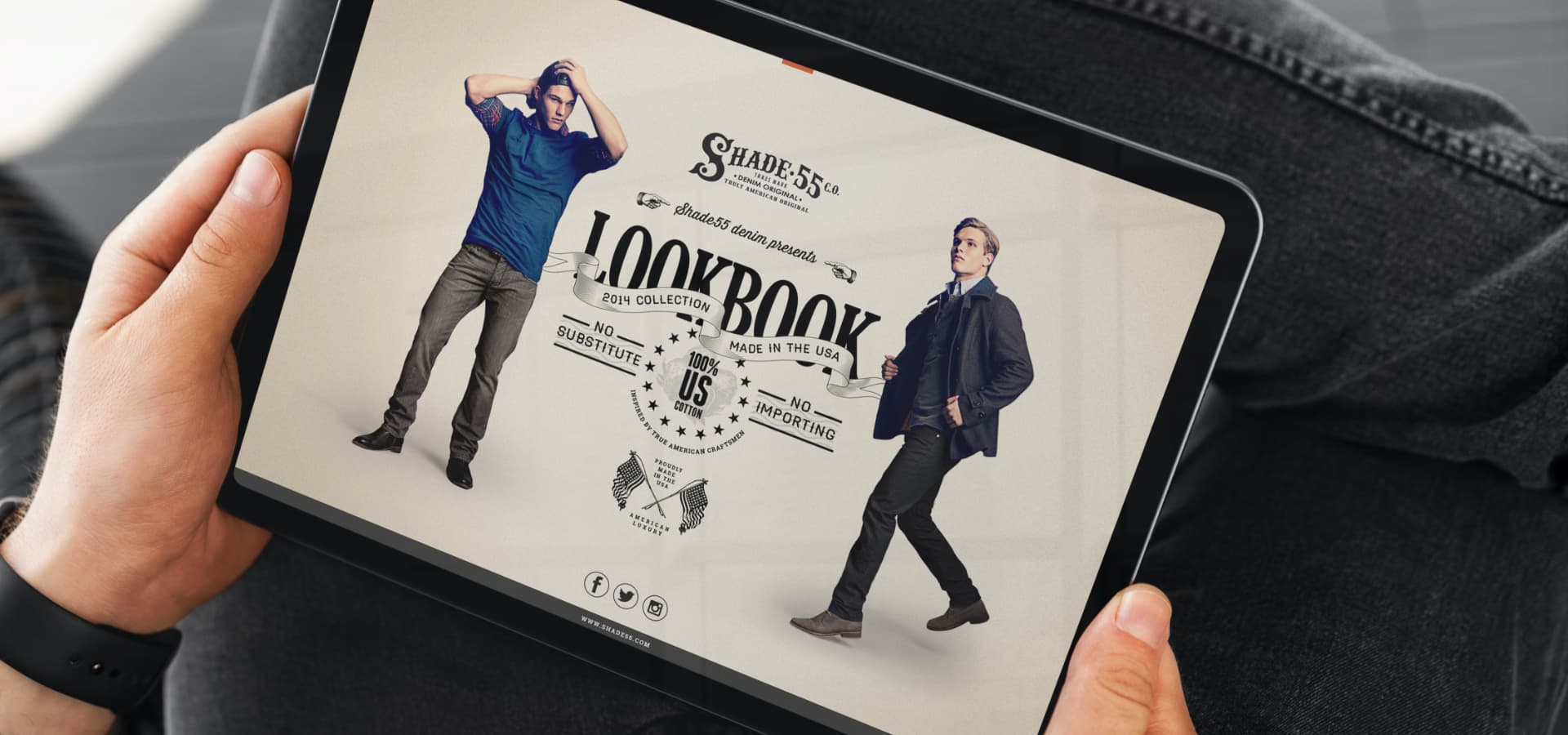 Key Insights
Modern consumers actively seek out products and companies that align with their values and identity and are much more likely to support purpose-driven brands that share their principles.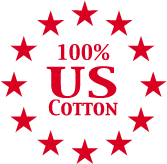 By leveraging Shade 55's commitment to manufacturing jeans entirely in the US, TRAFFIK positioned the brand's identity within a Made in the USA framework—creating a deep connection to the people, places and values that are the backbone of this nation.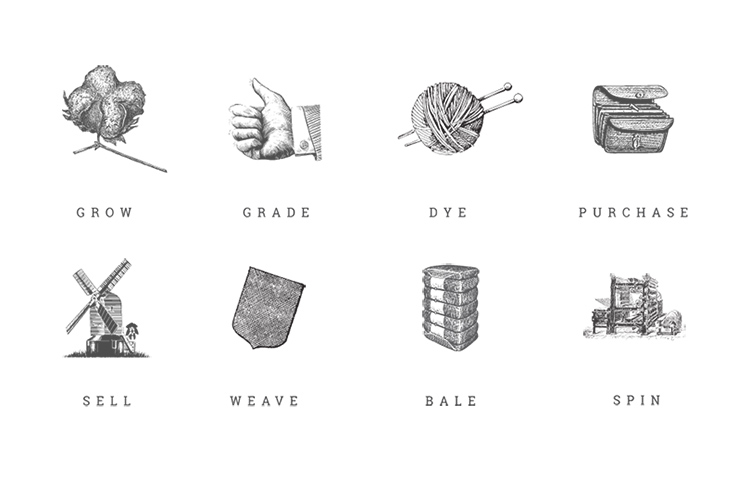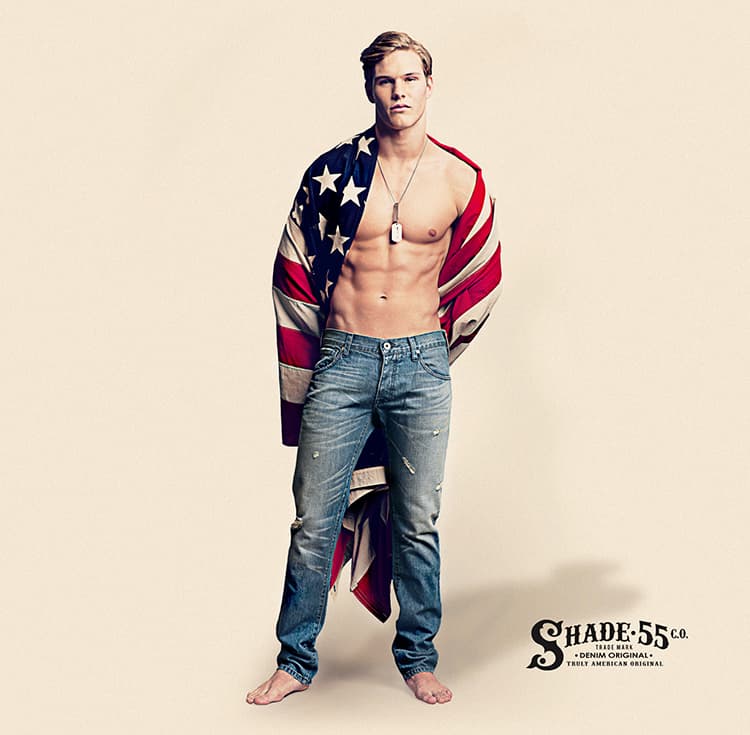 Worn in the USA
Through strategic messaging, imagery and positioning, TRAFFIK payed homage to those icons and ideals at the very core of the American Spirit—creating emotional resonance with a new generation of consumers who yearn to take pride in where and how their clothing is made.
From investor presentations to product names to omnichannel digital campaigns, TRAFFIK injected every element of the Shade 55 brand with the classic American style that sets them apart from the crowd.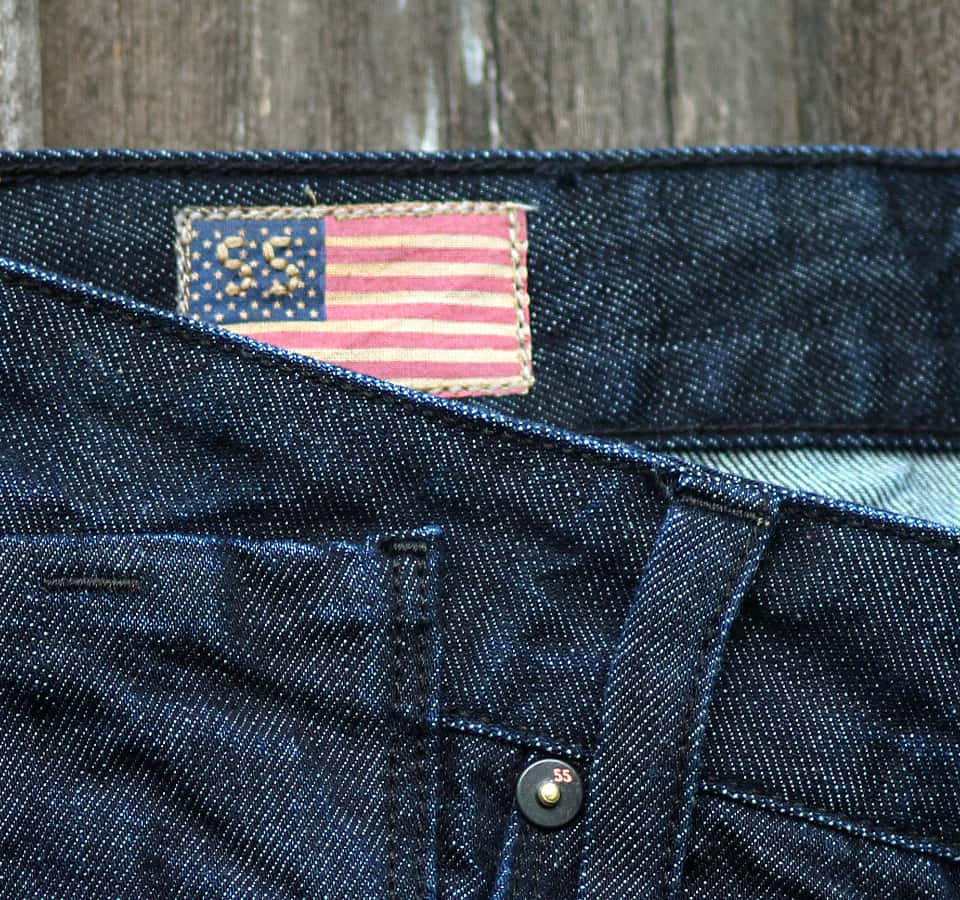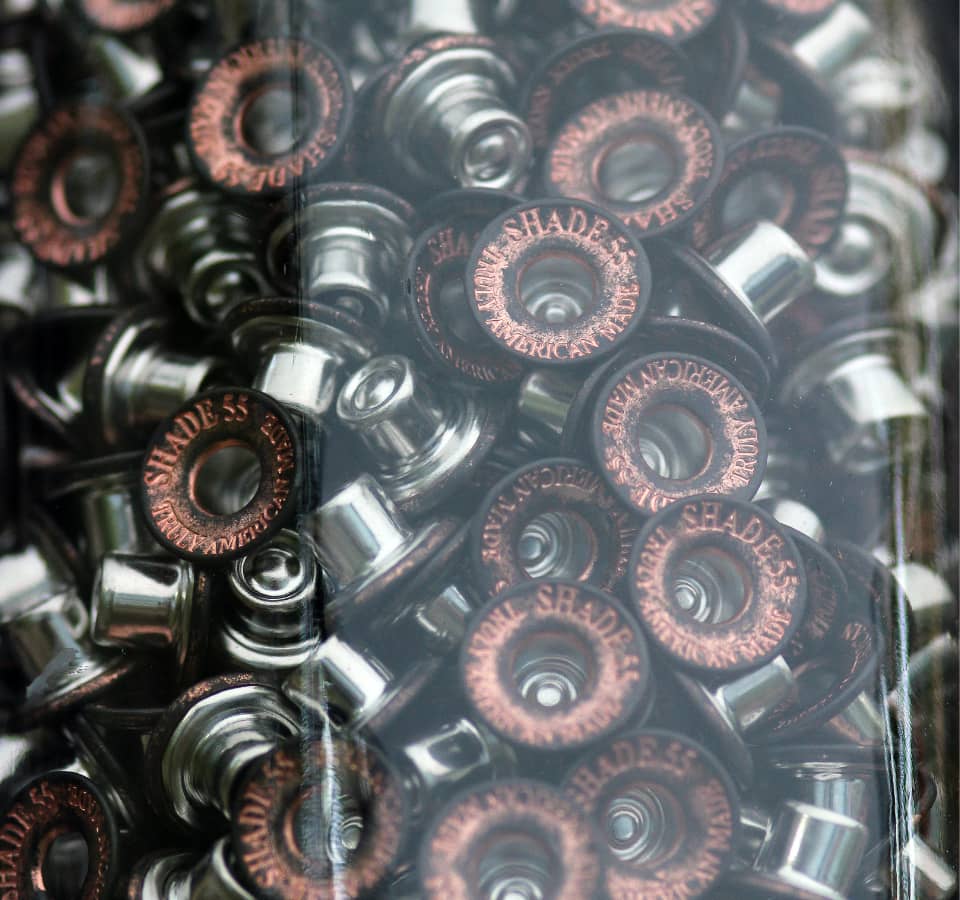 "Is there anything more American than blue jeans? We amplified their deep connection to the American spirit to authentically engage their audience and create rich strategies based on shared values and traditions."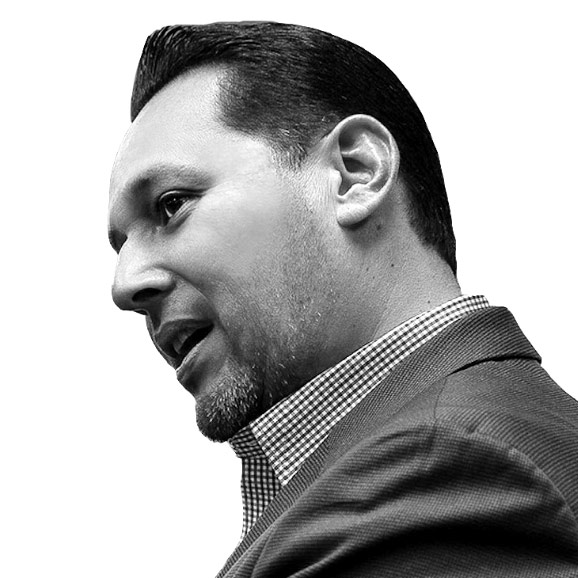 Anthony Trimino
President and CEO
TRAFFIK