OVERVIEW
As the premier DJ equipment company in the world, Pioneer DJ is well known for professional equipment.
Wanting to make a little noise with novices and nonprofessionals, they approached TRAFFIK to help them engage with those DJs who are just getting the party started.
SERVICES
Digital Services
Event Promotion
Market Research
Segmentation Marketing
Strategy
Video Production
Web Design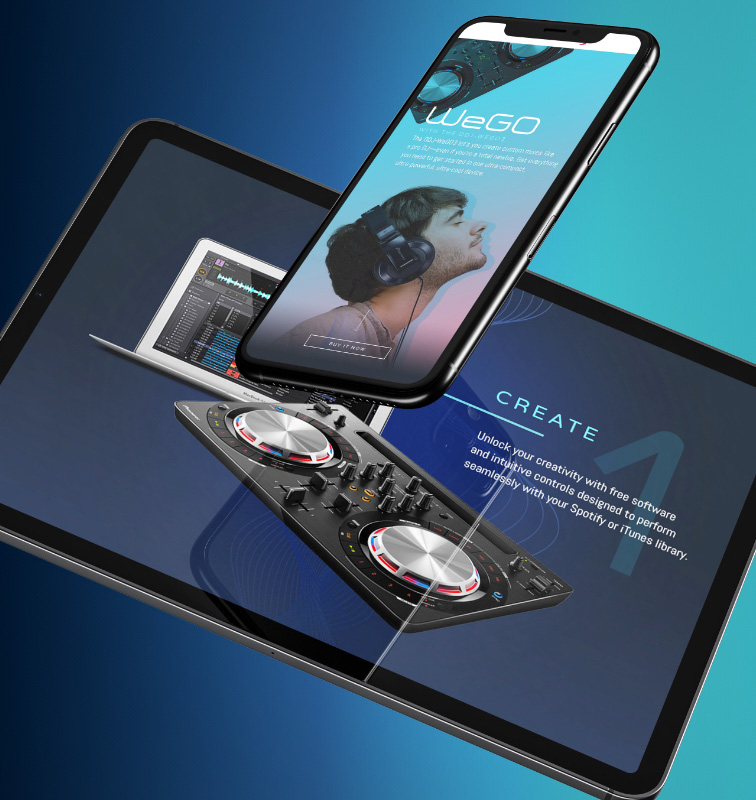 Striking the Perfect Tone
To catch the ear of the target audience, TRAFFIK implemented a digital campaign informed by detailed market research and strategic insights that ensured all messaging was in tune with key segment values.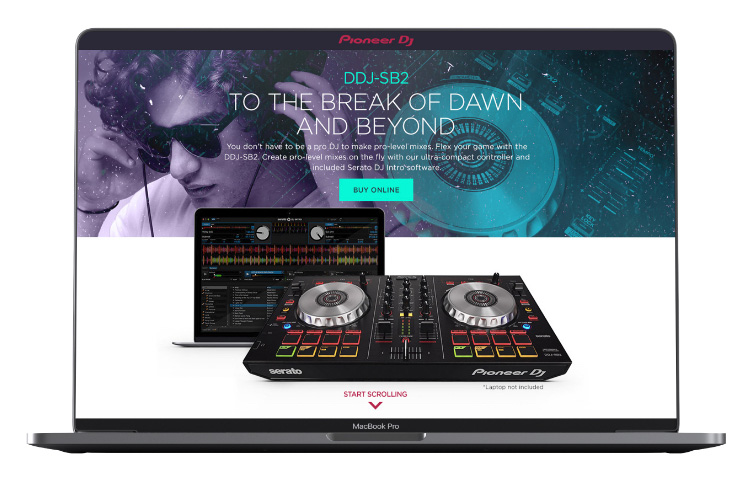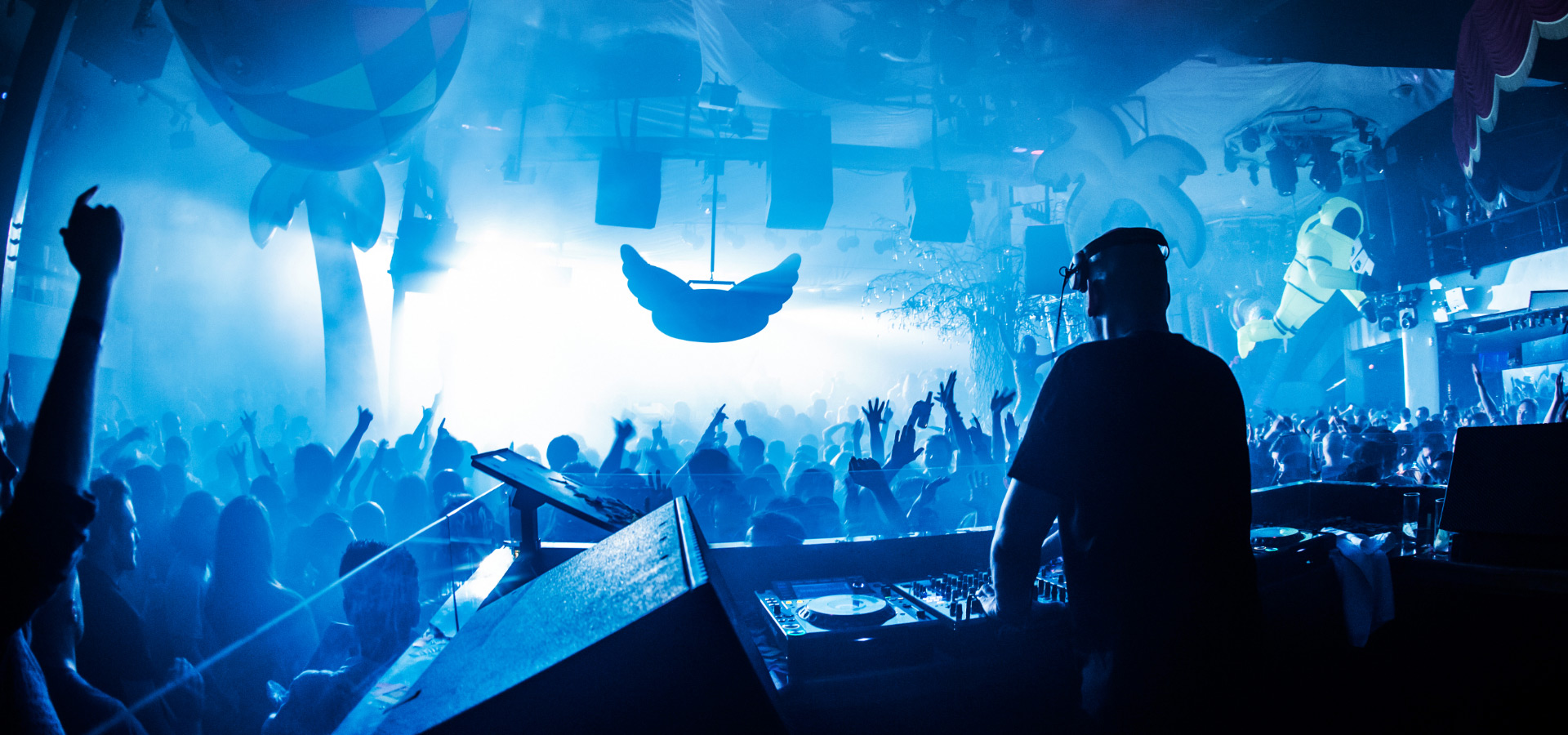 A Sound Strategy
Employing segmentation marketing for highly defined personas, TRAFFIK deployed a nimble approach to drive conversation and conversion. We positioned highly relevant creative across all touchpoints to speak with authenticity and increase impact.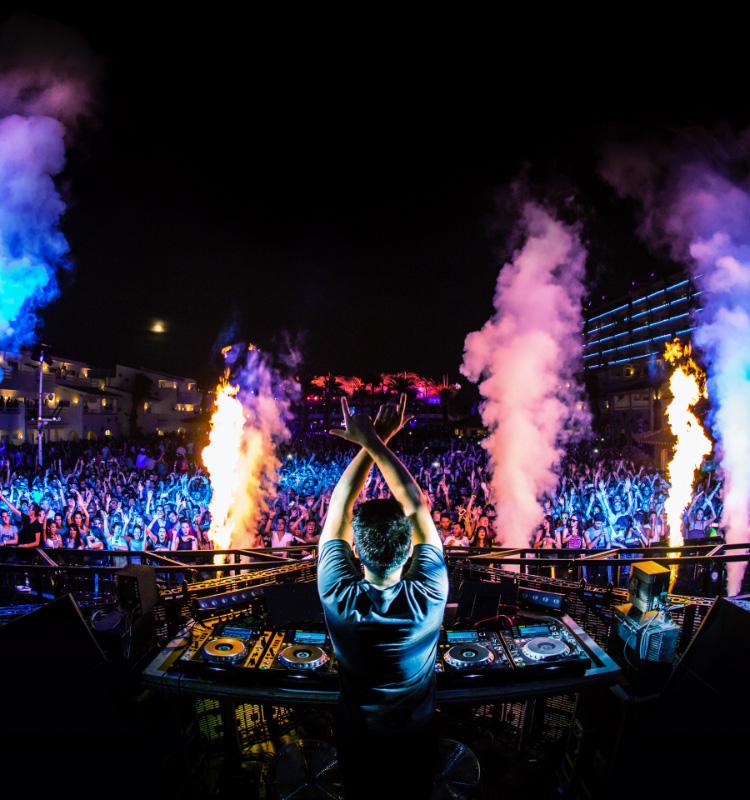 To connect with fans at their most receptive moment, TRAFFIK also drove date- and location-specific targeting at high-profile events within the music industry, reinforcing Pioneer DJ's position as a leader in pop culture.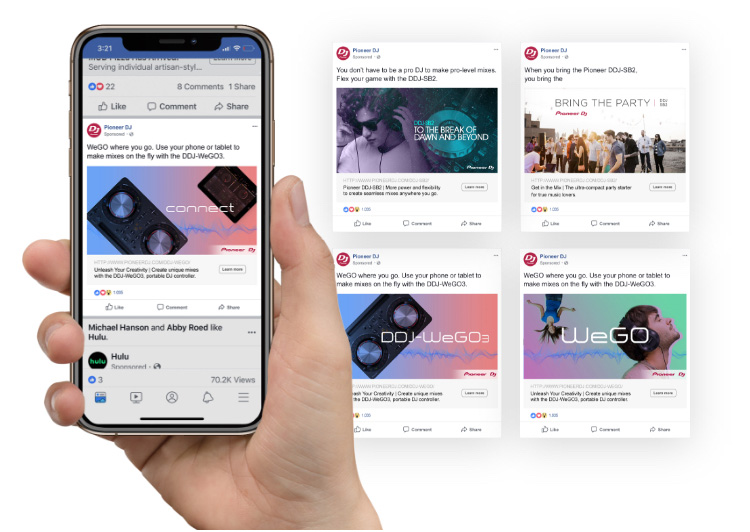 A Record-Breaking Hit
Through our focused, integrated digital strategy, TRAFFIK far surpassed every goal set by Pioneer DJ, resulting in increased impressions, clicks and conversions.