OVERVIEW
Founded in 1983, Harvest Landscape Enterprises Inc. is a complete landscape management firm that cares for some of the finest properties throughout Southern California.
Needing to revitalize their brand guidelines and refresh their digital properties, they turned to TRAFFIK to help develop and launch a comprehensive new website and brand identity.
AGENCY FOCUS
Brand Identity
Complete Website Analysis & Redesign
UI/UX
Customer Experience Solutions
Logo Design
Visual Guidelines
Partnership Overview
AUDIENCE
Prospective and current Harvest customers and employees.
GOAL
Revitalize brand identity and improve website utilization. Differentiate brand from competitors to achieve ambitious growth goals.
PROCESS
TRAFFIK conducted deep, qualitative analysis and user testing on existing branding and the Harvest website to assess overall customer experience.
OUTCOMES
Building on rich insights, TRAFFIK developed a new brand identity and launched a top-to-bottom, data-driven website redesign that will increase awareness and drive growth.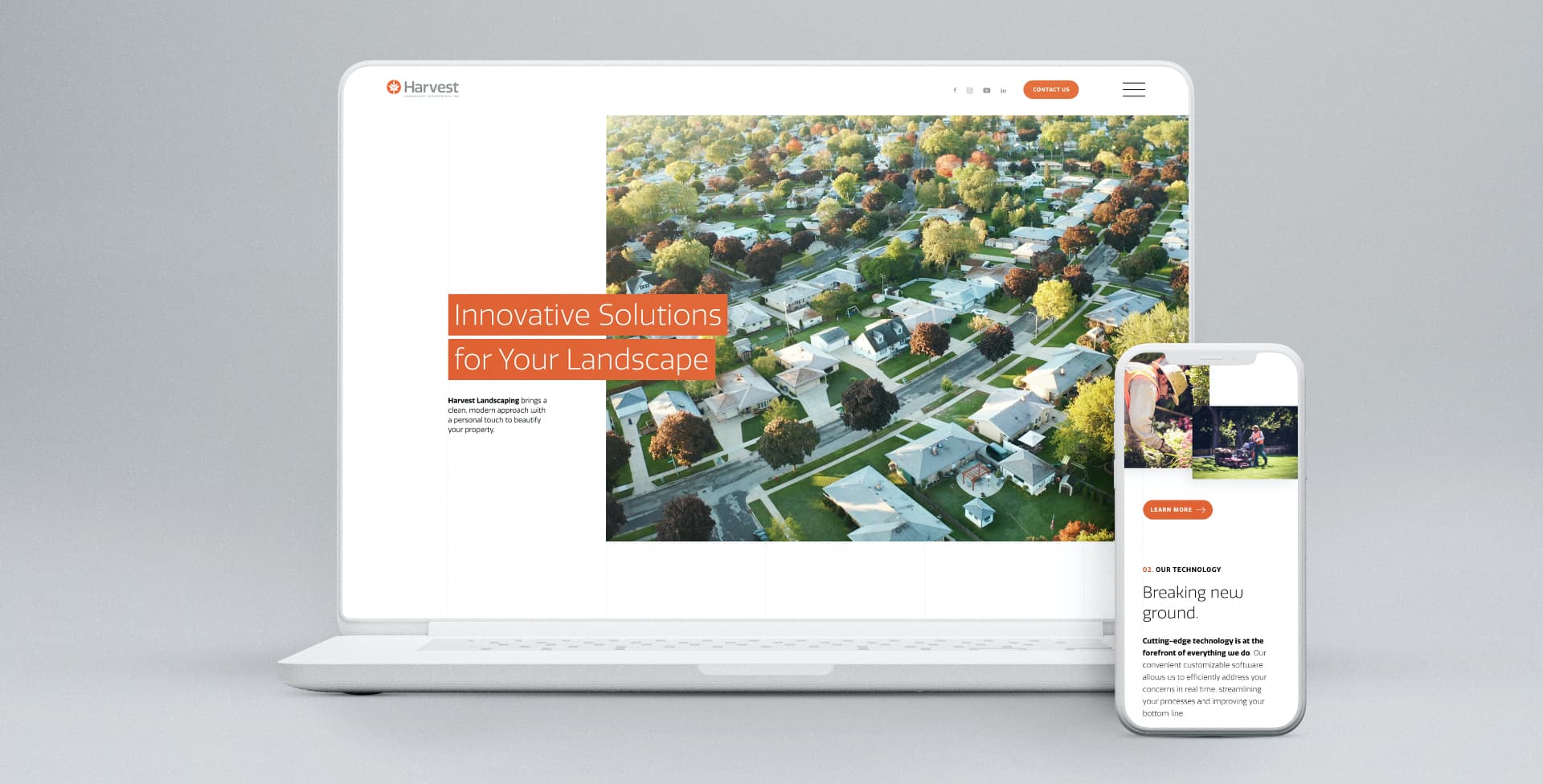 Sowing FRUITFUL Strategies
TRAFFIK conducted wide-ranging discovery and competitive analysis on Harvest and their website. By digging deep into Harvest's rich history and looking forward to their long-term brand objectives, we uncovered fruitful insights that informed our brand refresh and website redesign strategies.
Building on key differentiators, like technological integration, sustainability and a dedicated, professional workforce, TRAFFIK reimagined Harvest's brand identity and website architecture and content to promote their unique, service-centric, visionary mission.
Creativity in Full Bloom
Based on this data, TRAFFIK developed new, comprehensive brand guidelines. By featuring unique color palettes and design elements in an industry known for homogenous branding, we immediately lifted Harvest above their competitors.
By creating a website rooted in these new brand guidelines, we delivered an invaluable tool that not only helps Harvest achieve their ambitious growth goals but also creates meaningful connections with new and existing customers.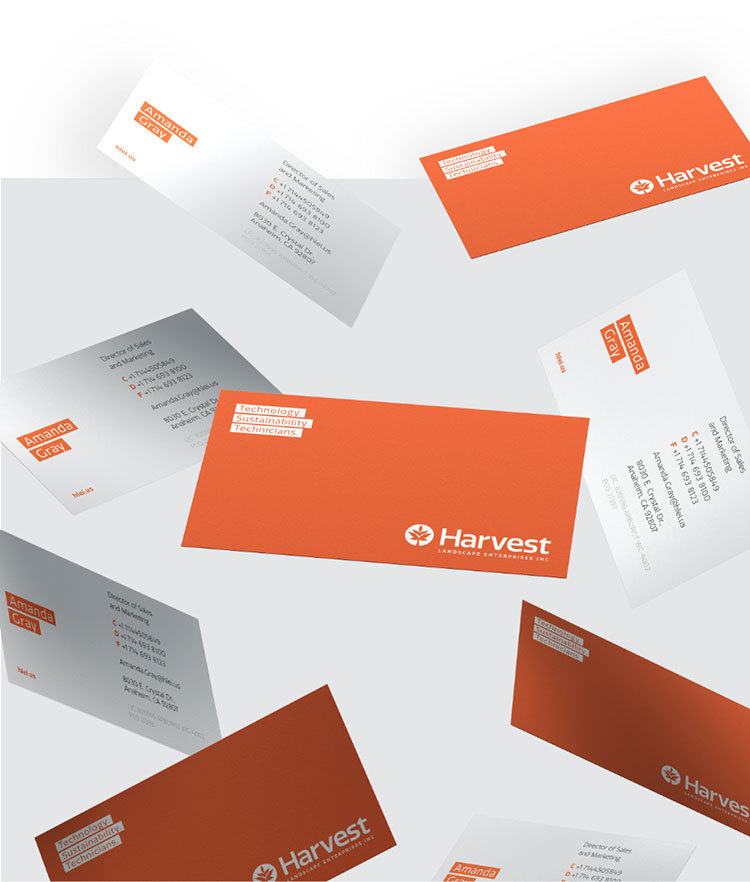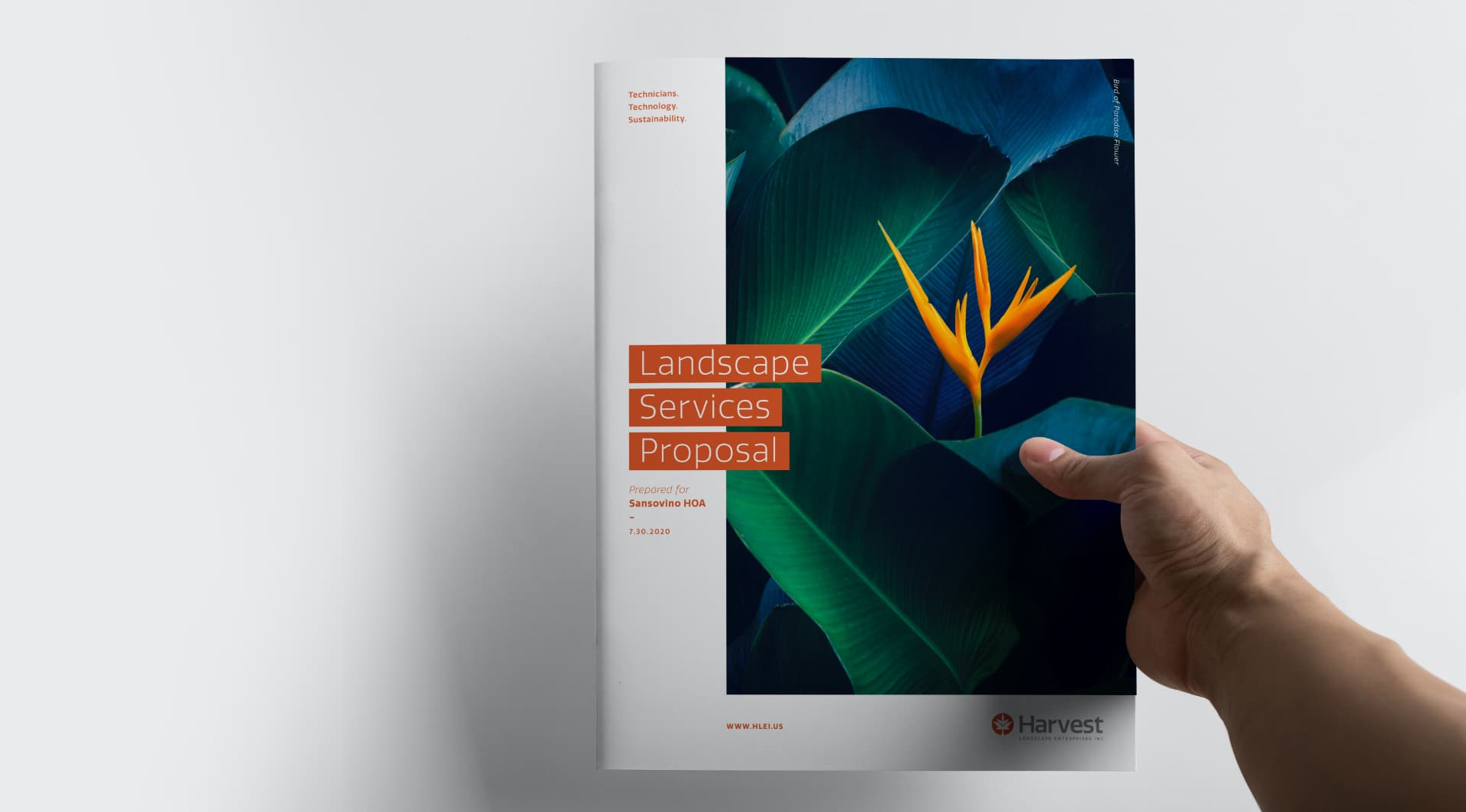 Sprouting Long-Term Growth
TRAFFIK developed a brand refresh and new website for Harvest, creating new opportunities for customer acquisition and a brand identity that reinforces Harvest's deep roots while establishing their brand for new growth and success in the future.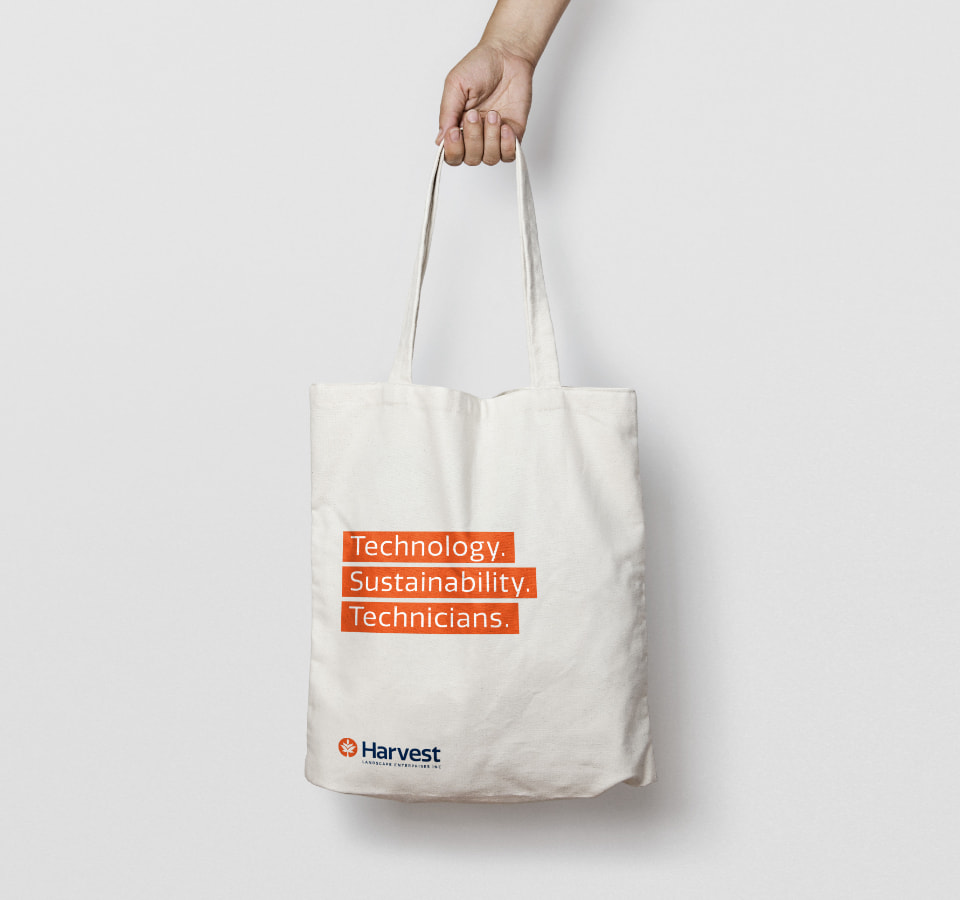 "Through a fresh brand identity and new, modern website, we're positioning Harvest to grow beyond the 'gardener' stereotype and achieve unparalleled success as a technologically driven landscape partner."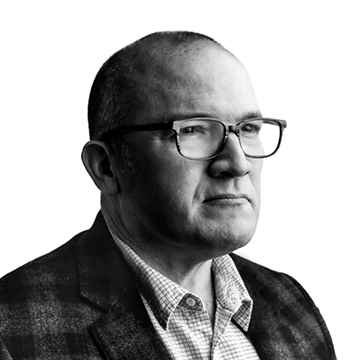 Marce Sellas
CREATIVE DIRECTOR
TRAFFIK