OUR PHILOSOPHY
We balance data-driven strategy with attention-demanding creative to produce exceptional results for our partners.
Who We Are
We are a full-service advertising agency in the heart of Southern California, dedicated to creating solutions that drive demand and establish deeply meaningful connections between brands and their audiences.
Where We Are Going
We constantly push ourselves to apply data in more effective ways, engage audiences across every touchpoint, develop innovative solutions and reimagine traditional models—all to deliver better outcomes for our partners.
Leadership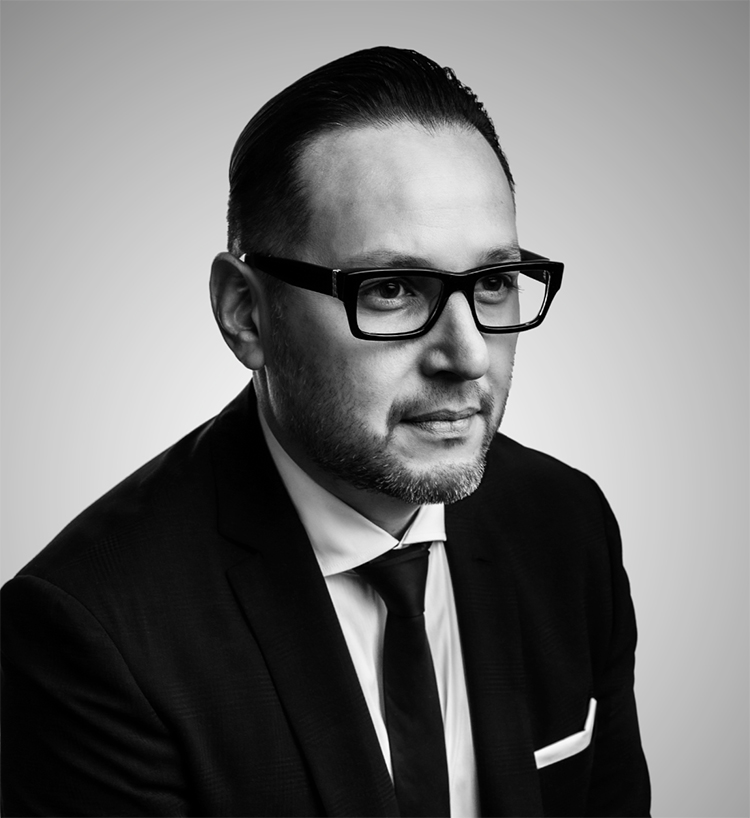 Anthony Trimino
President & CEO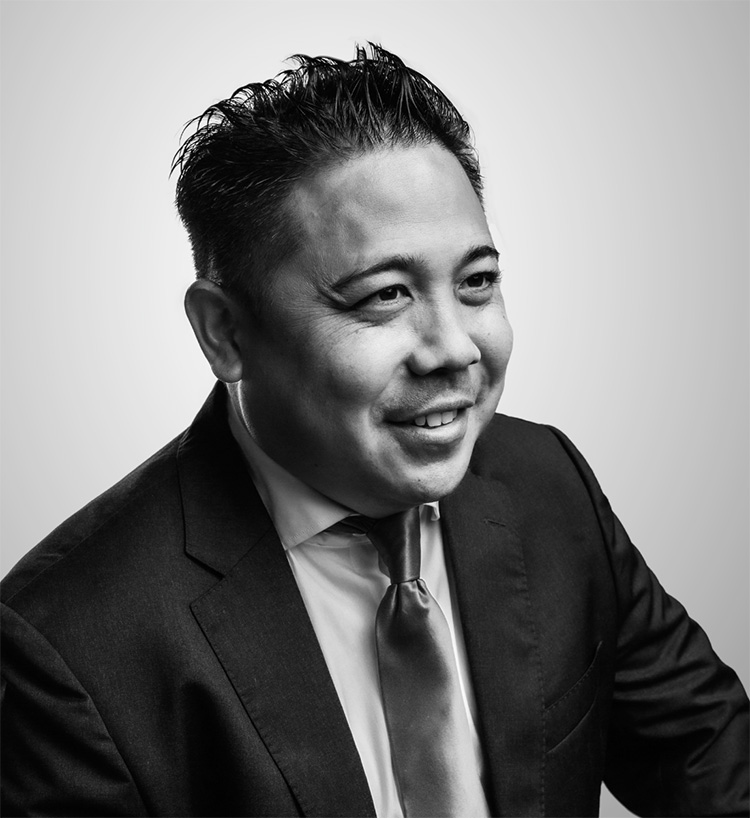 Brent Shoji, M.B.A.
Executive Director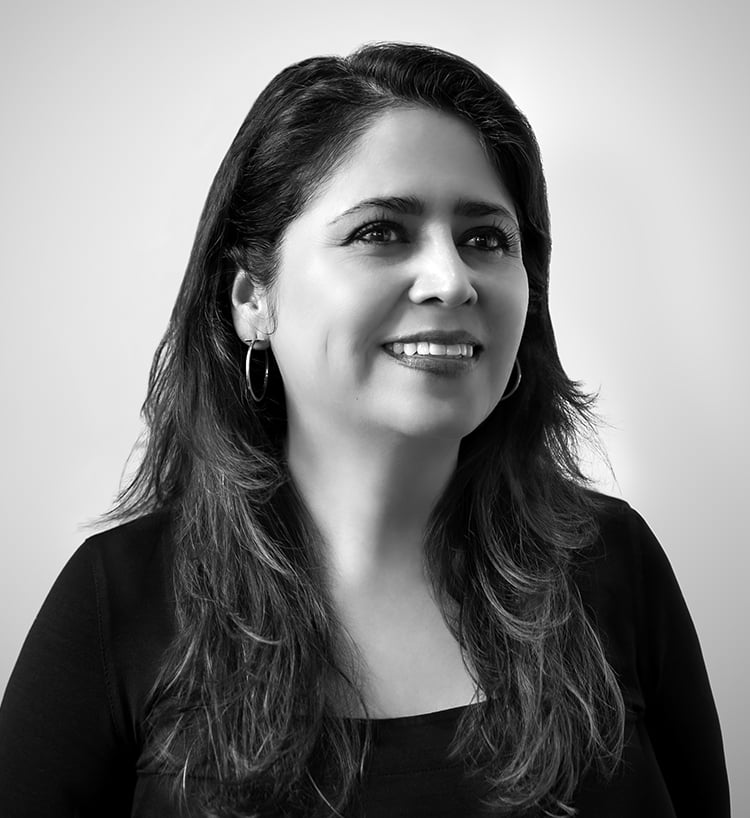 Caro D'Antuono
Head of Account Management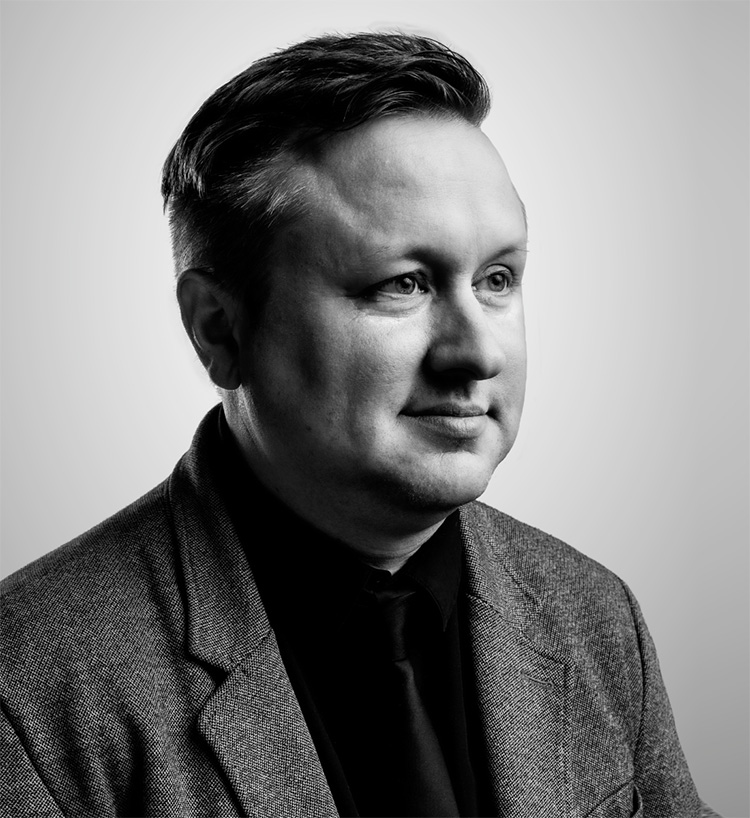 Jeremy Troutt
Creative Director
{{person.title.rendered}}
{{person.ACF.position}}