OVERVIEW
Founded in 1986, Bobbi's Hallmark is a family-owned, community-focused gift shop in the heart of Bakersfield, California.
As mandated COVID-19 store closures threatened to permanently shutter their business, they needed to rapidly pivot from a brick-and-mortar storefront to an online one. TRAFFIK donated time and expertise to quickly deliver an Ecommerce site to help this vital small business keep their virtual doors open.
AGENCY FOCUS
Rapid, Agile Workflow
Research & Strategy
Ecommerce Site Creation & Launch
Partnership Overview
AUDIENCE
New and existing customers.
GOAL
Quickly create an Ecommerce site to help Bobbi's Hallmark stay in business.
PROCESS
TRAFFIK implemented agile workflows to rapidly design, test and launch a fully functional Ecommerce site.
OUTCOMES
In a matter of days, TRAFFIK built and launched a comprehensive Ecommerce site—delivering an essential tool to help Bobbi's Hallmark serve their community and survive COVID-19 mandated store closures.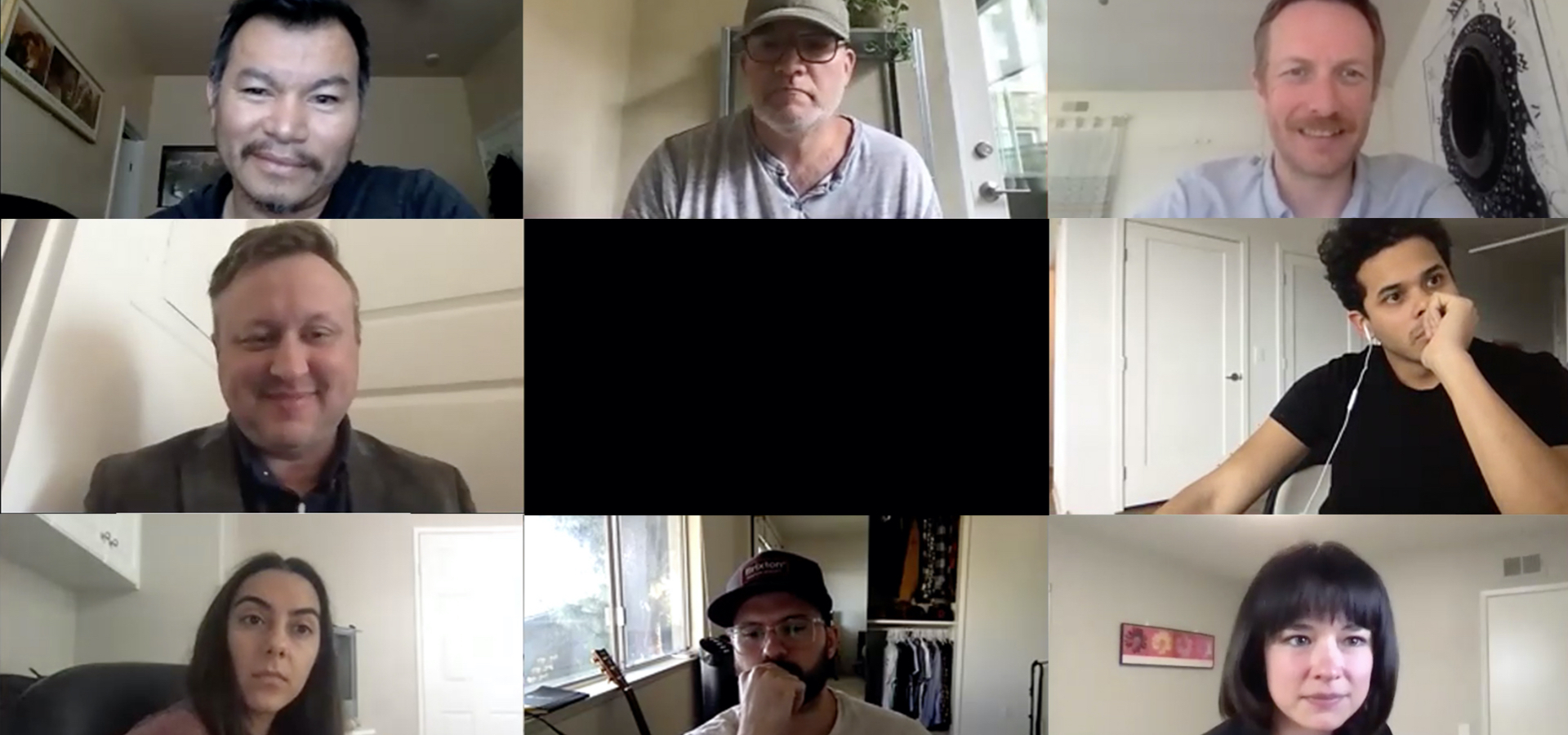 Key Insights
For customers of mom-and-pop gift shops, the experience of wandering the aisles, browsing the one-of-a-kind collection and finding that special something is one of the biggest draws—and biggest selling points—of the business.
TRAFFIK created an Ecommerce experience that emulates this spirit of exploration—allowing Bobbi's online customers to peruse products, stumble across hidden treasures and undergo the same joy of discovery as patrons in their physical store.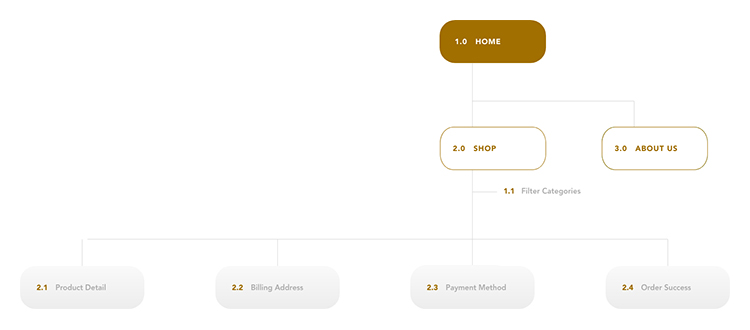 Bespoke Design
TRAFFIK utilized an agile process to swiftly align research, strategy, design, UX architecture and site development, producing a flexible Ecommerce framework that can easily adapt to meet the changing needs of Bobbi's Hallmark and their customers.
Working Remotely on Remote Work Solutions
Grappling with the challenges of working remotely, TRAFFIK designed a tailor-made process using digital collaborative tools like Zoom, GoToMeeting, Slack and more—all to help Bobbi's Hallmark successfully create their own remote work solution.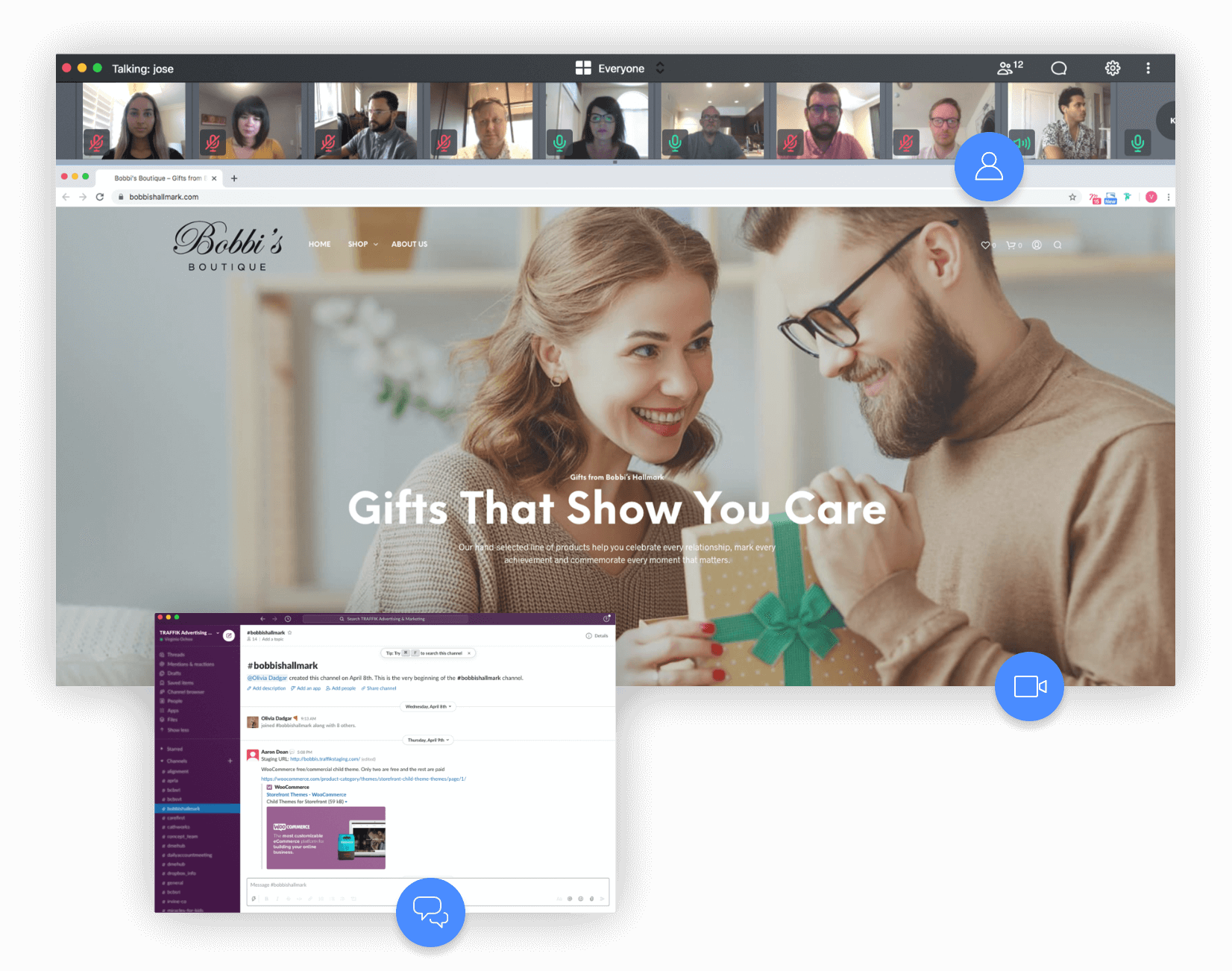 The TRAFFIK team relied on their own experience of COVID-19 mandated shutdowns to inform the entire process, from enthusiastically contributing time and energy to help a local business strategize new ways to serve their clients to delivering a timely, yet timeless, tool to help Bobbi's Hallmark thrive now and in the future.

"From initial strategy to training the Bobbi's staff to managing and updating the site—the entire TRAFFIK team was focused and excited to deliver a digital tool to help them weather the moment and thrive in the future."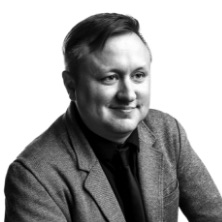 Jeremy Troutt
Creative Director
TRAFFIK