OVERVIEW
Since opening in 1969, the Fashion Institute of Design & Merchandising (FIDM) has been at the cutting edge of fashion, design and business education and one of the top ranked fashion design schools in the U.S.
They turned to TRAFFIK to envision a new style for their marketing—creating excitement about the school, increasing student inquiries and driving enrollment for the West Coast's foremost design college.
AGENCY FOCUS
Audience-Specific Strategy
Interactive Experiences
Omnichannel Customer Journey
Partnership Overview
GOAL
Generate excitement about the school, increase inquiries and enrollment.
PROCESS
TRAFFIK conducted comprehensive audience and campaign research to identify the most effective messaging tactics.
OUTCOMES
TRAFFIK designed multiple integrated, interactive campaigns leading to a 22% increase in inquiries and a 13% increase in year-over-year enrollment for key programs.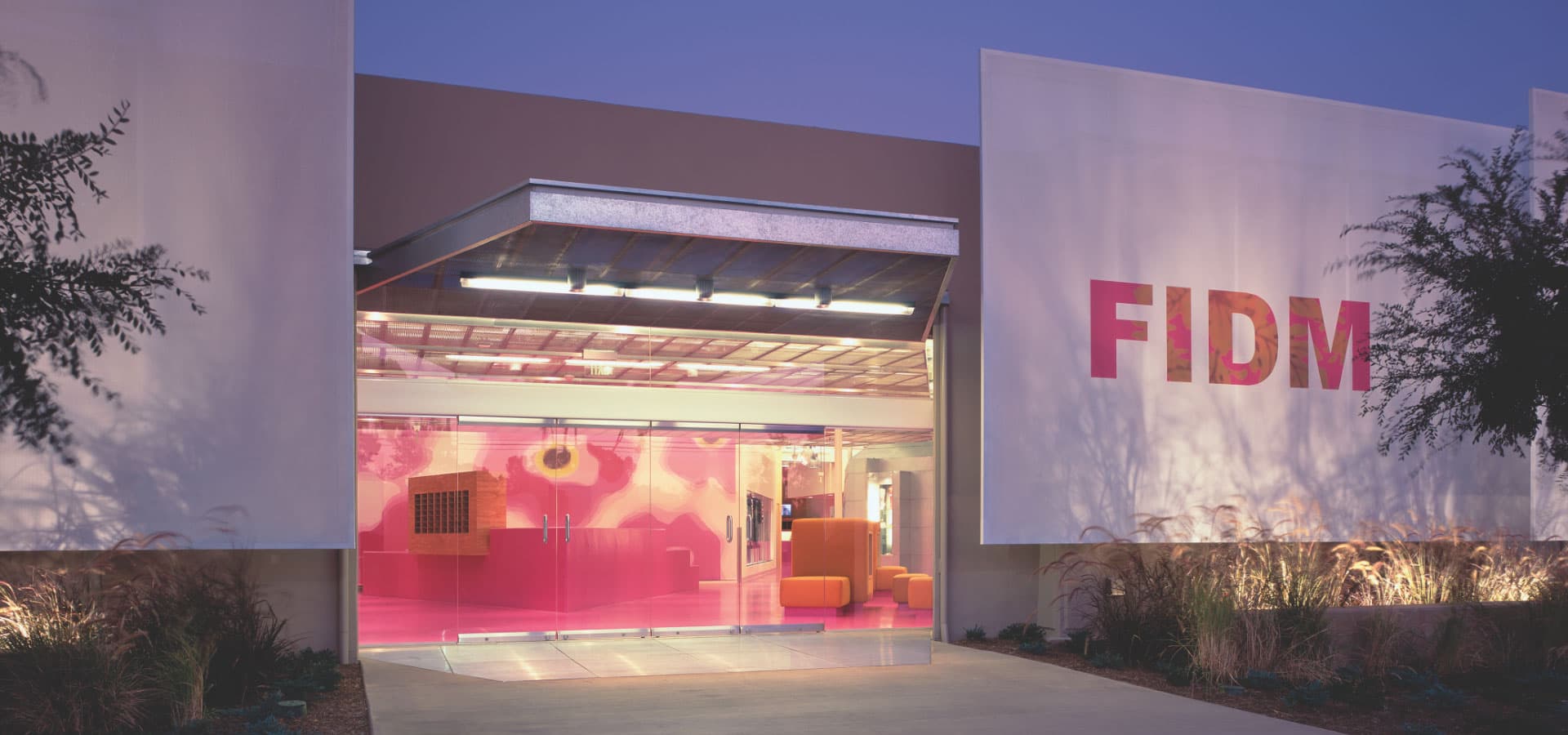 Sartorial Strategies
Our thorough assessment of target audiences informed a strategy built upon interactive projects that encourage participation, engage the passions of prospective students and emulate the hands-on approach of the FIDM education model.
Based on data-derived insights, TRAFFIK designed a series of integrated campaigns that did more than just tell prospects what FIDM could do for them—it enabled them to experience it for themselves.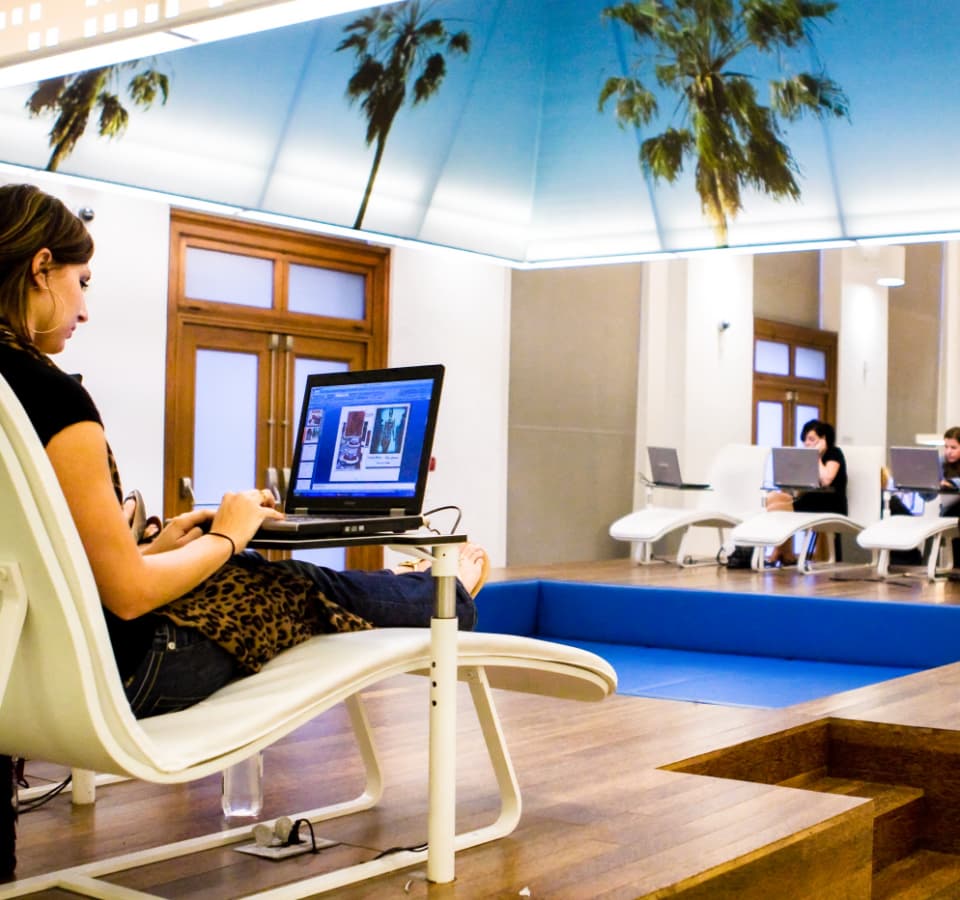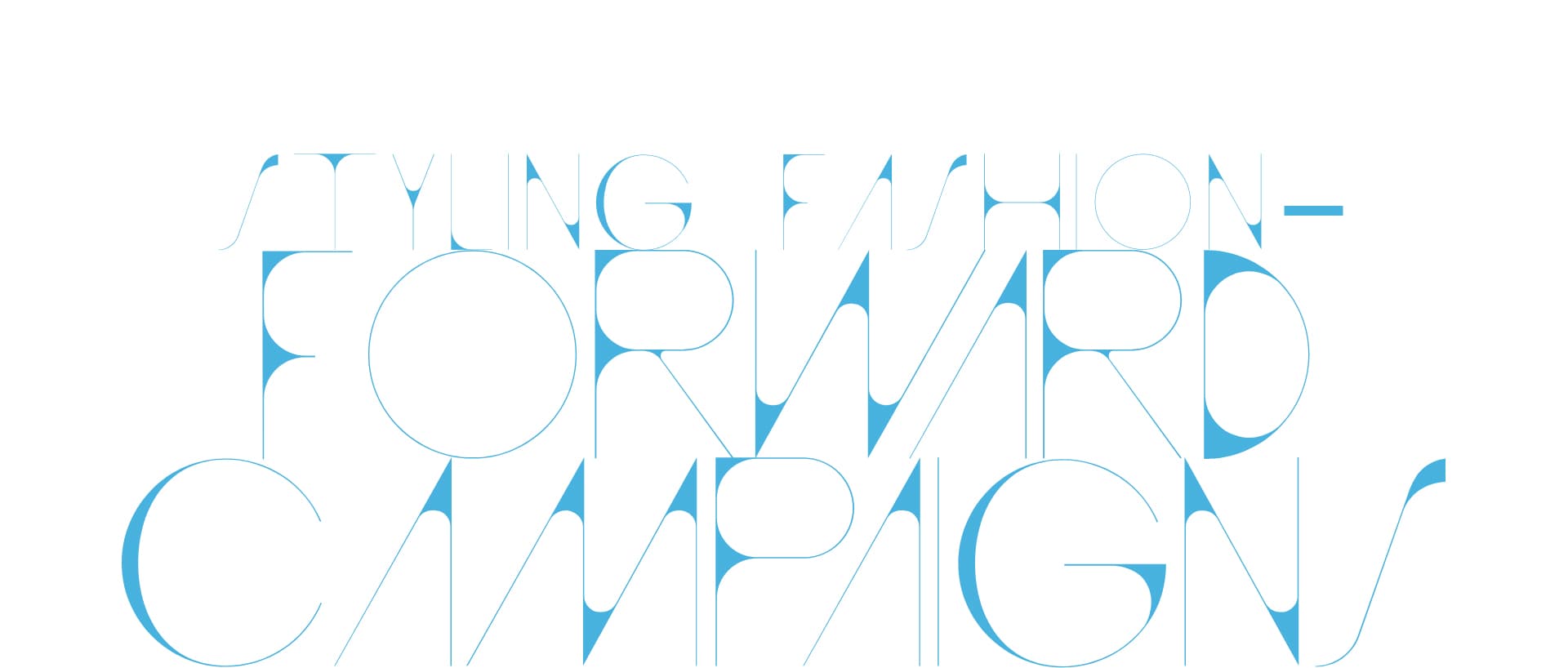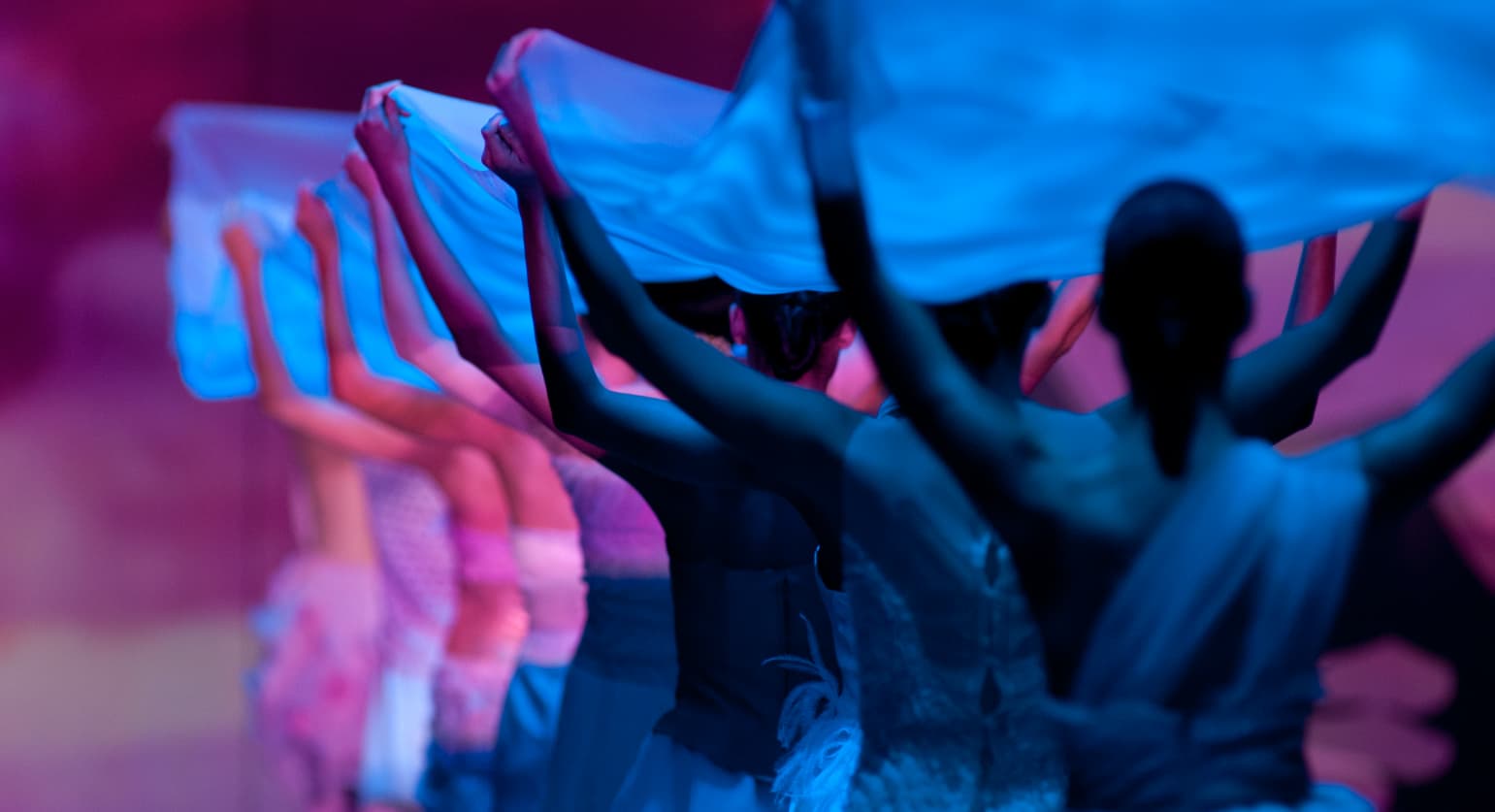 By launching scholarship design contests, helping high school students establish official FIDM fashion clubs, using personality quizzes to identify potential career paths and developing interactive viewing of FIDM's annual DEBUT runway show, TRAFFIK cultivated meaningful connections with high-quality prospects.
TRAFFIK's tailor-made campaigns were crafted to engage the trendsetters of tomorrow, creating excitement around the school and highlighting how FIDM nurtures students' interests and prepares them for professional careers in creative industries.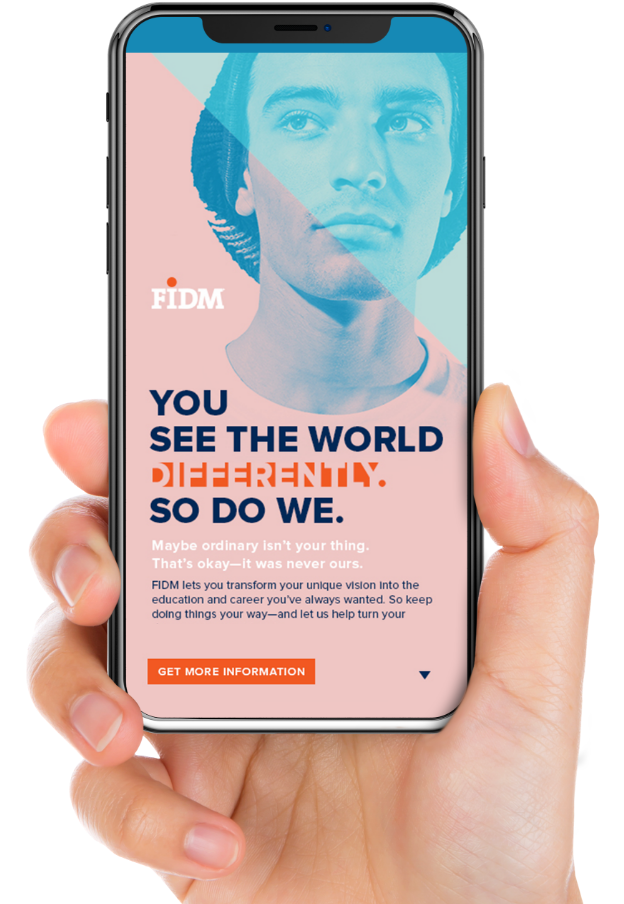 "Inspired by comprehensive research and persona-focused insights, TRAFFIK hand-crafted highly effective matriculation journeys that engaged and energized prospective students."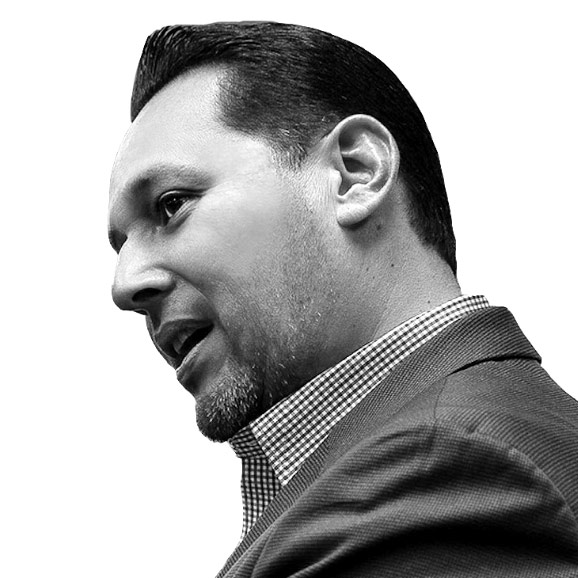 Anthony Trimino
President and CEO
TRAFFIK