OVERVIEW
Apria Healthcare is a leading national provider of integrated home healthcare services and equipment that serves more than 2 million patients per year.
They commissioned TRAFFIK for a multi-year partnership to improve messaging, increase awareness and drive adoption for new and existing patients as well as medical professionals.
AGENCY FOCUS
Product Marketing
Audience Specific Strategies
Public Relations
Media Planning/Buying
Partnership Overview
AUDIENCE
Patients, medical professionals, medical equipment sales and fulfillment specialists.
GOAL
Create cohesive, on-brand messaging and increase awareness of products and services.
PROCESS
TRAFFIK merged extensive research with attention-demanding creative to inform, educate and drive action for multiple audience segments.
OUTCOMES
Developed integrated messaging platforms that increased awareness and adoption of Apria's products and services.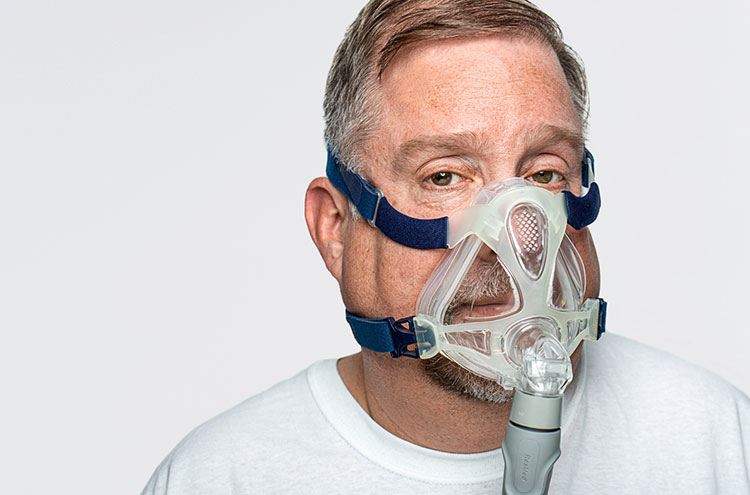 DRIVING PATIENT ADHERENCE
Through personalized and disruptive communications, TRAFFIK increased patient compliance, grew resupply orders and strengthened brand preference across audiences.
Key Insights
Home healthcare equipment messaging is often clinical and complex, leading to confusion. TRAFFIK created dynamic messaging maps to cut through the noise and engage audiences with clear, memorable campaigns.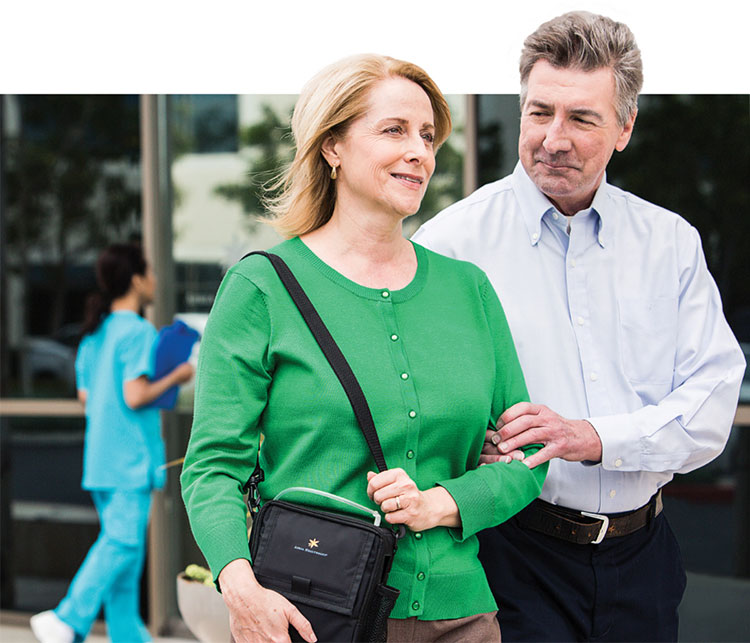 A Breath of Fresh Air
Infusing fresh creative into a traditional and static market, TRAFFIK's campaigns are differentiating Apria from the crowd—launching hundreds of touchpoints designed to grab attention and communicate value.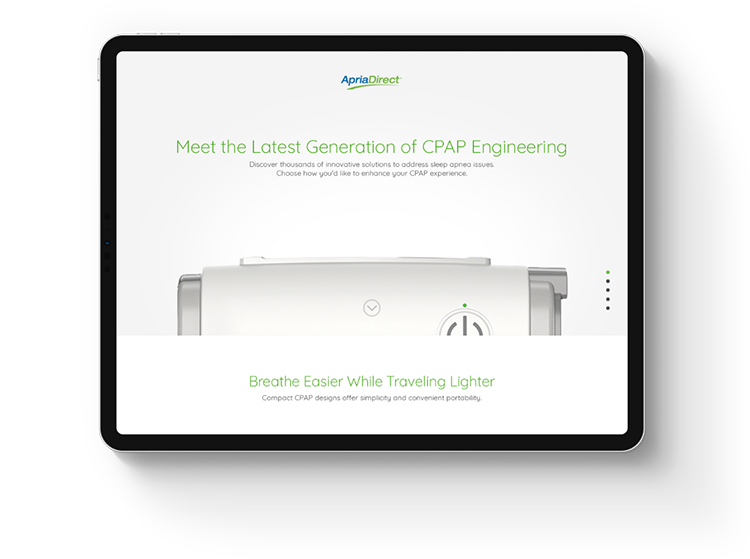 Accelerating Growth
Our long-term partnership with Apria has led to innovative strategies that are positioning Apria as a leading provider of breakthrough home medical solutions.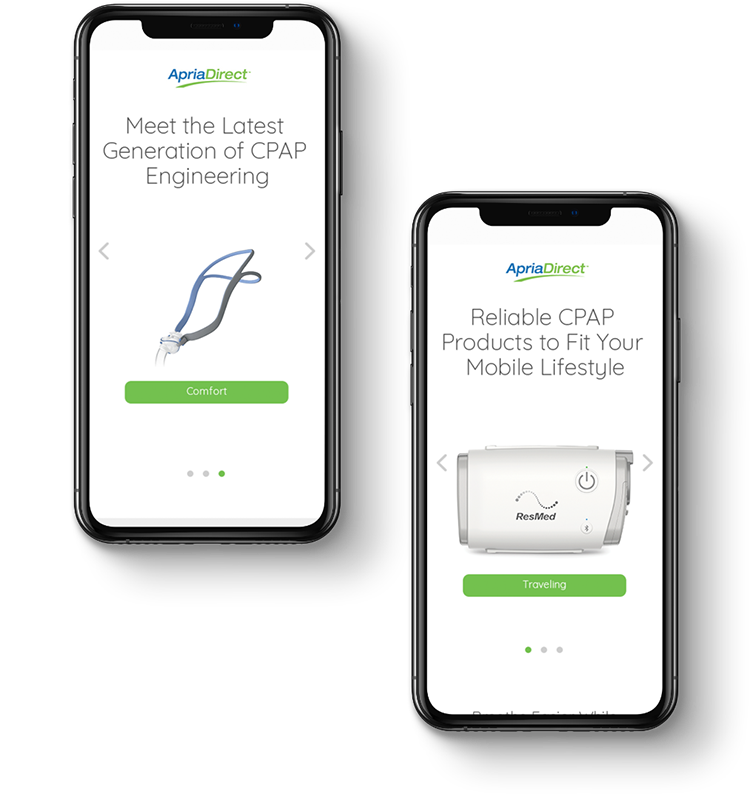 "There's so much room in this category to make a big impact—and the work we do with Apria every day improves the lives of people across the country by educating about patient compliance, improving customer experience and driving prescriber-level process improvements together."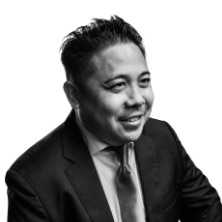 Brent Shoji
Executive Director
TRAFFIK