OVERVIEW
In 2014, LITO Motorcycles introduced the world to a new category of superbike—the luxury electric.
As they looked to launch their category-redefining Sora Generation 2, LITO needed to make some noise and turned to TRAFFIK to accelerate their entry back into the marketplace.
SERVICES
Branding
Digital Solutions
Market Research
Photography
Public Relations
Strategy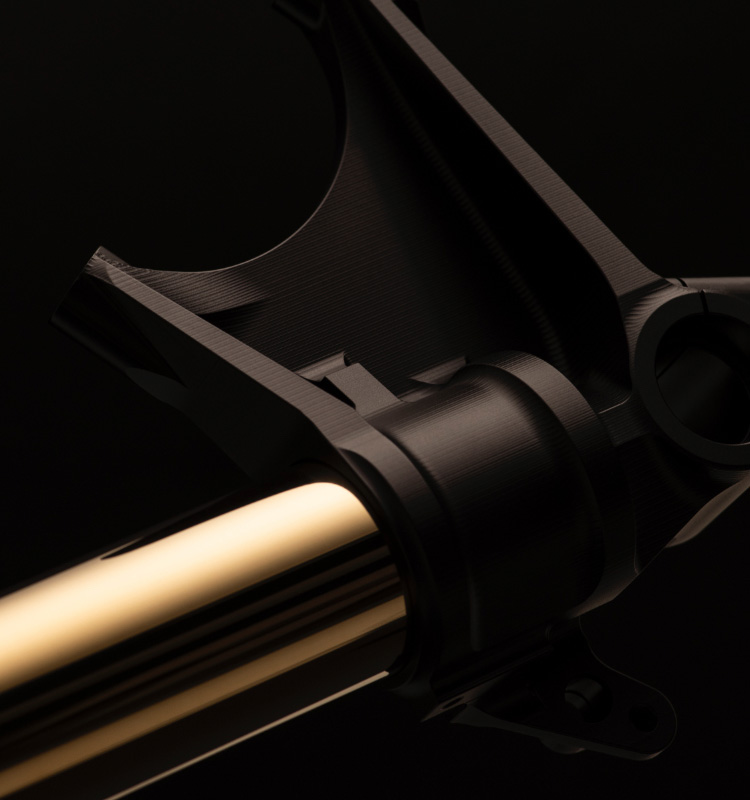 Luxury in Each Detail
To capture the attention of a niche market, TRAFFIK launched a campaign focused on the exquisite, custom-machined, hand-crafted detail that puts the LITO Sora Generation 2 in a class all its own.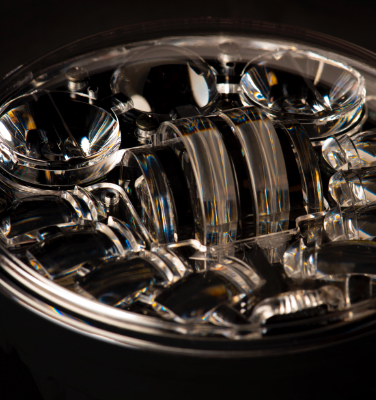 Driving Results
Leveraging a comprehensive digital campaign, strategic market priming and an exclusive, invite-only launch announcement at the 2019 Quail Motorcycle Gathering, TRAFFIK and LITO immediately filled the waiting list with interested buyers.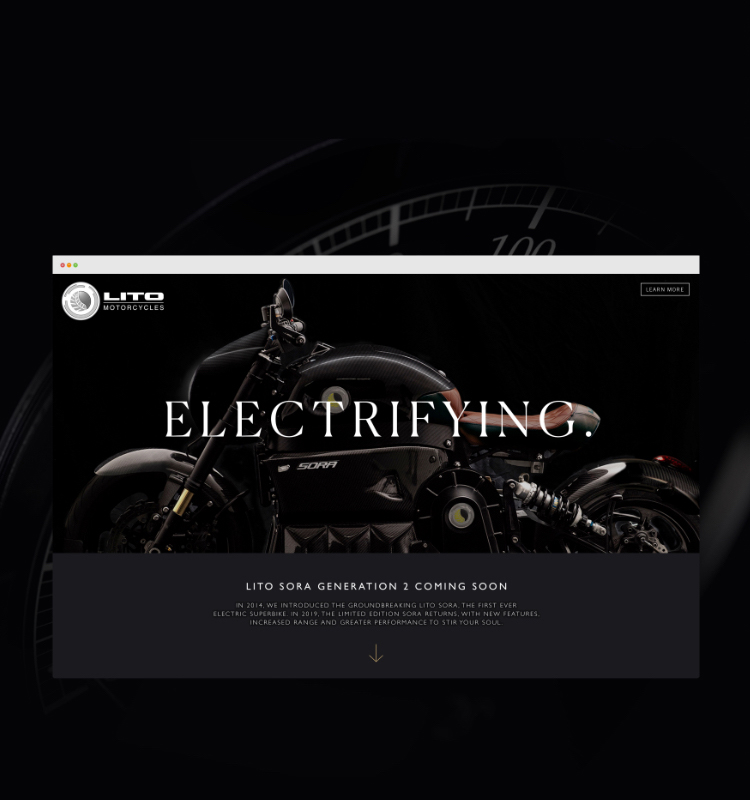 Securing Results
Through a data-driven marketing strategy, TRAFFIK delivered over 550 leads for the limited run of 20 bikes at a CPL 86% lower than industry standard.