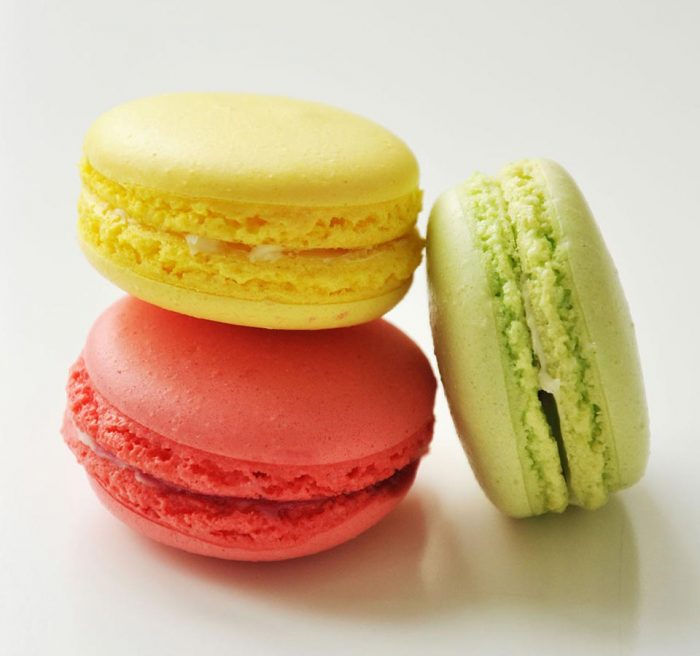 5 Reasons to Hire an Ad Agency
BY STAFF MEMBER
March 13, 2016
To some companies, hiring an ad agency can feel like a bit of an extravagance—like ordering a triple-chocolate cheesecake before breakfast. But if we've learned anything from Parks & Recreation (and really, who hasn't learned something from Leslie and the gang?), it's that sometimes you've got to treat yourself. Especially when it comes to a partnership that can potentially advance your brand to the next level while filling in some crucial gaps that you can't cover on your own.
With that in mind, here are five basic reasons to treat yourself (and your brand) to an agency relationship:
1. Big Picture POV
One of the most important assets an agency provides is an outside point of view. Many people working at companies in need of an agency are too close to their projects to see things as clearly as an agency can. They can visualize the goal, but not how to reach it. An ad agency can offer new insights and take into account trends in your industry as a whole to provide needed direction.
2. Specialized Skills
Creating meaningful, beautiful advertising and other media content that resonates with your audience takes specialized skills—a lot of them. Chances are, your company or department doesn't have the resources to hire a seasoned creative director, copywriters, graphic designers, web programmers, videographers or any of the many other team members integral to building a campaign that gets results. Ad agencies give you total access at a fraction of the cost.
3. Strategy
Writing, designing and circulating advertising isn't the main purpose of an ad agency, although it is one of the end results. Even more important is the strategic thinking that an agency supplies behind the work it produces. Strategy is the unique way an agency chooses to approach the question that all clients have: how do we solve this problem?
4. Time
Like specialty skills, the time needed to maintain a brand's advertising, digital and social media presence is often in short supply. Ad agencies pick up that slack by becoming, in essence, your "away team." They can spend the extra time you can't spare to put in the long hours of thought, strategizing, concepting and creativity that ensures your branding efforts are everything they should be.
5. Results
Ad agencies are not only in the position to achieve the results you're looking for—they are able to analyze and quantify them, see where certain ideas hit or miss, and if appropriate, recalibrate for future efforts. The constant focus that agencies put on results is precisely why they are able to produce them.
Are you ready to treat yourself to an agency that really gets what your brand is about? At TRAFFIK, being the agency partner to our valued clients isn't just our job—it's our purpose. Our dedicated team of thinkers, dreamers and doers works closely with you to bring your goals into focus—and figure out the best path to get there. We'd love to start a conversation about how we can best align with your needs to get your brand where it's going.
About Us
A collective of innovators, obsessed with delivering results.
Learn More