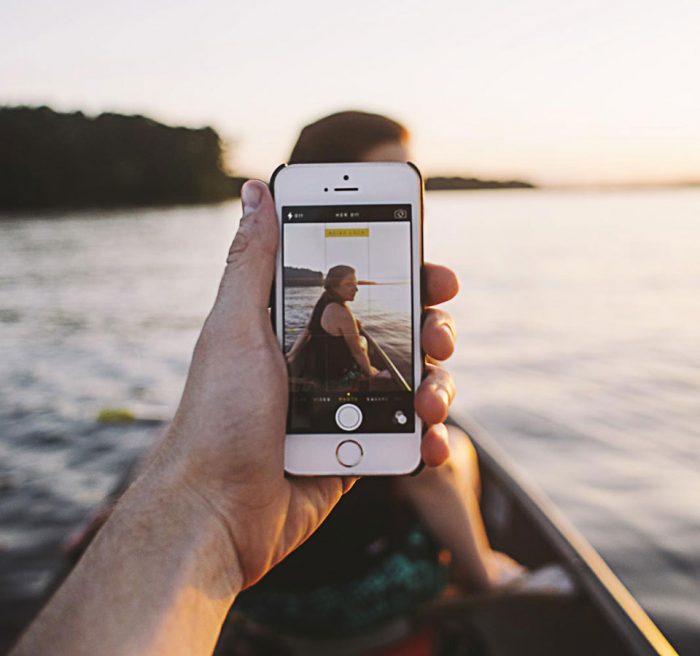 New Google Announcement Puts Your Site to the Mobile-Friendly Test
BY STAFF MEMBER
April 1, 2015
By now it's common knowledge that more and more people are turning to their mobile devices as their primary web-browsing platform. This is just a logical extension of the mobile device's steady infiltration into our daily lives. The convenience, speed and accessibility cannot be denied at this point.
Even still, in a world gone mobile, there are some holdout websites that haven't taken the extra steps to ensure that they are optimized for mobile viewing. Maybe it's an older site, or maybe it just hasn't been considered as much of a priority.
Whatever the reason, if yours is one of the websites that is still sitting on the fence, it looks like Google is making the decision for you.
That's because, according to a recent announcement on Google's official blog, Google will be adding mobile friendliness to its ranking signals on all mobile web searches starting April 21, 2015. This change is being made so that users will get more relevant, high-quality search results when searching from their mobile devices.
The consequences of this news should be fairly clear: if your website isn't mobile friendly, it will fall farther down the search rankings as more optimized sites are given priority by the algorithm.
If you're not sure whether your site is mobile friendly or not, the first thing you should do is run it through Google's easy Mobile-Friendly Test. If you pass the test, breathe a sigh of relief—you're in the clear! If not, it's time to take action and bring your site into the new mobile-first paradigm.
About Us
A collective of innovators, obsessed with delivering results.
Learn More