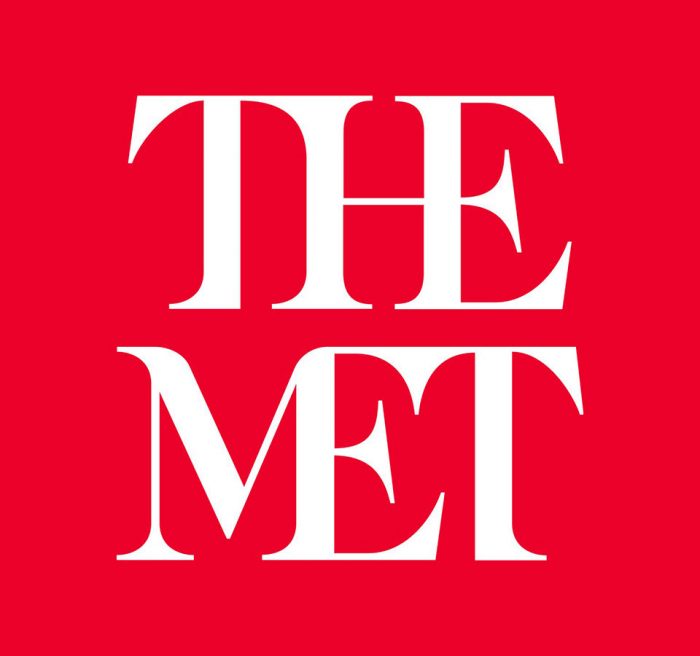 Observations on Branding from the 2019 Met Gala
BY STAFF MEMBER
May 8, 2019
Last night was the 2019 Met Gala, one of the most visually memorable annual events in our culture. A select list of invitees from the worlds of fashion, entertainment, sports and politics convene every year at the Metropolitan Museum of Art in New York City. Per tradition, each year has a theme, and stars are encouraged to go big – wear something gaudy, unusual, humorous or provocative. This year's theme was "camp" – so let's take a lighthearted look at some of the branding lessons we can draw from the fashions that paraded across the red carpet.
1. The only thing you can't be is boring
Rapper Cardi B arrives at the Gala.
Whether in fashion or in business, you have to stand out to succeed. Brands need to make a statement, have a position, offer a concrete benefit, have a strong differentiator – and need to say it in loudly, in unforgettable ways. Doing what everyone else is doing, taking the conservative route, doing business the way it's always been done – those are the paths to having the same results you've always had. But don't just do anything to stand out – a brand's efforts must align with its values, or risk be seen as having an identity crisis.
2. Nothing beats a story
Lady Gaga reveals her 4-stage ensemble.
The fashion and entertainment worlds are no strangers to red carpets – from the Oscars to the Grammys to the VMAs to New York Fashion week and beyond, there are countless moments where stars are expected to make a bold fashion statement. But only the Met Gala offers the opportunity to tell a story – and it's all the more memorable for it. From Lady Gaga's 4-stage ensemble to Zendaya's Cinderella-inspired look to Jared Leto's life-size-replica-of-his-own-head-as-a-fashion-accessory approach, the winners at the Met Gala tell a memorable story– leaving a more lasting impact than just a beautiful gown or stylish tux.
3. Your audience wants to have fun. Let them have it.
Katy Perry demonstrating this bright idea
Business is serious business. Brand stewards are rightfully cautious about engaging in inappropriate humor or playing fast and loose with their customers' trust. But audiences rarely come to love conservative brands who never say anything memorable. Brands should pursue humor when possible and other emotional triggers – your audience will never forget the smile you gave them or the way you made them feel.
4. Ultimately, you have to be yourself.
Chiwetel Ejiofor, Michael B Jordan and Lewis Hamilton – showing that classics never go out of style
If you're thinking about taking your brand in a new direction, you need to ensure that the steps you take are true to your organization's values and mission. If it's not the time or place for humor, you have to stick to your brand's personality. For actors Chiwetel Ejiofor and Michael B. Jordan, even at the Met Gala, a sharp classic look with just a little bit of flair said enough, and said something about taste and class. If that's your brand, then own it.
About Us
A collective of innovators, obsessed with delivering results.
Learn More