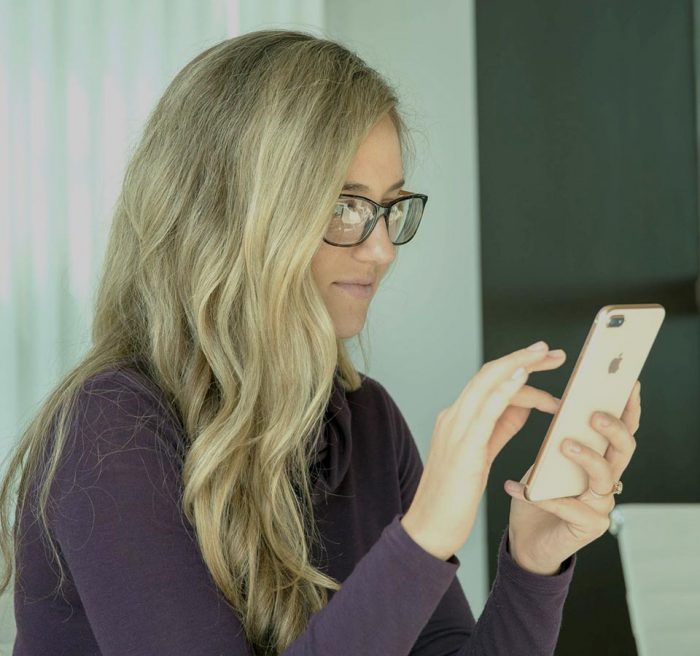 5 Ways to Review your Website Needs
BY STAFF MEMBER
February 10, 2018
Many brand stakeholders have a love-hate relationship with their website. While they want their customers to visit their site and find value there, the speed of changing technology and user expectations requires regular updates and constant evaluation. Some stakeholders pour themselves into a site launch or redesign for months or years and find the process exhausting—and the last thing they want to think about is starting over.
However, web trends move at light speed—blink and your site is outdated, broken, insecure, untrustworthy, and hurting your business. How can you tell if it's time to change your website? Here are a few signs to watch for:
Does your site tell the wrong story?
Brands change. Does the brand story on your website match your current marketing, including your name, logo, brand guidelines and messaging platform? If not, customers who land on your website may be confused, and will most likely move on.
Does your site work?
Does your site have broken links? Does your site use Flash, old plugins or other outdated technology? Does your site have a mobile-first experience? If not, your search engine results are being harmed every day that you don't tackle this critical problem.
Are your customers using your site?
If a dive into your site's analytics shows that your users bounce quickly or don't navigate to the important information on your site, you've got a UX (User Experience) problem—and you could be losing customers. Once users have a bad experience on your site, they won't be back.
Does your site represent your brand image in the marketplace?
When you review your competitors' sites, does your site show your brand to be the leader you want to be perceived as? If not, your customers probably think the same thing.
Have you made many small updates to your website without looking at the big picture?
If it's been a few years, and your organization has added information and functionality to your site that were not part of the original plan, you may have a less than ideal navigation or a site structure that confuses your audience. It's time to take stock and build the site your customers need today, with all content and functionality in mind, from the beginning.
If, as you go through this checklist, you feel that your site may be out of date, don't worry. If website projects in the past were a burden, it was most likely because you were working with the wrong partner. The right agency partner for you can make redesigning your website into an experience that builds your business and improves your outcomes—and creates a platform for the future of your brand.
About Us
A collective of innovators, obsessed with delivering results.
Learn More