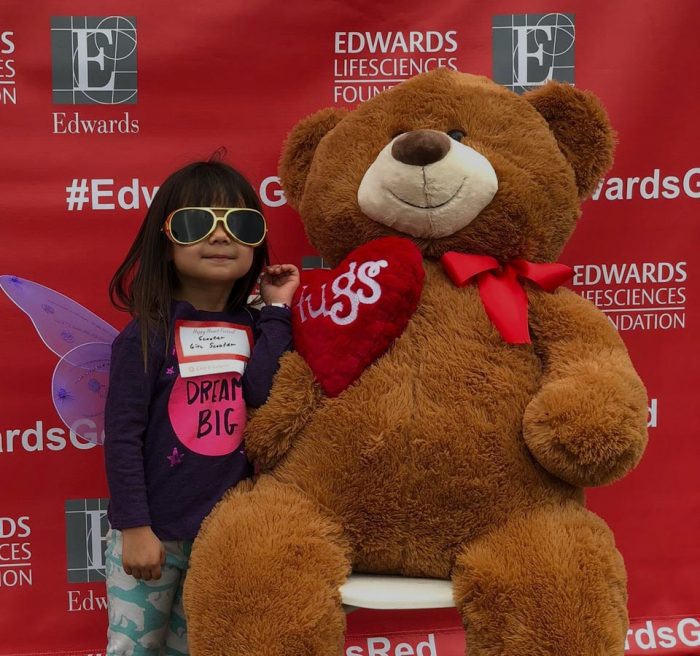 TRAFFIK Sponsors Edwards Lifesciences Happy Heart Festival
BY STAFF MEMBER
February 16, 2018
This past weekend, Edwards Lifesciences (ELS) held their annual Happy Heart Festival at their headquarters in Irvine, CA, and TRAFFIK proudly participated as a Gold Sponsor. The festival was designed to raise money for Camp del Corazon on Catalina Island, whose mission is to help families of children living with heart disease. The festival was attended by families, sponsors, counselors, doctors and nurses, and was a day full of games, heart health education, food and fun.
Growing Beyond a Traditional Agency-Client Relationship
When asked about our involvement in the event, Lauren Stupin, Account Manager at TRAFFIK, says, "At TRAFFIK, we're always focused on establishing long-term relationships with our clients, and those relationships go beyond the success of a single project. In the case of Edwards Lifesciences, their passion for helping families and kids is also so near and dear to our hearts that it's easy for us to partner on this cause."
About Us
A collective of innovators, obsessed with delivering results.
Learn More