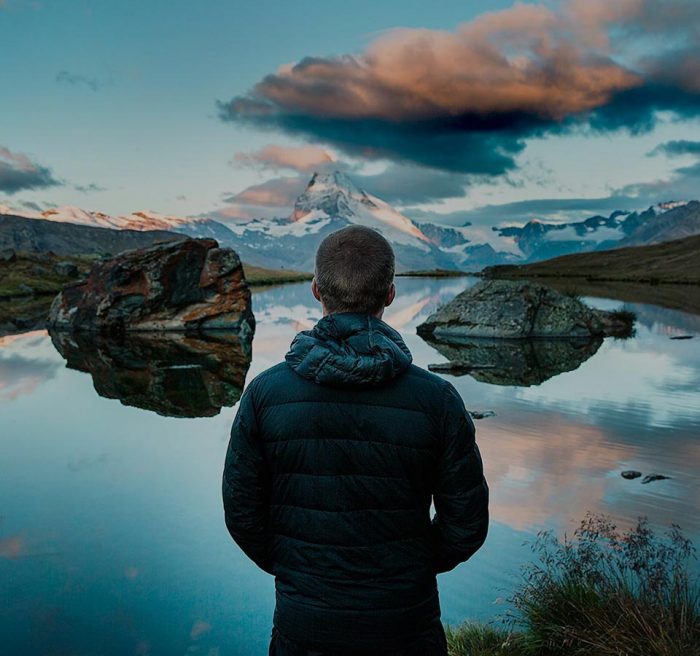 User Experience is Brand Experience
BY STAFF MEMBER
October 19, 2015
If you've been working to bring a website or app to market recently, no doubt you've heard all about the mysterious concept of user experience design (UX or UXD), and how important it is to your success.
We'll forgive you if UX just sounds like more technical jargon, but it is vital to how your product is received by the end user. In fact, you might think of UX designers as the people most focused on the end user in the entire production process. If your website is a pizza, the UX designers are tasting every ingredient before it goes out for delivery, making sure they all work together deliciously.
When you consider that 55% of visitors will spend fewer than 15 seconds on your website, the importance of quality UX becomes a little more clear. If you give new visitors a better user experience, they may fall into the coveted 45% of users that stick around a little while and see what you have to offer.
The reason that UX is often misunderstood is that it is oversimplified—by laymen and so-called UX professionals alike—as being related only to the visual design and user interface (UI) of a given website or app. While those elements are important to UX design, they are by no means the whole story.
Because a UX designer is often standing in as the advocate for the end user, he or she must take on a holistic view of the product-creation process. This encompasses research, product design, information architecture, prototyping, layout, copywriting, product design, usability engineering and many other important, detail-driven or specialist roles. A UX designer worth his or her salt will be skilled in all of these areas, not just one or two.
Solid UX design brings all elements of the user experience into focus—not just aesthetics or the user interface—to create a positive user experience that engages. That's why good UX design is hard to find.
Is your UX making the grade?
If you're concerned about your current UX efforts or have a project that requires experienced, ROI-driven UX design, let's discuss. TRAFFIK is a full-service agency with a strong track record of UX-based media projects, and we can help you get the most out of your user experience platform.
About Us
A collective of innovators, obsessed with delivering results.
Learn More