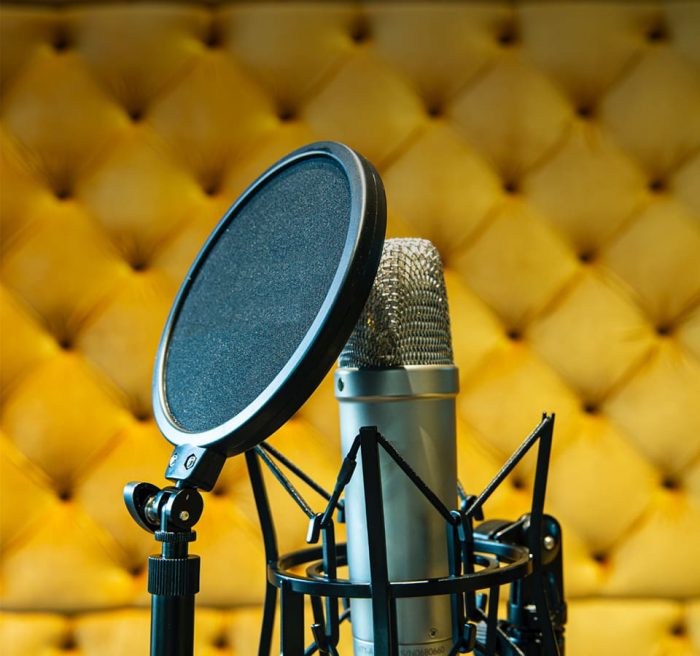 TRAFFIK TALKS: Anthony Trimino Talks YouTube Trends, Coronavirus and Viewership Patterns with Bo Aye
BY STAFF MEMBER
June 22, 2020
In this video, TRAFFIK President & CEO Anthony Trimino talks with Bo Aye, Senior UX Engineer for YouTube about changing viewership patterns, what it means for marketers, and what's next for YouTube.
How is your company driving engagement in our changing world?
About Us
A collective of innovators, obsessed with delivering results.
Learn More