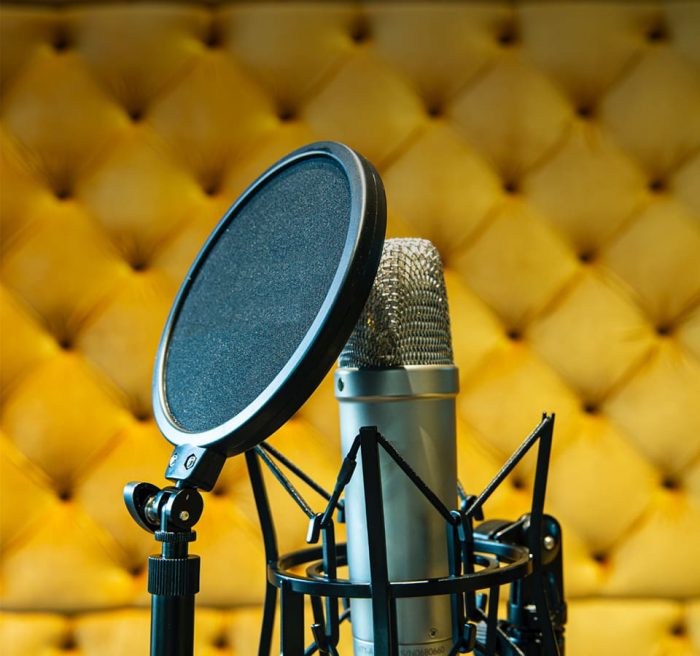 TRAFFIK TALKS: Jeremy Troutt Talks with Rochelle Thompson of Pelco about the Security Technology Industry
BY STAFF MEMBER
July 6, 2020
In this video, TRAFFIK Creative Director Jeremy Troutt talks with Rochelle Thompson, Senior Vice President of Global Marketing for Pelco about the impact the Coronavirus pandemic has had on the security technology industry and its clients.
Has your industry changed with the Coronavirus pandemic? We're helping companies like Pelco reimagine their marketing and sales funnels and tell new stories customers need to hear.
About Us
A collective of innovators, obsessed with delivering results.
Learn More