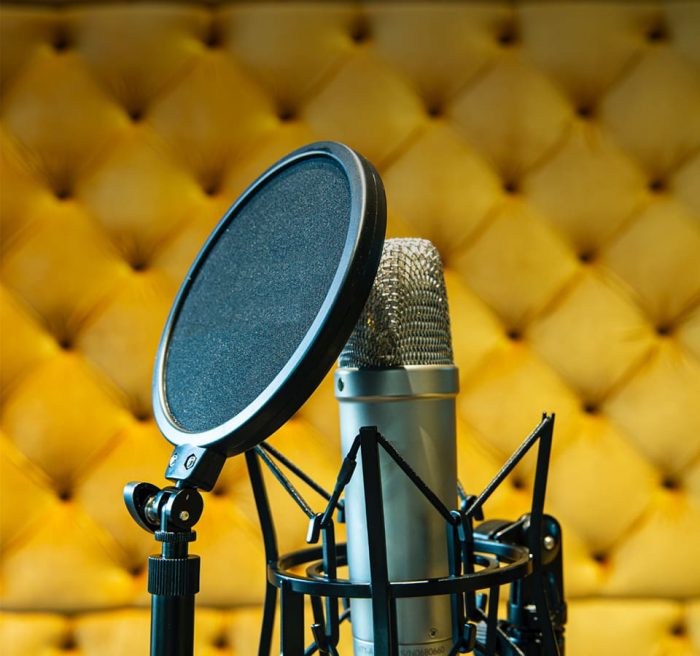 TRAFFIK TALKS: Anthony Trimino Talks Restaurants and Coronavirus With Ed Lee and Morgan Harris
BY STAFF MEMBER
June 10, 2020
In this video, TRAFFIK President & CEO Anthony Trimino talks with Ed Lee of Wahoo's Fish Tacos and Morgan Harris of Restaurant365 about the untold stories of how the restaurant industry is grappling with the Coronavirus—and what's next.
How is your restaurant business planning to bring customers back in?
About Us
A collective of innovators, obsessed with delivering results.
Learn More