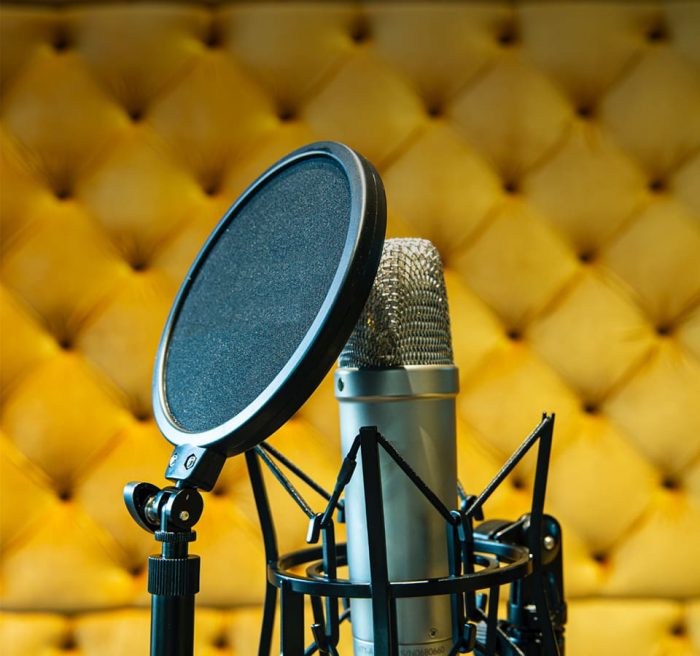 TRAFFIK TALKS: Anthony Trimino Talks Nonprofits and Coronavirus with Autumn Strier of Miracles for Kids
BY STAFF MEMBER
July 13, 2020
In this video, TRAFFIK President & CEO Anthony Trimino talks with Autumn Strier, Co-Founder and CEO of Miracles for Kids about canceled events, economic disruption and the new models which are succeeding for nonprofits and charities during the Coronavirus pandemic.
How has your organization adapted to the changing world this year?
About Us
A collective of innovators, obsessed with delivering results.
Learn More