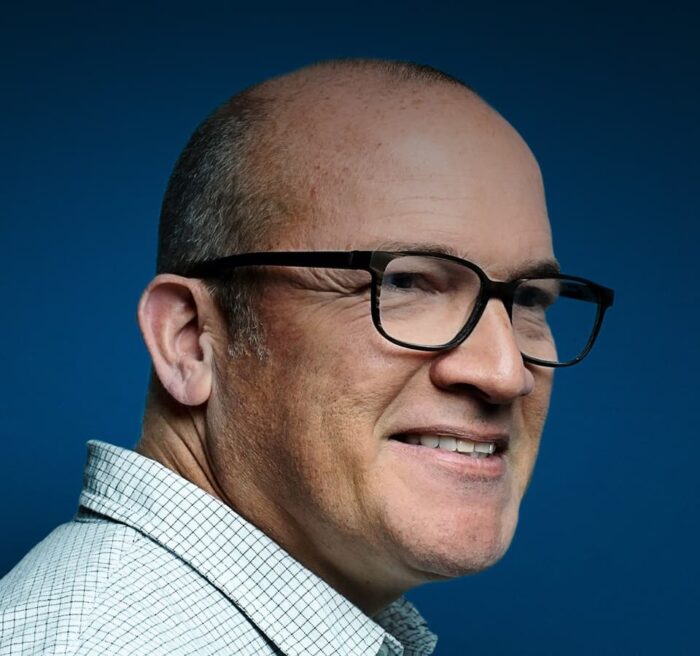 PODCAST
TRAFFIK Talks: Marce Sellas habla de creatividad con la diseñadora gráfica Virginia Ochoa
BY STAFF MEMBER
November 20, 2020
La publicidad sin buena creatividad simplemente no es relevante en el mundo de hoy día.
En esta conversación, el director creativo de TRAFFIK, Marce Sellas, habla con Virginia Ochoa, diseñadora gráfica, de grandes campañas creativas que inspiran a las audiencias a cambiar sus actitudes y comportamientos sobre las marcas.
About Us
A collective of innovators, obsessed with delivering results.
Learn More