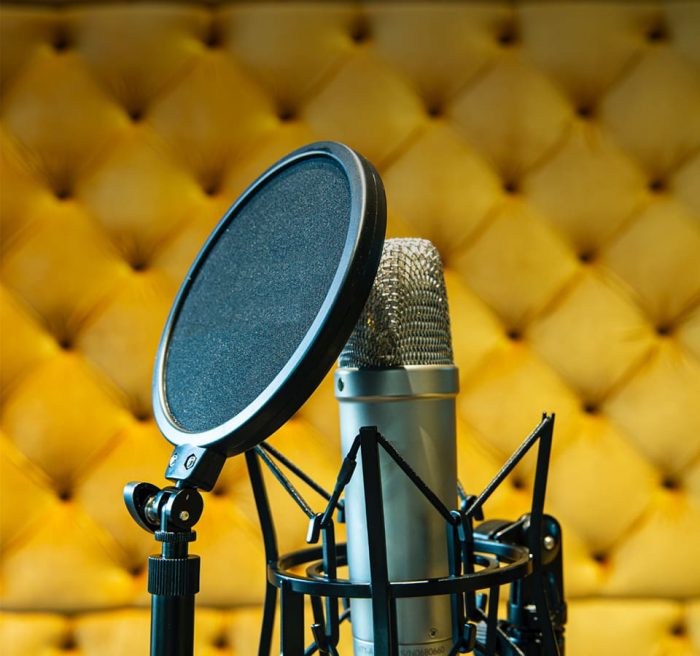 PODCAST
TRAFFIK Talks: Anthony Trimino Talks Entrepreneurship and the Restaurant Industry With Wing Lam
BY STAFF MEMBER
July 21, 2020
Only a few have started and scaled a business as beloved – and successful – as Wahoo's Fish Taco. In this conversation, TRAFFIK President & CEO Anthony Trimino talks with Wing Lam, Cofounder of Wahoo's, about how they started the company, strategies for thriving in the restaurant industry, weathering the coronavirus pandemic and more.
Learn more about how TRAFFIK helps companies of all sizes scale.
About Us
A collective of innovators, obsessed with delivering results.
Learn More