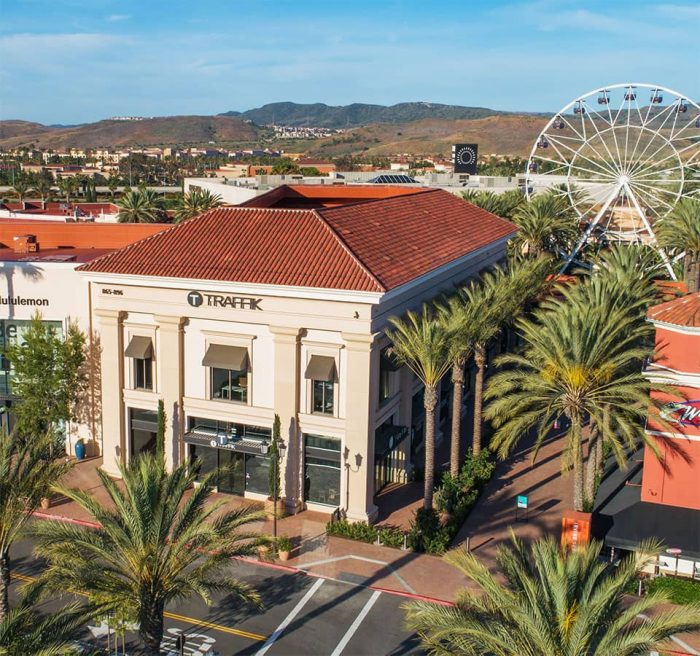 TRAFFIK Pulse: Nine Months In – How We've Responded to the 2020 Pandemic
BY STAFF MEMBER
November 17, 2020
The 2020 Coronavirus Pandemic has changed many industries. While the advertising industry in general has been hit hard with layoffs, closures and budget cuts, TRAFFIK has defied the trend with a year of growth for our clients and our agency. We asked TRAFFIK professionals from throughout the organization how this year has been different for them, and how we've continued to produce results.
---
1. Strategic Planning with COVID-19 in Mind
"I believe that we have to consider COVID-19 in all that we do.  What are the impacts now?  What are the impacts during the next three months?  What will the post-vaccine landscape look like?
If we understand these things a little sooner and a little more clearly than others do, then we will have positioned ourselves to bring more value and innovate more products, services and advice for our current and future clients."
-Brad Wolff, Executive Director of Strategic Development for TRAFFIK Health

---
2. Supporting Each Other and Building Deeper Relationships
"COVID-19 has really changed the way I communicate with my team members. I find myself wanting to check in more frequently with everyone I work with — not only for work purposes, but to also see how their life outside of work is going. Everyone has dealt with the pandemic differently, and it's important to make sure others know that you're there to support them as a coworker and a friend. I imagine this increased communication will continue, allowing for deeper and tighter-knit relationships to form."
-Stephanie Michaud, Senior Account Executive

---
3. Connecting in New Ways
"The Pandemic has changed work behavior rapidly. Expectations are high. I have had to work faster and more efficiently to keep pace with the demands of my team and clients.
Additionally, seeing clients face to face, giving hugs, high-fives etc. is a big part of how I build relationships – so I have had to recalibrate how I approach the high-touch experience we want to create."
-Brent Shoji, Executive Director
---
4. Thinking Ahead for Our Clients
"The COVID-19 environment has really challenged me to think creatively about how we prioritize opportunities for the agency.  For example, we see that the healthcare sector is continuing to evolve because of COVID-19 and with that, we're presented with ever-changing opportunities to bring our innovative strategies to our clients."
-Jennifer Goger Eun, Proposal Manager
---
5. Prioritizing Clarity
"The COVID-19 pandemic has made effective communication even more important!  With so many clients working from home, holding meetings virtually, talking to others through masks, and not having the "usual "daily interactions" we were all used to, it has increased the need for clear communication."
-Kim Brough, Senior Project Manager
---
6. Thinking Ahead of the Curve
"Advertising is all about staying culturally relevant, and changing with the times. Or hopefully, being just a little bit ahead of the times.
Through collaboration with community leaders, COVID-safe filming procedures, innovative virtual meeting structures and good old-fashioned listening and caring, we've been able to stay close (but socially distanced), stay connected, and stay focused on our clients' goals this year."
-Jeremy Troutt, Creative Director
---
How is your company responding to the COVID-19 Pandemic, nine months in? Drop us a line and let's talk.
About Us
A collective of innovators, obsessed with delivering results.
Learn More