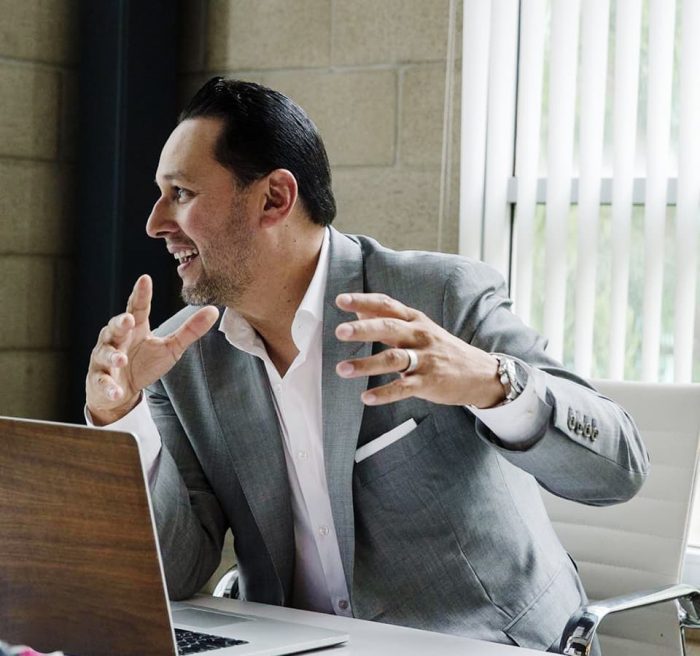 TRAFFIK President & CEO Discussing Purpose and Culture in Forbes
BY STAFF MEMBER
July 22, 2020
Forbes Magazine once again features TRAFFIK's President & CEO Anthony Trimino in an article, with valuable insights on what truly drives company culture and team engagement: shared purpose. As Anthony says,
"The best bonding activity for the season our country is in would be getting the team to rally behind a cause that is bigger than the agency. Identify a local nonprofit that has been hit hard by declining donations due to high unemployment rates and corporate supporters that have gone into survival mode. Getting behind community work is the best way to create a better internal corporate culture."
About Us
A collective of innovators, obsessed with delivering results.
Learn More