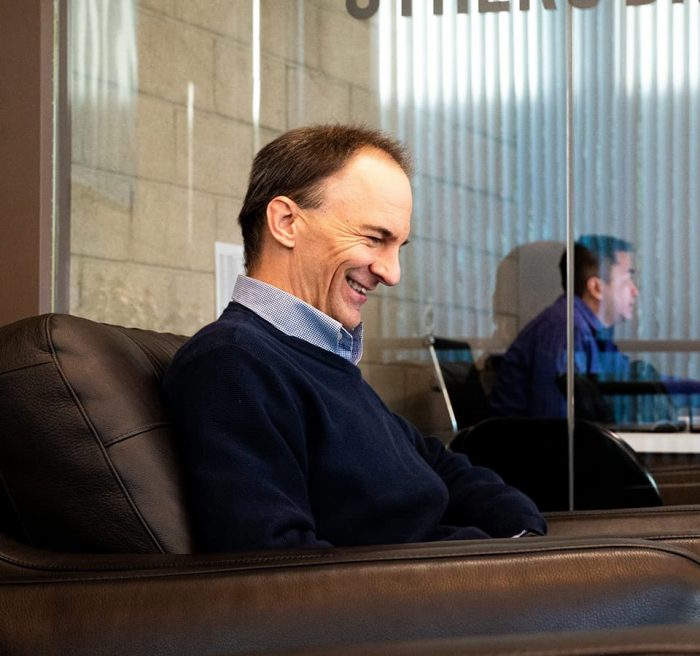 Rethinking Customer Experience in the wake of Coronavirus
BY STAFF MEMBER
March 25, 2020
Jason Reiher is TRAFFIK's Director of Marketing Automation. We sat down to talk with him about how the coronavirus pandemic is creating unique challenges –  and opportunities –  for brands in the digital space.
Jason, how are you seeing the coronavirus scare impacting traditional and digital marketing efforts?
Jason: COVID-19 has dramatically altered the marketing channels available to connect with audiences. Traditional channels have been affected as many retail stores are closed and events have been cancelled. Digital marketing has now taken on a heavier responsibility — providing a personalized level of experience that helps close the gap created by losing some of those traditional channels.
How is digital marketing uniquely positioned to create that connection at this time?
Jason: Digital marketing can support a personal connection between brands and consumers through personalized and conversational messaging. Email messaging, for example, that acknowledges the individual by name, and acknowledges an ongoing conservation, is far more effective than a form letter written in an impersonal voice, which doesn't acknowledge an earlier outreach or communication.
Story-based messaging at every point of the customer journey can also help make brand communication relatable. Demonstrating the value of a service or product often requires the ability to provide both a summarized and a detailed description, depending on where the individual is in their buyer's journey. Touchpoints and messaging for each step — from awareness, to consideration, to evaluation — all need to be available and ready to be delivered when each customer is ready, whether spread out over months or delivered in a single session.
While in some cases those journeys have been driven more by in-person shopping and traditional media, at this unique moment, digital marketing is able to meet consumers where they are, even as their daily life is changing.
How should brands go about creating those personalized digital marketing journeys?
Jason: The technology is available through the increased capabilities of digital advertising powered by A.I., better targeting tools, and marketing automation that can deliver personalized, relevant messaging based on an individual's entire history of brand interactions, as well as their persona and their stage in the buyer's journey. That technology, however, doesn't just  work out of the box – it needs the right strategic design and development to be successful. That's where my team at TRAFFIK comes in. We're taking full advantage of all every marketing automation tool available to connect brands and consumers with authentic, effective, personalized marketing that cuts through the noise.
Thanks Jason. If you'd like to talk with Jason and his team about how digital marketing can help engage your customers, send him a message here.
About Us
A collective of innovators, obsessed with delivering results.
Learn More