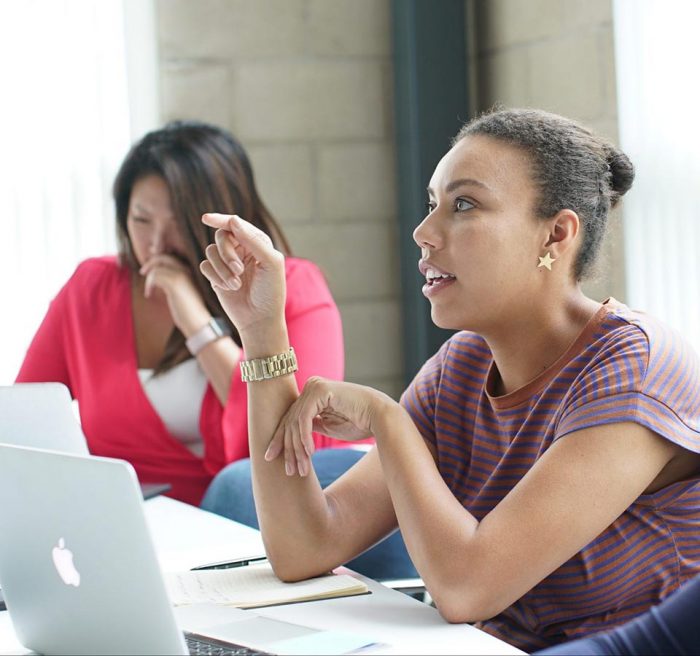 How to Benefit From Facebook Ad Manager's New Restrictions
BY STAFF MEMBER
September 21, 2018
Facebook is removing another 5,000 targeting options from its Ad Manager. But to experienced marketers, this is great news.
Although Facebook didn't release the full list of removed options, advertisers will no longer be able to target specific ethnicities and religions. This action is meant to prevent misuse and protect users from explicit discrimination.
While the intention behind this move feels positive, some marketers fear that this will do more harm than good. Our experience says these marketers are completely wrong.
A Loophole to the New Rules?
There's been a lot of discussion about how to adapt to the Facebook targeting restrictions. One thought is to focus efforts on finding common interests rather than using broad demographics.
We recently discussed how statistics only helps so much when reaching diverse audiences. Expert marketers know highly-optimized ads come as a result of in-depth research, not just clicking top-level targeting options.
For example, being Asian American isn't an accurate indicator of specific audience behaviors or values. If your target audience is "all Asian Americans," you're being far too broad to execute an effective campaign, even if your primary target audience happens to be Asian American. Dig deeper—what do your customers have in common?
When we know what our audience likes and doesn't like (beyond broad ethnic targeting), messaging gets smarter and more tailored.
Here's a great example from our recent client work. A higher education institution approached us to drive leads for its professional development programs. This institution specifically wanted to increase lead generation from prospective students belonging to a minority population.
To achieve this goal, we looked at what unique interests their target audience had in common. We noticed these ideal prospective students liked similar websites, causes, pages, and media focused around inclusion and social justice—values which aligned with the university's own educational priorities. We used this data to create prospective student profiles and message maps.
We then used Facebook ads to target these prospective students with inclusion and social justice messaging. As we learned more about our audience's specific interests, and whether members of specific racial groups were represented in converted leads, we adjusted our targeting.
The result was dramatically increased target audience leads. As a bonus, we also reduced the cost of these leads by more than 80 percent—all without broad, racially-based targeting.
Expert Targeting Enables True Audience Reach
More than ever, there's no shortcut to reach specific audiences. Truly powerful marketing serves precisely-targeting messaging to the right audience segments on the right platforms. Broad demographic targeting ("All Hispanics living within 50 miles of…") never worked well, and now that's not even an option.
TRAFFIK has always taken an interest-oriented approach to our client's marketing. That's why these exclusions don't meaningfully affect the campaigns we manage.
But not all agencies can do what we do. (Maybe that's why we've become the go-to agency for organizations in regulated industries trying to reach diverse audiences.)
If you want to reach diverse audiences or faith-based communities, contact us. We can help you find deeper insights that allow us to target your audience and drive your business goals.
About Us
A collective of innovators, obsessed with delivering results.
Learn More