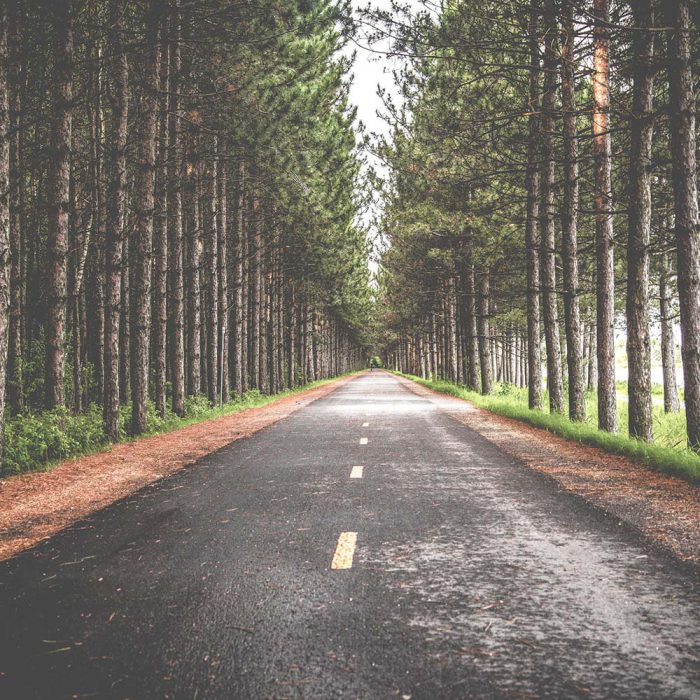 SEO vs PPC: What's the Difference and Which is Right for You?
BY STAFF MEMBER
August 6, 2016
When it comes to driving traffic to your website, there are two basic options: search engine optimization (SEO) and pay-per-click (PPC). These two tactics are often talked about interchangeably, so what really is the difference between the two and which is right for you?
Search Engine Optimization (SEO)
SEO is the process of increasing the ranking of your website or web page in a search engine's "organic" or unpaid search results. The process can include any combination of strategies used to increase the site traffic by obtaining high placement on a search engine results page (SERP). Common SEO tactics are website optimization, keyword discovery, link building, relevant content and social media. Any input (content) that search engines use to rank pages will affect your SEO, and anything that affects that input (engagement) will affect your ranking and visibility online.
Pay-Per-Click (PPC)
Like SEO, the goal of PPC is to drive traffic to a website or page, but in this approach visitors are funneled in through "sponsored" or paid ads. You can tell the difference between the two results as the paid ads will appear in the top and right-hand column of a search engine results page. Also referred to as cost-per-click (CPC), this is an Internet advertising method in which marketers bid on keyword phrases that are relevant to their target market. In this "silent auction" bidders pay the publisher (often a website owner) to show PPC "display" or "banner" ads on websites that contain relevant content.
When is SEO best? Long-term ROI
SEO is best when you are looking for long-term return on investment (ROI). Results from organic SEO can take longer to achieve because this strategy requires ongoing effort to produce high page-ranking. The advantage is that since visitors are more likely to trust and click on an organic result over a sponsored ad, SEO provides more consistent results and site traffic over time. High SEO ranking will also increase the value of your website in the long run.
When is PPC best? Short-term ROI
PPC is your best bet when you need fast results and short-term ROI. Unlike SEO, the time efficiency of PPC makes it the best method for promoting a time-sensitive offer or campaign. This is because PPC campaigns begin ranking immediately and allow you to drive targeted traffic to your site. Studies have also indicated that there is a higher purchase intent from visitors clicking on sponsored ads as opposed to organic listings.
If resources permit, a combination of both SEO and PPC is ideal. It is important to evaluate your long- and short-term goals to determine into which bucket to place the most funds. At TRAFFIK Advertising, we specialize in digital marketing and can help you determine which approach is best for you. We are a global advertising agency and love to talk driving web traffic! So give us a ring at 877.769.1921.
About Us
A collective of innovators, obsessed with delivering results.
Learn More