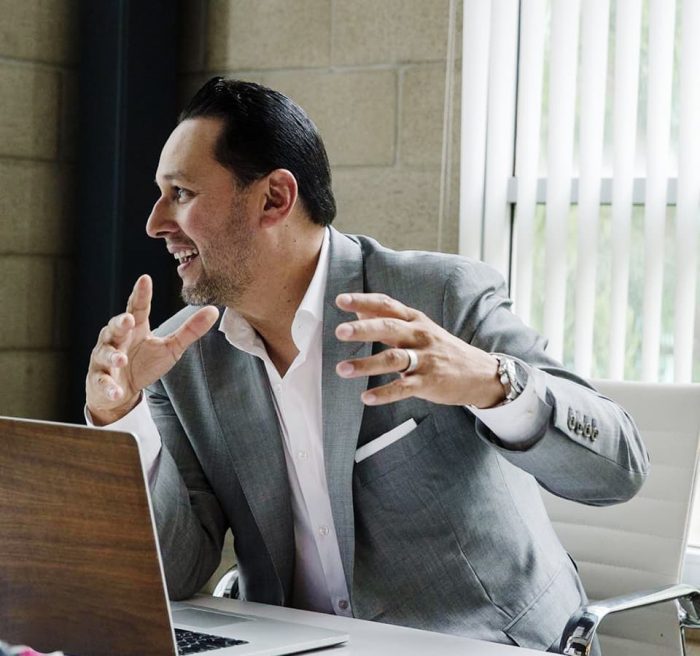 PODCAST
Anthony Trimino on the New Rules of Remote Work
BY STAFF MEMBER
March 26, 2020
The events surrounding COVID-19, or the coronavirus, have changed the daily work lives of millions of Americans. On this episode of our "TRAFFIK Update" podcast, Adam McCabe talks with TRAFFIK's President & CEO Anthony Trimino about the agency's decision to work remotely at this time, how TRAFFIK is making it work, and what the future holds for our industry.
Type the CTA in like a regular paragraph then add your link and change it in the formats menu!
About Us
A collective of innovators, obsessed with delivering results.
Learn More