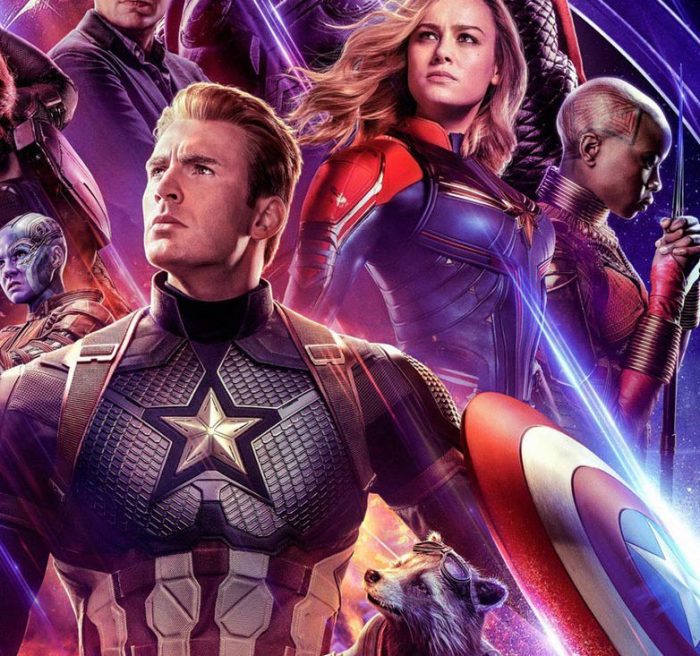 How to Drive $1.2 Billion in Revenue Without Spoiling the Ending
BY STAFF MEMBER
April 30, 2019
This weekend, Avengers: Endgame broke all records with a $1.2 billion opening haul. If you're reading this, it's likely you either saw it or have plans to. To accomplish this while keeping almost everything about the movie completely secret is unusual in an age where films often give away their biggest mysteries in their trailers.
This is a familiar problem for many marketers – how to sell without saying "everything." Whether your product is not ready to launch, too complex to sell in detail, or has features which are industry trade secrets, many companies are faced with this question every day – not every product is as simple to sell as Coca-Cola. If you have an audience's attention for only a few seconds, what do you say to make sure they take the next step? While eliminating your company's competition with a snap may seem appealing, there are other ways to win. Here's our analysis of what the team behind the Avengers got right.
1. Lay the Groundwork
To be fair, the Avengers was not a new property out of the gate with a mysterious marketing campaign. Over the last 10 years, audiences have come to know and love these cinematic characters and to care about what happens to them. This means the Avengers' marketing team had leverage when strategizing to say little and yet, create a big impact – because they understood that there was already a deep connection with the audience. How does your brand use brand advertising, email campaigns, content marketing, retargeting ads, anniversary reminders, and other relationship-building tactics to reinforce an ongoing relationship with your audience, in order to create a big impact when you announce a new product or service?
2. Lead with Emotion
While most of the plot was kept under wraps, the bits that were shared were heavy on emotion – heroism, humor, fear – hooking audiences with each sneak peek into unresolved conflict and making us want to see how they played out and feel the satisfaction of the story completion. Many companies struggle to sell on emotion — instead using a "firehose" approach to overload the market with the features of their product or service – and ultimately don't say anything particularly memorable. Marketers need to find powerful emotional triggers around a product and use them to sell.
Brie Larson, who portrays Captain Marvel in the film, shares a happy moment with a fan at the world premiere of Avengers: Endgame.
3. Find a Hook – and Leave Them Wanting More
Ultimately, the movie's stealth marketing probably drove an even bigger opening weekend than if the major plot points were given away. The directors took to Twitter, asking fans to sign an oath that they would not "spoil" the movie for others. This idea – that the movie was so special that it must be experienced in person, right away – is a powerful marketing tactic. By pairing the emotional hook of the characters and the story with the idea of exclusivity (be the one who is in the know and don't tell others) they drove every fan to line up around the block to be the first to see the film.
Making Fans: Putting it All Into Practice
How can you apply these ideas to your own business? By creating an ongoing relationship with your customers, you'll be positioned to hook them with emotion to drive sales. It's important to sit down with your advertising and marketing partners and review your brand efforts and engagement strategy to make sure they are effective. Investing in building a relationship with your audience always pays off.
About Us
A collective of innovators, obsessed with delivering results.
Learn More