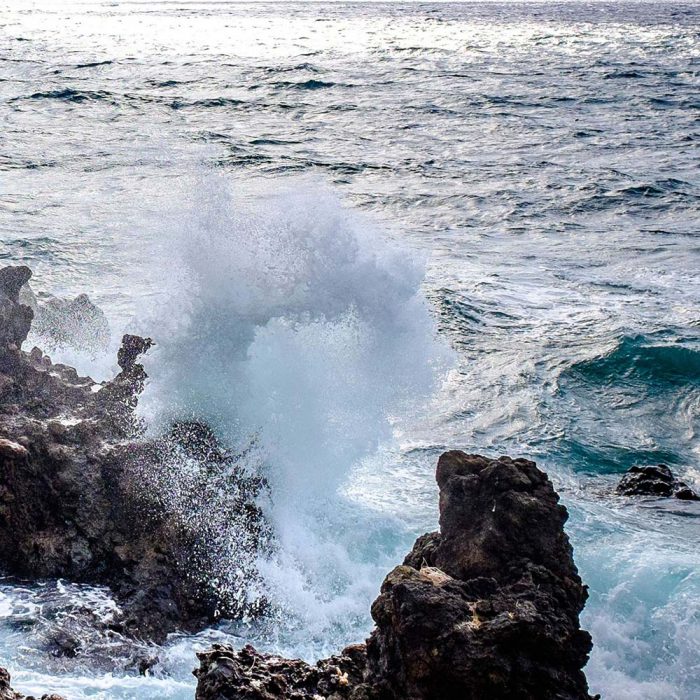 Create High-Quality Video Content for Your Long-Term Strategy
BY STAFF MEMBER
July 23, 2016
Since the Google Penguin and Panda updates, digital marketers appreciate the importance of high-quality content as a long-term strategy for naturally increasing search engine rankings. As a result, there has been a flux of creative content on the web from written copy to vivid images and engaging infographics. However, one mode of digital content that is surprisingly still underutilized is that of online video.
Show who you are.
If used correctly, a video can be an extremely powerful form of content that quickly shows your audience what you are about rather than merely telling them. After bombardments of images, advertisements and meaningless content, visitors have a short attention span and little patience for sites that do not clearly and quickly articulate who they are and the value they bring. As a business marketing online, you have but seconds to grab their attention with a compelling message that matters and is significant to their lives.
Tell a story that is emotionally engaging.
A video is a great visual vehicle for connecting emotionally with your audience. Telling a story that captures their hearts and imagination will create a memorable experience between your brand and your audience. Emotions help shape perceptions that influence decisions and behavior. Emotionally connected customers are more likely to engage with, recommend and remain loyal to your brand. In fact, about "46% of people say they'd be more likely to seek out information about a product or service after seeing it in an online video." (Source: Eloqua)
Share your story.
A video is great for sharing across social platforms as the interactive and informative nature of video lends itself to higher engagement rates. The viral exposure of a video can make a significant contribution to your overall SEO strategy. We often try to oversimplify SEO and boil it down to "relevant content," but SEO is really about how your audience interacts with the content. Any input that search engines use to rank pages affects SEO, and anything that affects that input will affect your ranking. This is why social engagement and sharing is such a large part of the puzzle. The more your audience interacts with your content, the better your SEO results. And posting videos are a great way to leverage viral exposure and engagement with your brand.
At the end of the day, Google loves video, and having video on your site significantly increases your likelihood of showing up on page one of Google. For more information on creating a corporate video for your business and increasing your SEO, give us a call! TRAFFIK Advertising is a global advertising agency and we are ready to help. Call 877.769.1921
About Us
A collective of innovators, obsessed with delivering results.
Learn More