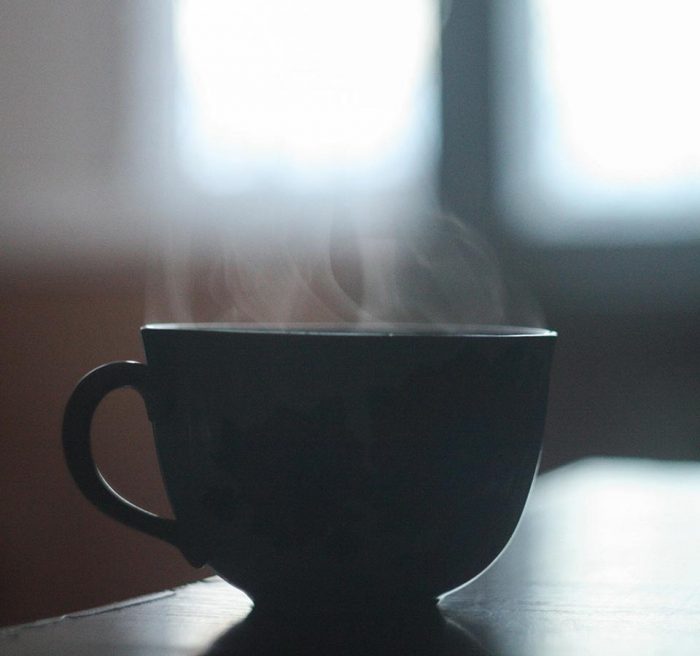 What Adam Levine and Starbucks Know About the Importance of the Brand Pivot
BY STAFF MEMBER
February 14, 2017
Change can be scary. Nevertheless, it's necessary in any business. Sometimes the change must be great, such as a brand reinvention. At other times, the change can be subtler. For instance, by pivoting a brand in a new direction rather than reinventing it.
To remain relevant, however, a brand must constantly evaluate and reevaluate itself; a commonality shared, surprisingly, by Adam Levine and Starbucks.
Reinvention: "I'm not gonna be able to do this at 40." ~ Adam Levine
Adam Levine of the band Maroon 5 is an excellent example of personal rebranding and reinvention, saying, "the biggest thing I've realized is that image plays into everything."
Admitting, "The only reason I became the singer in the band is because I sang the best," Levine learned that to continue to succeed, he must be creative and continue to expand his personal brand. As a result, he has taken on more roles (such as becoming a coach on the television show The Voice) to remain relevant and, more importantly, show his likable personality and dispel the "bad boy" perception that had followed him.
Knowing that Maroon 5 and The Voice won't be around forever, Levine continues to seek new chances for reinvention, parlaying his success on The Voice into other opportunities including an acting career, a fragrance line, a fashion collection and becoming a spokesperson for the acne-product line Proactiv.
Through perseverance, Levine has created a multi-million-dollar empire, proving the importance and power of personal branding and reinvention.
Pivoting: "Any business today that embraces the status quo as an operating principle is going to be on a death march." – Howard Schultz
Celebrities are not the only ones using reinvention in their favor. In fact, it's just as important for businesses and corporations. Take Starbucks, for example.
Starbucks, which began in 1971, initially sold only espresso makers and coffee beans. It wasn't until 1983 when Starbucks' chairman, president and CEO, Howard Schultz, visited Italy that he decided the company should brew and sell its own coffee in a European-style coffeehouse. It was this pivotal decision that transformed the brand into a nationwide sensation.
Believing that today's success is no promise of tomorrow's, Schultz didn't stop there. His leadership centers on keeping Starbucks flourishing by constantly searching for ways to reinvent the brand while remaining true to its roots. These reinventions include establishing a Starbucks loyalty program, mobile ordering, and experimenting with its "Evenings" alcohol and light-fare menu. Without Schultz's initial vision and Starbucks' pivot to become a coffeehouse, the brand might never have become the colossal entity it is today.
Knowing When It's Time to Change
In every aspect of life, knowing when it's time to change or remain on course is critical. Understanding the importance of invention and reinvention is key to continued growth. There will be failures, but it is through persistence and the willingness to learn and reevaluate that the greatest brands are built.
At TRAFFIK, we have the ability and expertise to help your company recognize trends and capitalize on them through reinvention and a well-timed pivot. Let us help you build your brand to ensure success today as well as in the future.
Call TRAFFIK at 877.769.1921 or click here to contact us and give your brand a caffeine boost.
About Us
A collective of innovators, obsessed with delivering results.
Learn More