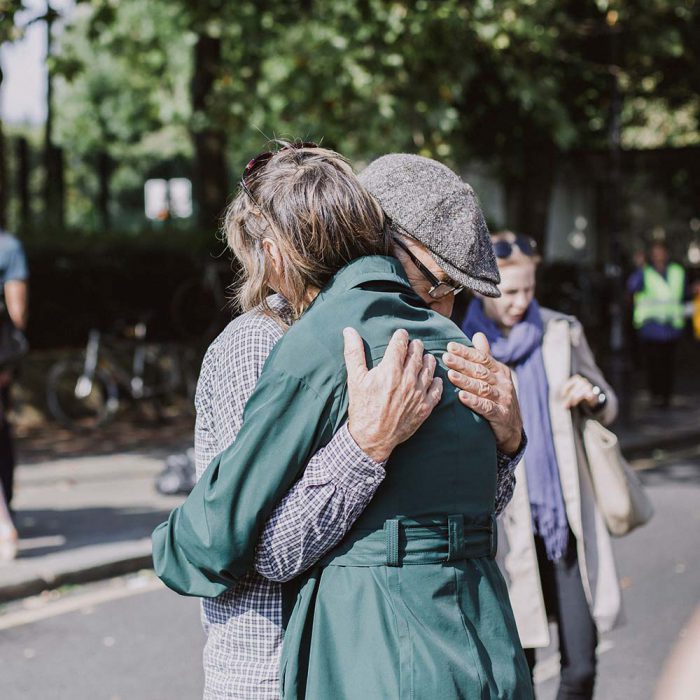 How to Make Them Work in Harmony
BY STAFF MEMBER
September 5, 2016
Since the emergence of digital media as a major channel for communication and marketing, there seemed to be an almost knee-jerk tendency for people to take sides between going the digital route and sticking with tried-and-true print media. It's often framed as a classic battle between the avant-garde and the old school, or the nerds and the jocks. Print tastes great, yes, but digital is less filling.
However, this imperative to plant a flag in one medium or the other is going by the wayside as the benefits of a more fully integrated approach become more and more apparent, even to the old guard of execs and other shot-callers who might feel more comfortable investing their marketing budget in a medium they can touch and feel versus a bunch of ones and zeroes on the Web.
That's because print and digital aren't really two bitter rivals staking out turf on opposite sides of the gym. They are actually the ultimate wingmen—two natural bros that elevate each other's game while filling in the blanks that the other is missing to provide a more complete brand experience for their shared audience.
Here are just a few of the ways that print and digital can be friends with benefits in your marketing strategy:
Overriding the Mute Button
With the deluge of digital communications coming at us on a daily (hourly? minute-by-minute?) basis, there is a tendency to put it on "mute." In some cases, however, a message that flops in the digital medium can still resonate as a print piece—be it direct mail or an arresting print ad. From there, the audience can be directed to an interactive experience online, whether at a specified landing page or on your brand or product's social media channels of choice.
Reaching Your Audience Where They Are
Reaching your audience means finding them where they are, not where you want them to be. Some still cling to the tactile experience of newspapers and magazines, while others have migrated to Google Reader and a trusty tablet. Choosing one avenue over another means missing out on potential leads and prospects.
Stretching Your Budget
With a savvy media buyer on your side, you can, in some cases, bundle advertising space in a particular publication's print and digital editions, stretching out your buy to maximize your audience. And getting the best of both worlds without breaking the bank is the ultimate win in today's marketing landscape. To learn more about bringing your print and digital efforts together on the same team, you'll need a marketing partner that has crossed this particular stretch of the Rubicon before. TRAFFIK is a veteran agency with over 10 years of blending traditional and digital media into integrated marketing campaigns that get results. Let's open a dialogue and see what we can accomplish together.
About Us
A collective of innovators, obsessed with delivering results.
Learn More