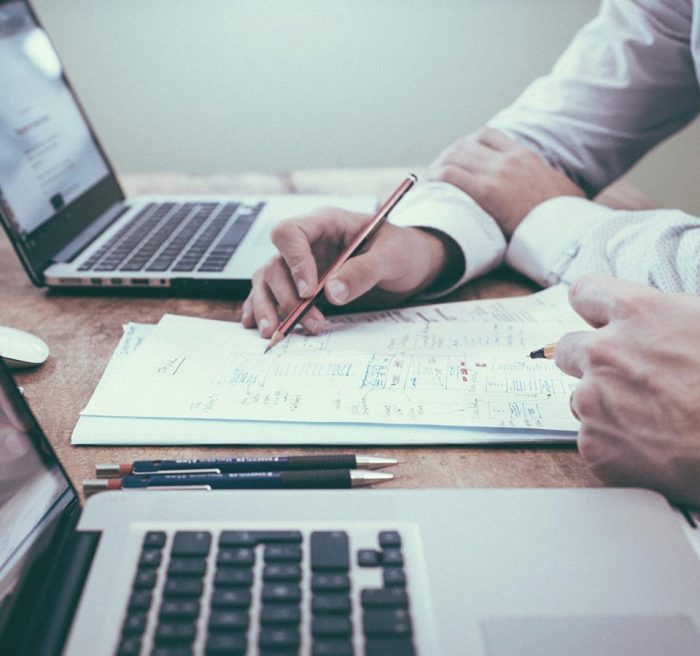 How to Breathe New Life into Your Brand
BY STAFF MEMBER
December 19, 2017
Is it time to change your marketing strategy? Many brands come to TRAFFIK after answering yes to this question, struggling to find a way to connect with and compel consumers to switch to their product or service. Making such a change can be difficult, but our team at TRAFFIK knows how to navigate the challenging marketing waters and works hard to develop campaigns that resonate with consumers.
Consumers are talking and it's extremely important to know what they are saying to discover the type of messaging that will resonate with them. By digging into social media, you can see what consumers are saying about your brand, as well as your competitors. At TRAFFIK, we identify common threads through in-depth analysis of this information, to create messaging that will resonate with your consumers.
In order to gain new customers, you must inspire them and generate excitement around your campaign. One way to do so is to make consumers the focus of the campaign, inciting them to become involved. At TRAFFIK, we focus on creating integrated, personalized campaigns that garner enthusiasm among consumers and infuse new life into brands.
The message any company sends out must not only be true, but consistent and constant. People do not change their attitudes in a day, as it takes time to build trust in a brand. As a result, companies need to strategically choose the message they send out and ensure that the message is broadcasted over multiple media—social, television, word-of-mouth, etc.—to give it the widest reach.
Changing your marketing strategy and rethinking how you present your product or service to the world is essential for any brand to remain successful and relevant. Performing the necessary market research and analysis is key in order for a successful campaign to be created that connects with your audience and moves you ahead of the competition.
About Us
A collective of innovators, obsessed with delivering results.
Learn More