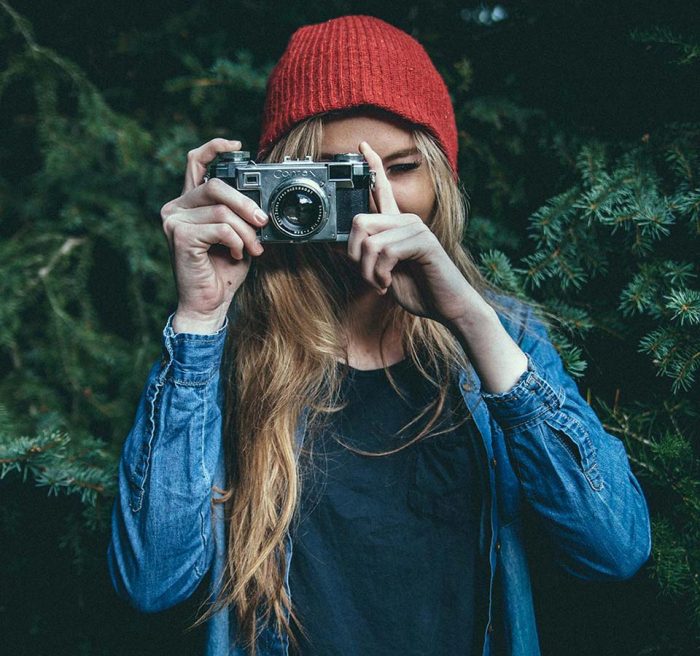 Emotional, Unique, and Outspoken: What Millennials Want
BY STAFF MEMBER
September 19, 2016
Generation Y, better known as the millennial generation, is the generation that every brand wants to captivate, but just can't seem to get a handle on.
The opportunities within this market are endless; however, this generation is a different buyer than those that came before them. Coming up with the right strategy to attract the elusive millennial isn't easy if you aren't aware of his or her many characteristics and habits.
Here's what our digital marketing and advertising agency experts can tell you about the millennial market:
80 million Americans, ages 17 to 35
Constituting 25% of the market
Wielding an estimated $200 billion of direct purchasing power
Access to more wealth than any generation before them
(Source: http://www.uschamberfoundation.org/millennial-generation-research-review)
So What Do They Want?
Millienials are looking to build personal connections with brands that align with their values. They celebrate brand purpose and feel affinity toward brands that show they care about social issues. Millennials are very drawn to the idea that everyone is different, and so they will buy from brands that feel like they are their own.
Millennials are not homogenous, so you have to decide which segment of the millennial market you want to attract. Once you have that segment, you have to create a brand strategy that can be executed consistently. Millennials value reliability: they want the same brand and experience on Facebook, Instagram, Twitter, etc., as they get at the point of purchase.
This doesn't mean that they will be brand loyal. We have seen that they will freely switch brands if offered a reward—like a coupon—or if they find another brand more beneficial. How do you fight this? You create a brand that allows for this group to see themselves within the brand. This age group likes authenticity and loves to feel unique.
Millennials jump at the opportunity to have a dialogue with brands. To cater to this desire for interaction you have to give this generation something to do! Among the most popular interactive campaigns are Facebook comment-to-win contests, best photo challenges on Instagram and Twitter hashtag contests. Because not every brand or message works on every social media platform, TRAFFIK works with our clients to evaluate the ways in which we could attract the millennial market to their unique brands.
When it comes down to it, this generation embraces brands that feel personal and can be representative of who they are as individuals. If you want more information on our market research and millennial marketing strategy, contact us at TRAFFIK.
About Us
A collective of innovators, obsessed with delivering results.
Learn More