OVERVIEW
With over 150 years as an industry leader, Pacific Life is ranked #1 in indexed universal life sales*—making them uniquely positioned to draw insights from rich behavioral data.
TRAFFIK is the innovative, multidisciplinary agency partner they chose to turn those insights into products designed to win in emerging markets.
*Life insurance rankings are from the 2018 Confidential Annual Sales Survey of Participating Companies by LIMRA. Pacific Life Insurance Company sales are based on planned recurring premiums as measured against 83 participating companies. Pacific Life Annual Report
SERVICES
Content Creation
Design
Digital Services
Print
Product Testing
Strategy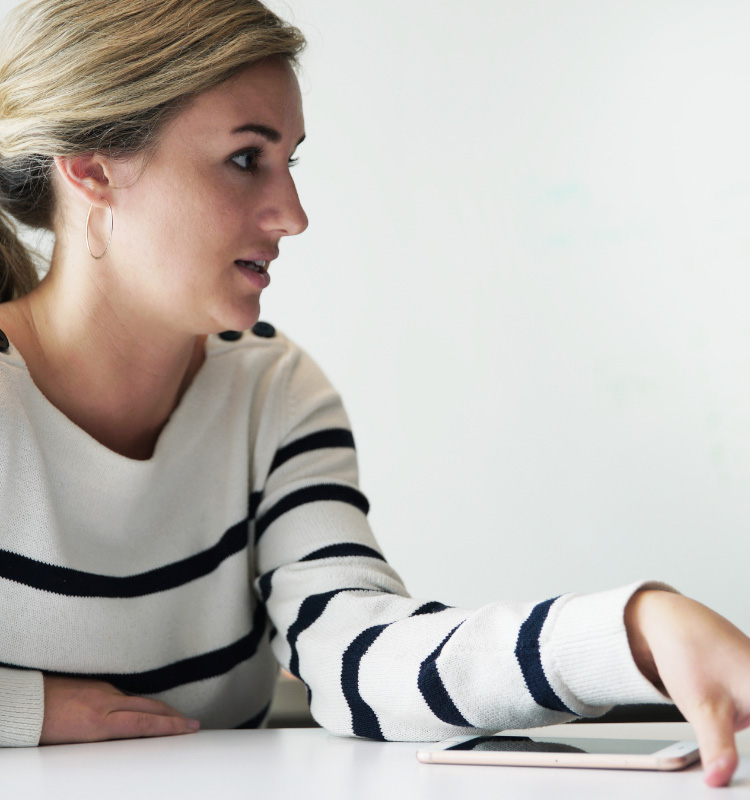 Innovative Processes for
an Established Brand
Based around agile methodologies, rapid prototyping and cross-disciplinary design thinking, TRAFFIK and Pacific Life work in tandem to develop, produce and test multiple product and marketing explorations.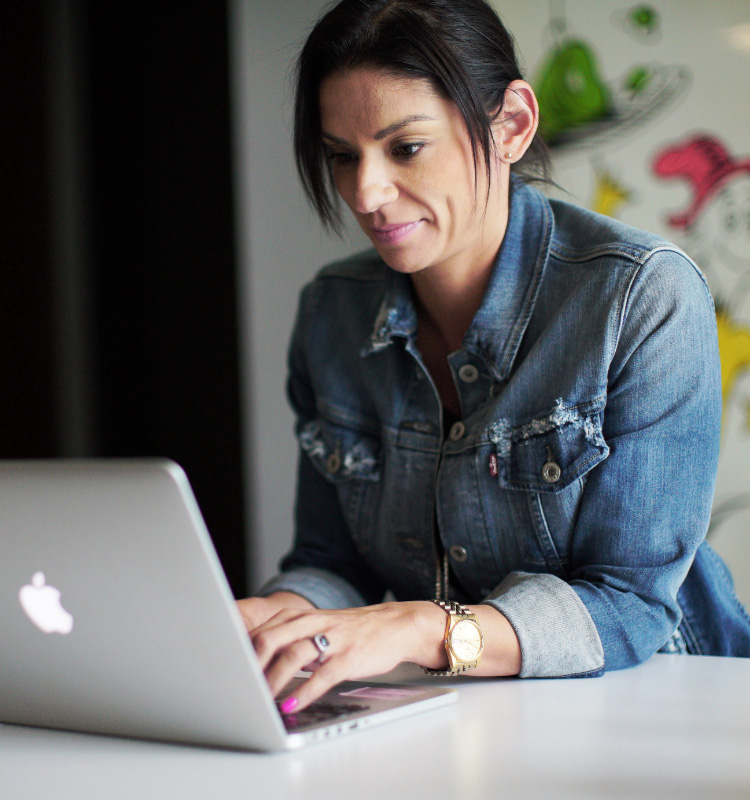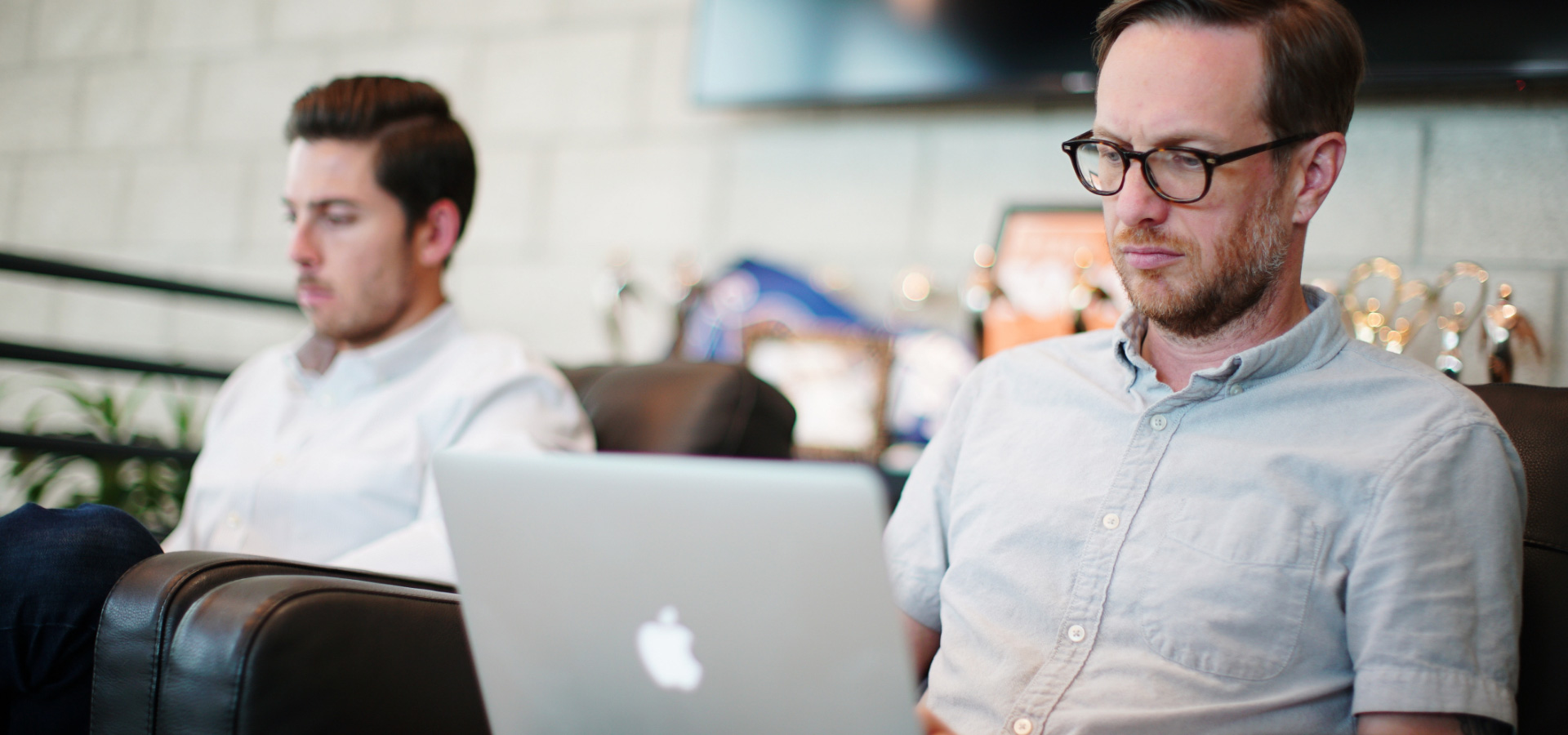 Turning Insight Into Action
TRAFFIK employs bold decision-making grounded in strategic insight to help Pacific Life develop messaging and products that deliver real value—and yield greater visibility into the future of the company's acquisition and service models.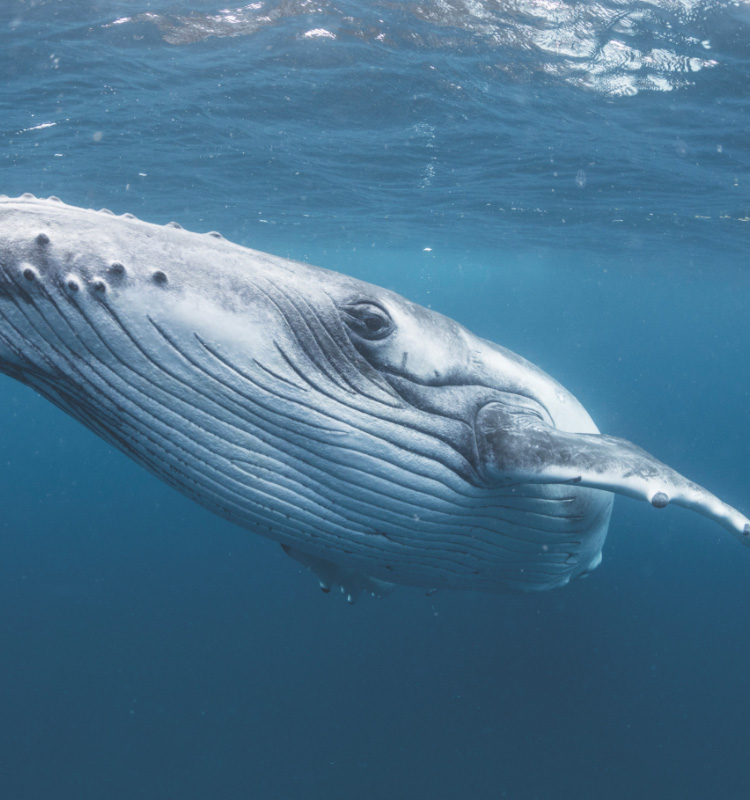 More Than 150 Years—And Growing
Through this dynamic partnership, TRAFFIK and Pacific Life are uniquely positioned to leverage the next wave of consumer insights into new products and solutions that will keep them at the top of the industry.