OVERVIEW
Edwards Lifesciences is a global leader in medical technologies and innovations that address structural heart disease.
Needing to create awareness on TPVR therapy with the Edwards SAPIEN XT valve, they approached TRAFFIK to spread the word to pulmonic patients.
SERVICES
Content Creation
Digital Solutions
Market Research
Search Optimization
Strategy
Web Design
Web Development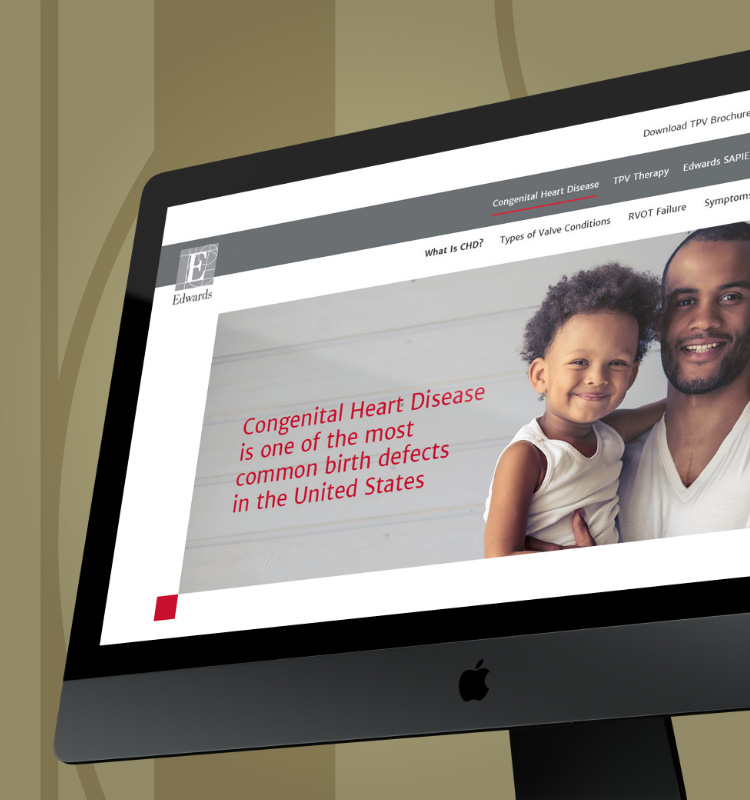 Getting to the Heart of It
Understanding that patients born with congenital heart disease typically face multiple open-heart surgeries in their lifetime, TRAFFIK's strategy highlights how the SAPIEN XT valve can delay additional surgeries and restore pulmonic valve function.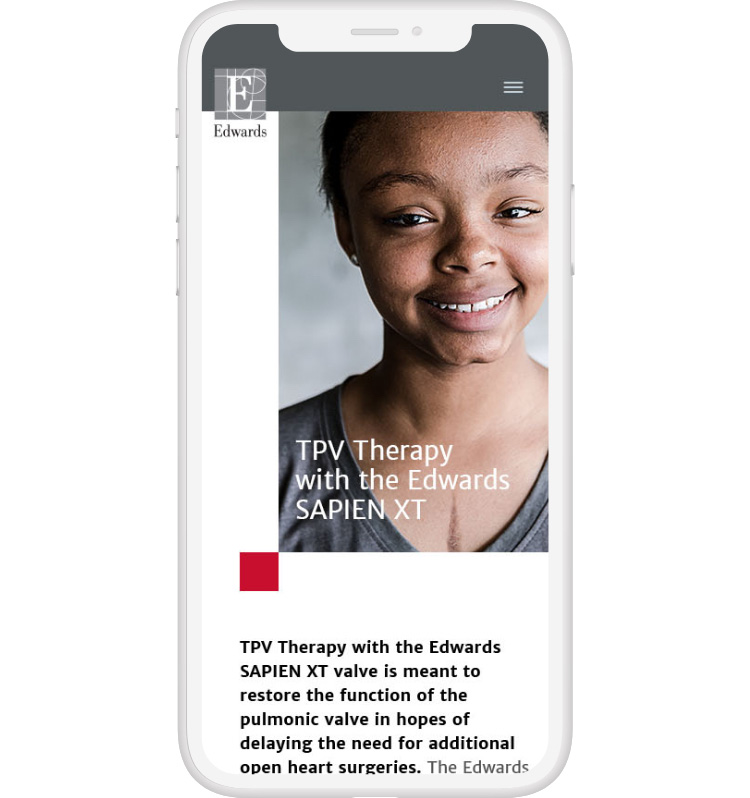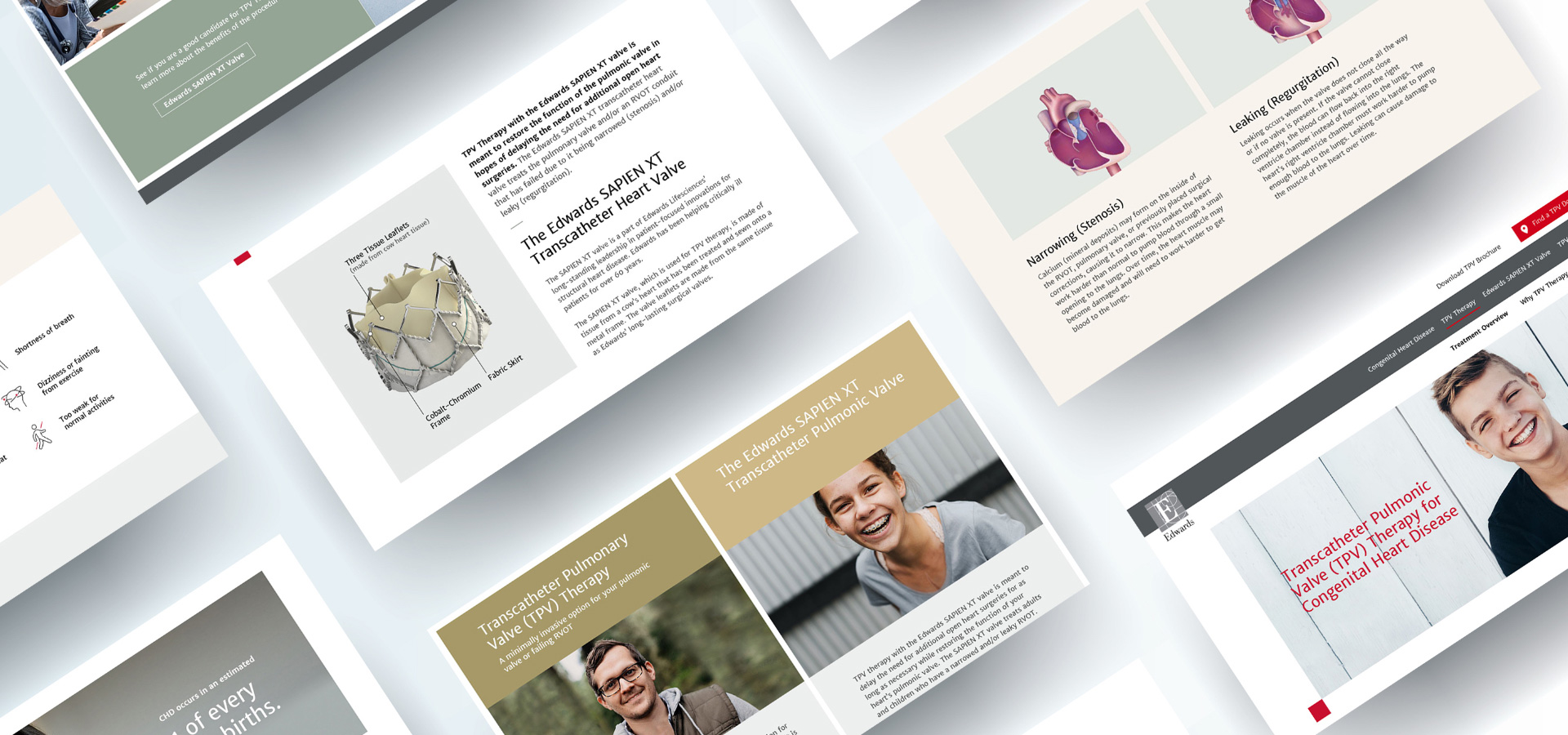 Empowering Patients
Our audience-focused campaign empowered this select group of patients and their caregivers through the creation of an online space where patients can gather information about the valve, treatment and physicians who perform the procedure.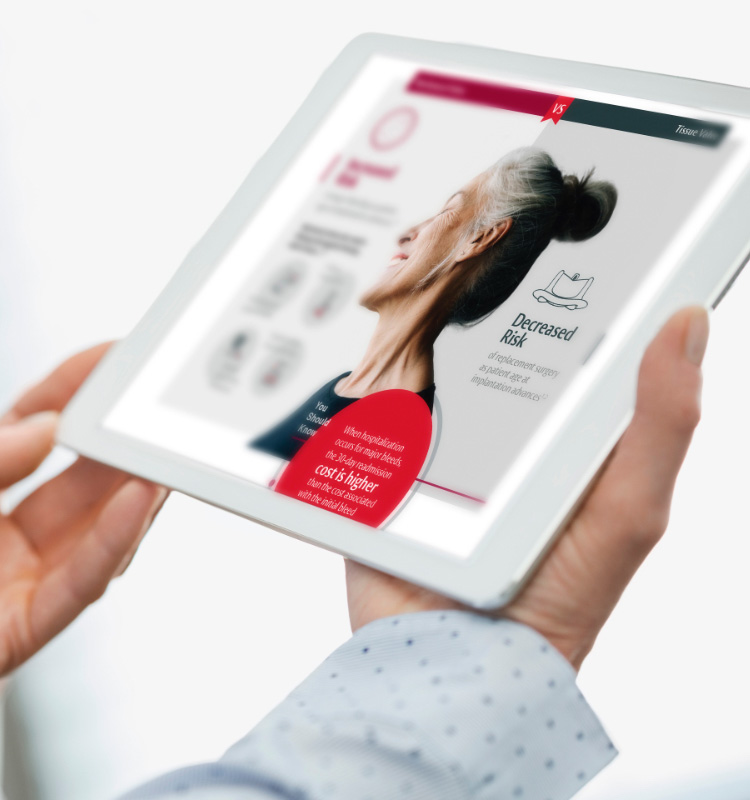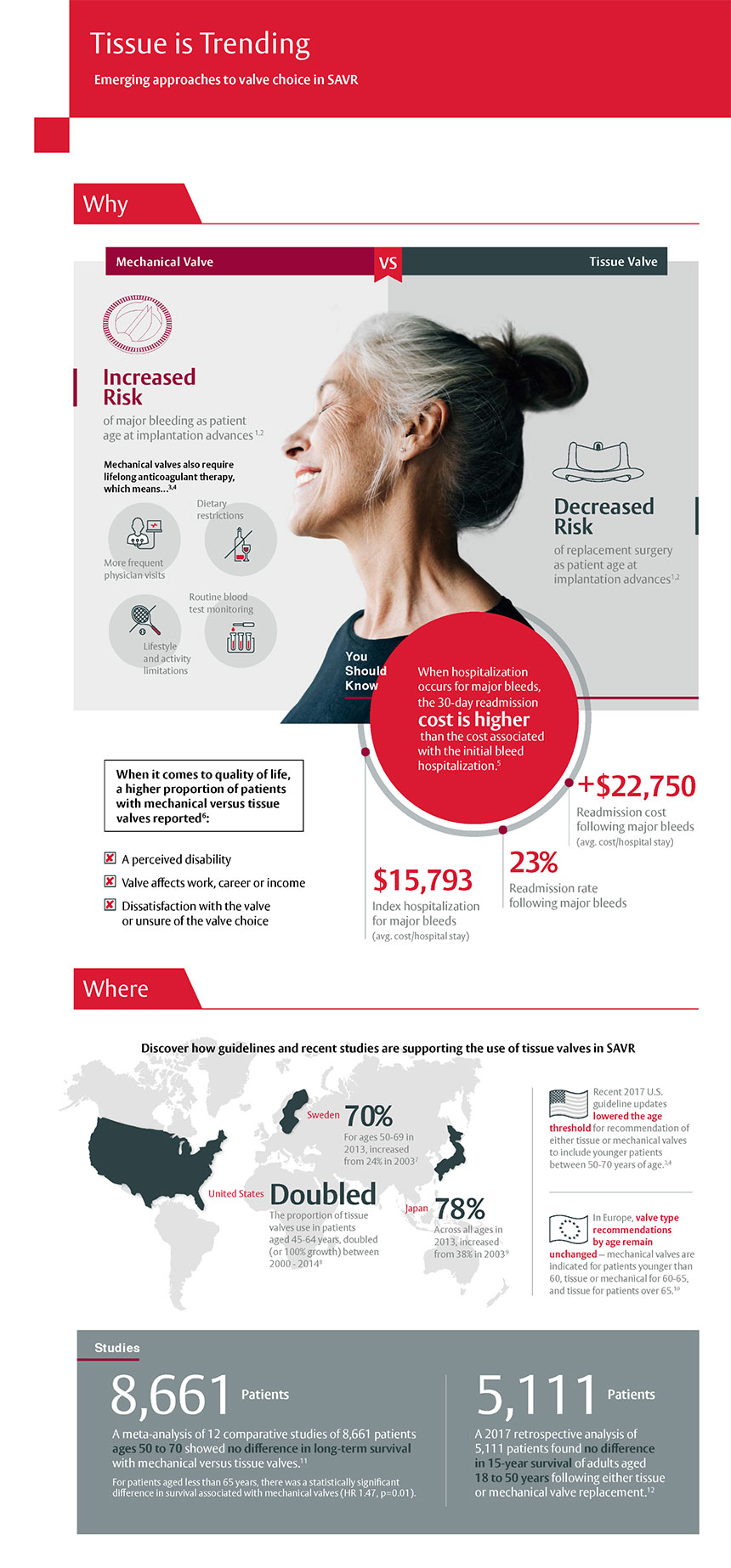 Delivering Hope
Working across multiple campaigns, TRAFFIK combined search optimized content, data-driven strategy and striking visual imagery to engage key audience segments and create awareness about Edwards' groundbreaking products.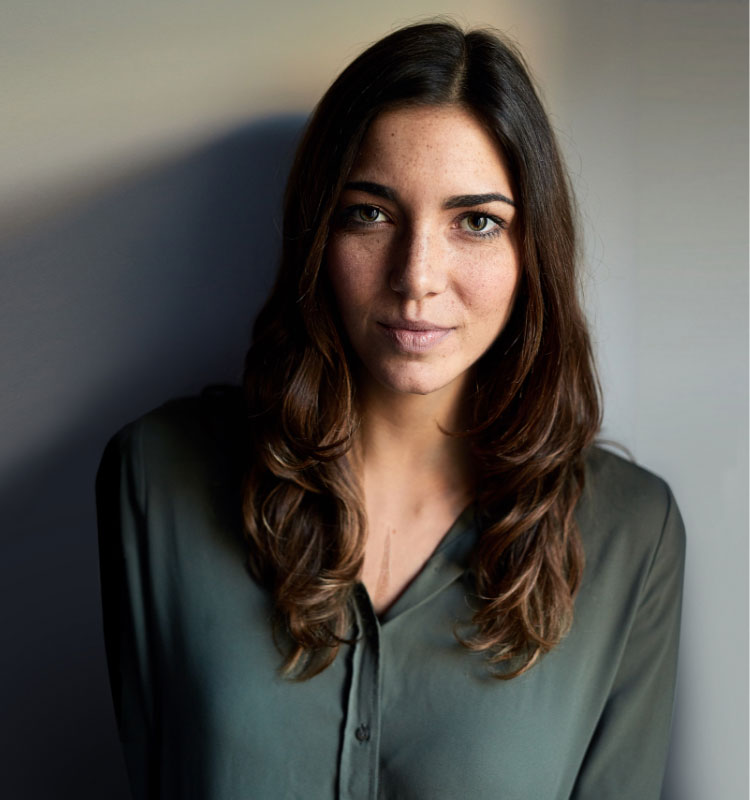 Heartfelt Results
TRAFFIK created extensive, information-rich campaigns for patients, caregivers and healthcare professionals, empowering them to make highly informed decisions about treatment options.