OVERVIEW
Founded in 1934, CareFirst BlueCross BlueShield provides health insurance for more than 3.3 million individuals and groups in Maryland, Virginia and the Washington, D.C., metropolitan area.
They partnered with TRAFFIK Health for the development of integrated marketing strategies to create awareness and build demand around the launch of their new Medicare Advantage plan.
AGENCY FOCUS
Age-In
AEP
Group Medicare Campaigns
Market Warming
Media Planning/Buying
OEP
Provider Collateral
Research & Strategy
Partnership Overview
AUDIENCE
Maryland, Virginia and Washington, D.C., area
age-ins and current Medicare beneficiaries.
GOAL
Educate, create awareness and generate demand for new Medicare Advantage plan.
PROCESS
Conduct extensive market and audience research, leverage strong brand presence with cost-saving benefits to create awareness, consideration and demand for their new plan offerings.
OUTCOMES
The partnership between CareFirst and TRAFFIK has led to an incredibly successful plan launch, generating high-quality engagement, driving awareness and delivering conversion rates 126% higher than industry standard.
Maryland State of Mind
TRAFFIK discovered that target audience segments have low Medicare literacy, yet also consider CareFirst as a trustworthy health partner. This insight led us to develop a unified campaign built on education and brand legacy.
Working with local talent and health professionals, TRAFFIK created a safe, controlled environment to ensure the centerpiece of this campaign—the commercial—was shot and produced safely and successfully during the midst of the COVID-19 crisis.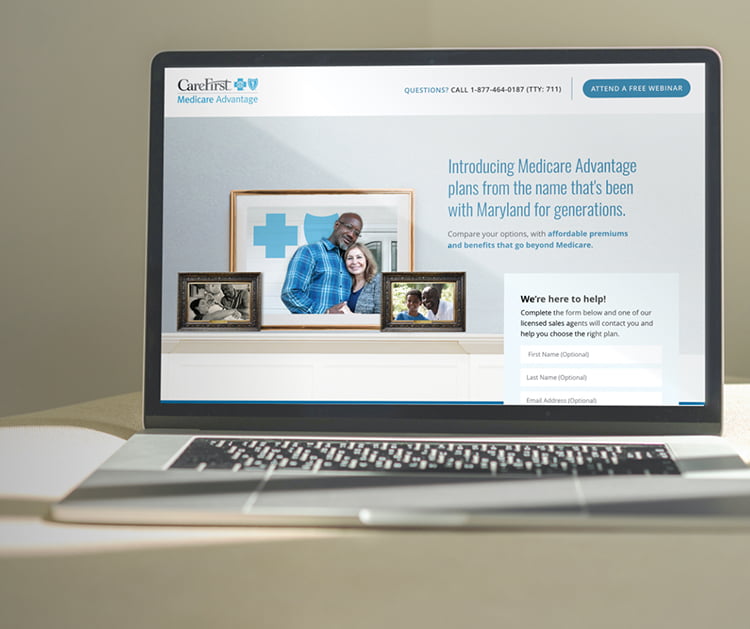 Generations of Trust
Building on astute audience learnings, TRAFFIK developed a messaging campaign grounded in the generations of trust and strong standing in the market earned by CareFirst. By placing CareFirst logos within family portraits in advertisements, we brought to life the meaningful connection between the audience and the brand.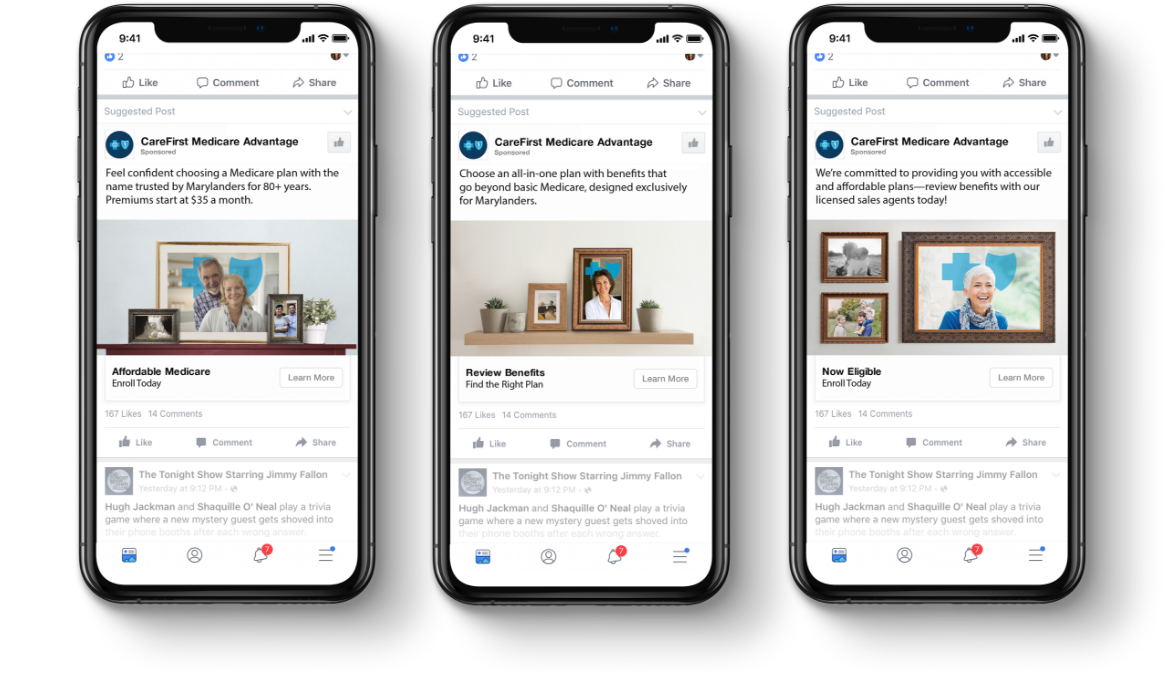 Improved Outcomes
TRAFFIK developed and executed a focused launch campaign for the new CareFirst Medicare Advantage plan, resulting in significant lead generation and new member enrollment at costs well below industry average.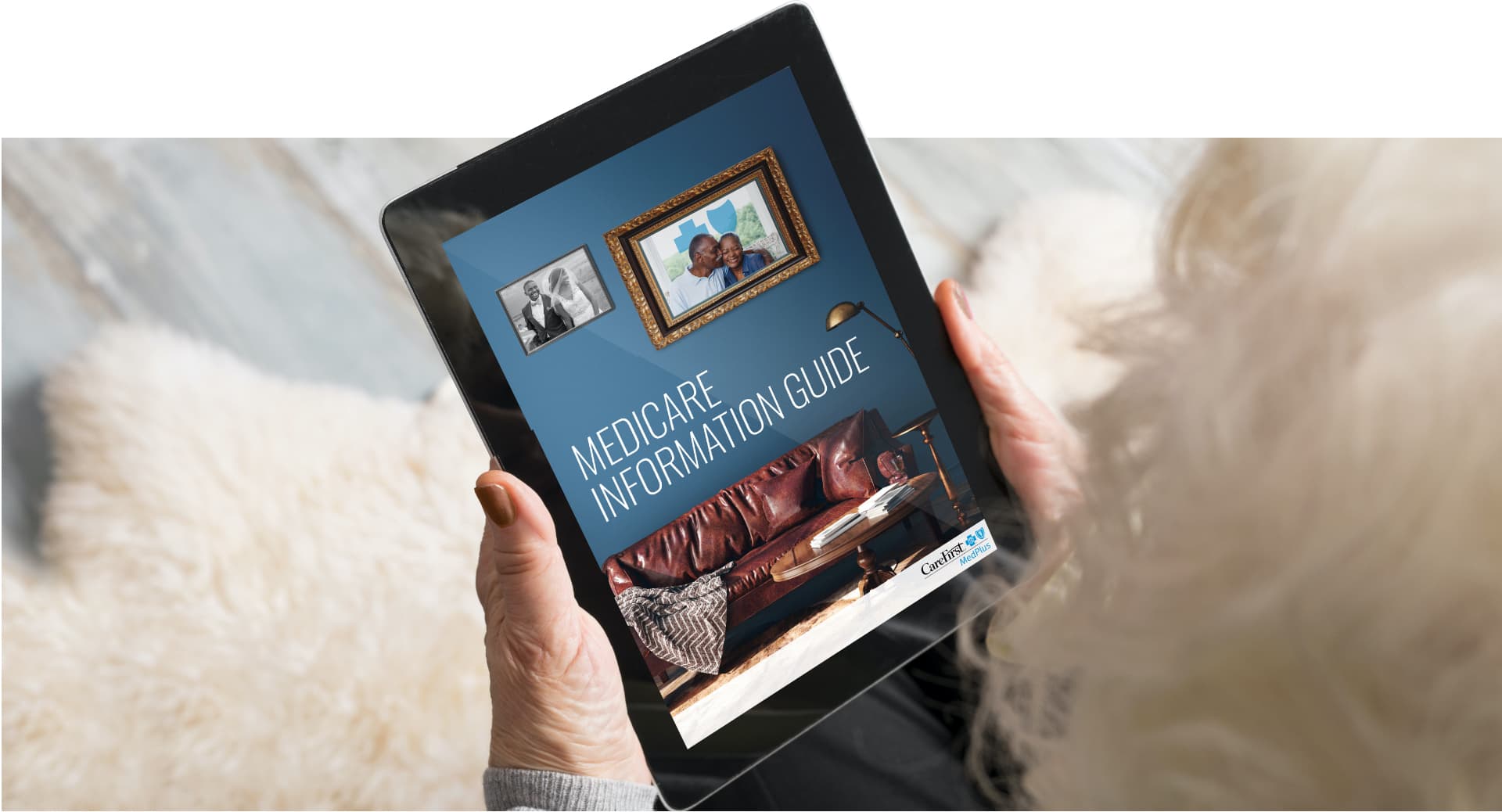 "By striking a balance between stable cost savings and plan flexibility while reinforcing the 80+ years of CareFirst's service to Maryland families, we were able to build awareness and drive action with key audience segments."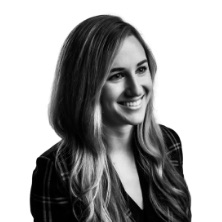 Lauren Stupin
Group Account Director
TRAFFIK